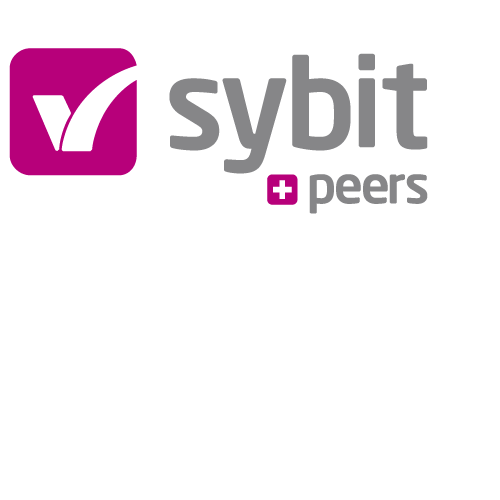 Sybit & Peers AG
Sybit & Peers AG is a highly specialized Swiss consulting company with focus on customized SAP BI transformations. Sybit & Peers is an SAP Silver Partner and has already been awarded as an SAP Recognized Expertise Partner in the Data Warehousing field.
---
Who we are
The consultants of Sybit & Peers AG are experienced experts in customized transformations in the SAP BI field.
One of our core competencies involves helping enterprises to make better and faster decisions. With this aim in view, we transform corporate data into highly significant and thus very valuable resources. The results increase the competitiveness of our customers efficiently and contribute directly to measurable business success.
At the same time, we are qualified specialists in the introduction and optimization of corporate-wide planning and reporting systems. Also in this context, Sybit & Peers always represents individual, systematic and efficient assistance – from definition of strategies, process design and implementation up to licensing and support during operation.
What we offer
Precise elaboration of all requirements (methodical, conceptual, organizational, technical) within the scope of your specific demands – whether department-wide or corporate-wide
Best possible integration of data volumes, sources and structures into your value creation strategy
State-of-the-art technology for the real-time analysis of business processes to plan strategic decisions and tasks in optimum ways
Comprehensive consulting (incl. conceptual design, setup, operation) regarding Corporate Planning
Successful realization of your personal and/or regulatory quality objectives – to establish lasting quality and a culture of continuous improvement within your enterprise
IBCS® Certified Provider
Sybit & Peers became IBCS® Certfied Provider in October 2016.
---