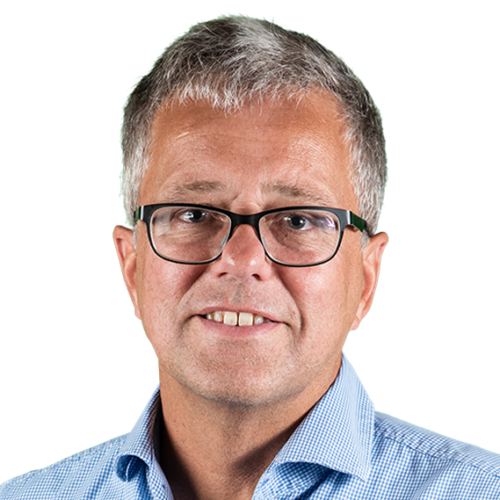 Andreas Palmer
Andreas Palmer is working with Trivadis AG as a Senior Consultant in the area of Business Intelligence. Trivadis offers consulting, solutions and training for Data Management and Data Analytics.
---
About
After his studies in Business Information Technology, Andreas Palmer worked for 30 years in the area of business intelligence. He knows the requirements for successful BI solutions from the view of BI suppliers and developers as well as from the business user's view at international and local companies.
While heading a BI competence center, he was responsible for all aspects concerning analysis, development and operation of data warehouses and BI applications.
For more than 10 years he has taught computer science students in the development of business intelligence applications as an assistant lecturer.
Since 2014 Andreas Palmer is working with Trivadis AG as a senior consultant. His focus lies in design and development of data warehouses, data marts and BI systems based on Microsoft products.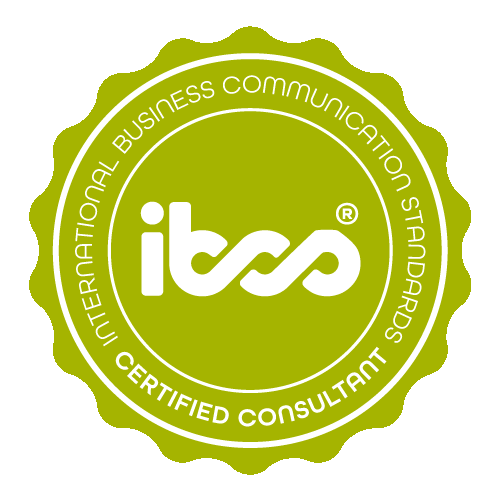 IBCS® Certified Consultant
Andreas Palmer has successfully completed the IBCS® certification for successful design of reports and presentations at the HICHERT+FAISST IBCS Institute in February 2020.
Work samples
The examples were created with Microsoft Excel without macros and without any additional components.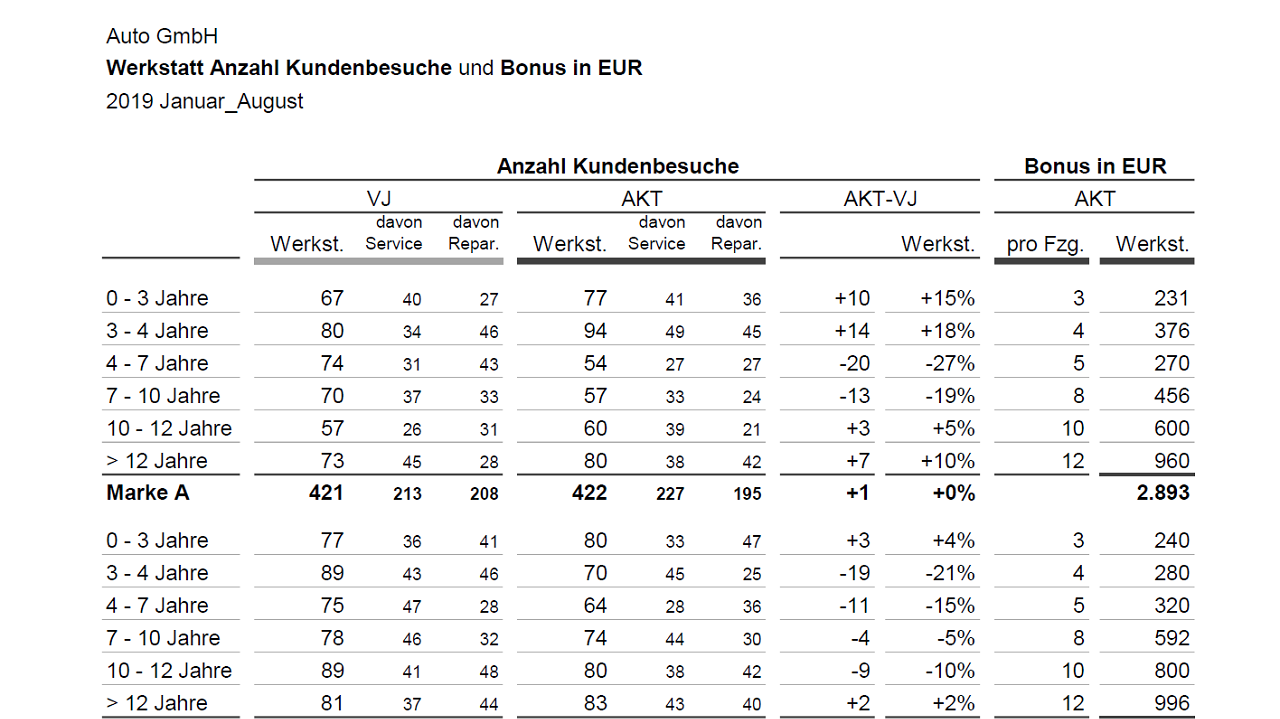 The report provides management with an overview of the current sales situation in all areas of the company. The focus is on the absolute change compared to the previous year. The deviation bars are realized with simple Excel formulas such as "Repeat".

The statistic serves to explain the calculation of the achieved bonus in the current year. The bonus amount is determined based on workshop visits for the vehicle age segments. For better classification, the previous year's values and the workshop departments are shown.