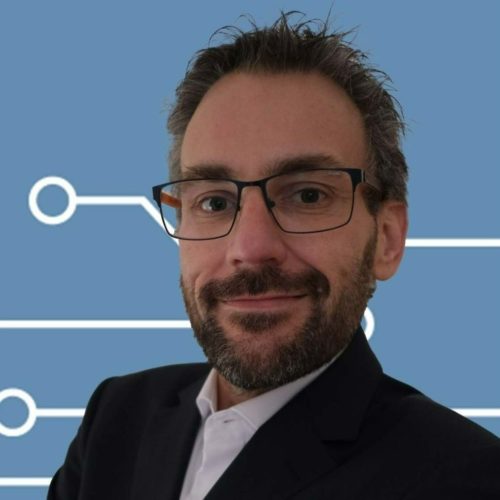 Björn Rick
Björn Rick works at Lange Volknant Management Consulting GmbH as Senior Business Architect. LangeVolknant advises on strategy operationalization, corporate management, key figure systems, digital controlling, analytics, data logistics, reporting and information management.
---
About
Björn Rick is graduated in Business Administration with over 15 years of professional experience in controlling and corporate performance management. Even during his time in the area of controlling, he was always interested in IBCS, which led to the opportunity to support Rolf Hichert in his work. After switching to the area of consulting, he supported numerous companies in setting up CPM solutions, but never lost sight of the development of IBCS. In 2021, contact with IBCS became closer again as part of his work as an application designer for a CPM provider, which ultimately led to re-certification as an IBCS consultant.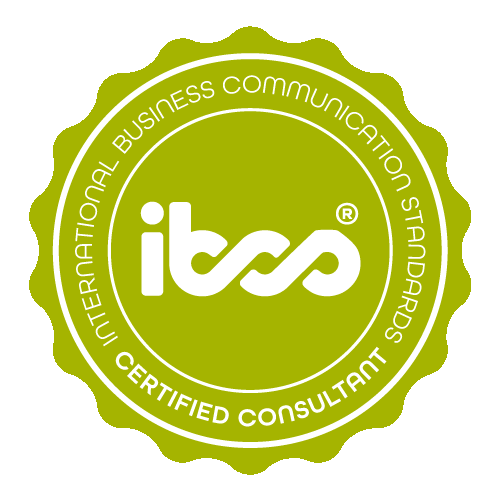 IBCS® Certified Consultant
Björn Rick has successfully completed the IBCS® certification for successful design of reports and presentations in 2011. After a time out he completed the recertification at the HICHERT+FAISST IBCS Institute in February 2022.
Work samples
The examples and the IBCS standards implemented here correspond to the status of 2011. The diagrams were created at the time using the diagram master templates developed by Holger Gerths. This resulted in the founding of HI-CHART GmbH based in Berlin, which specializes in the development and sale of IBCS-certified reporting software.
The examples can also be found with more details in the Resources section.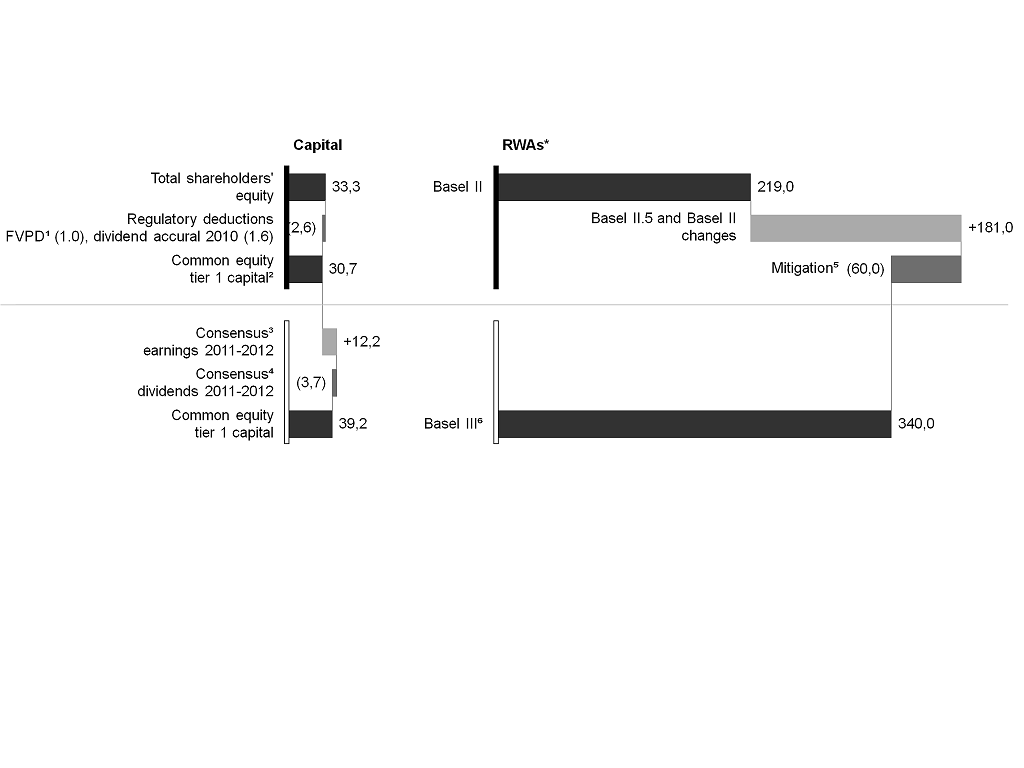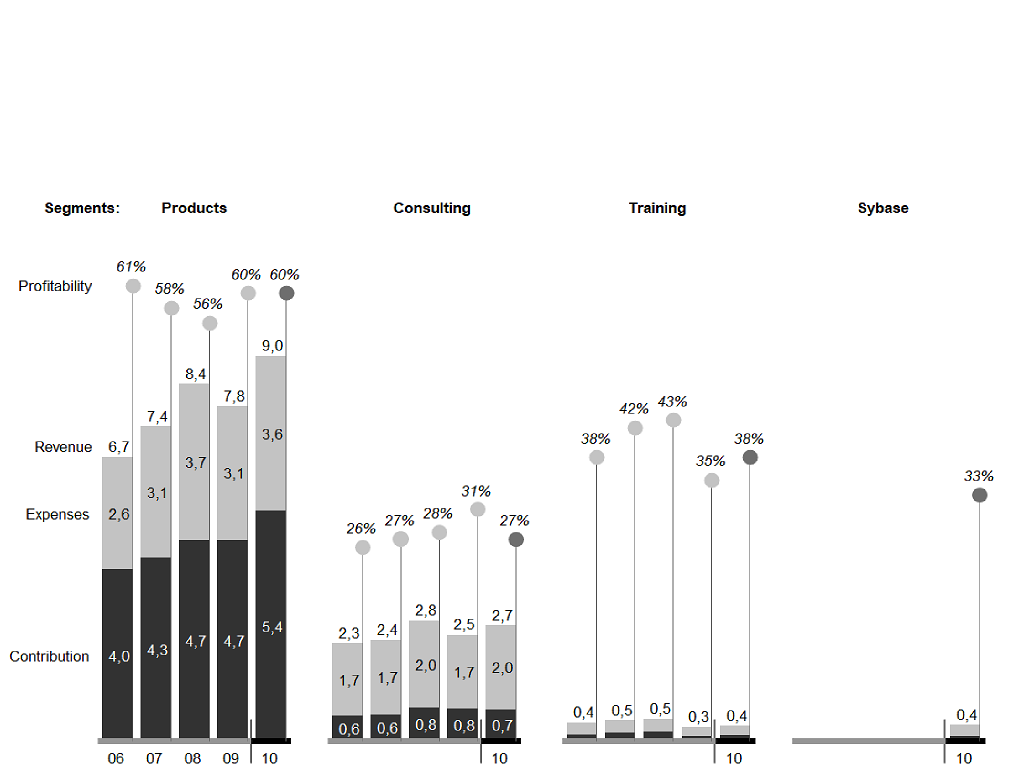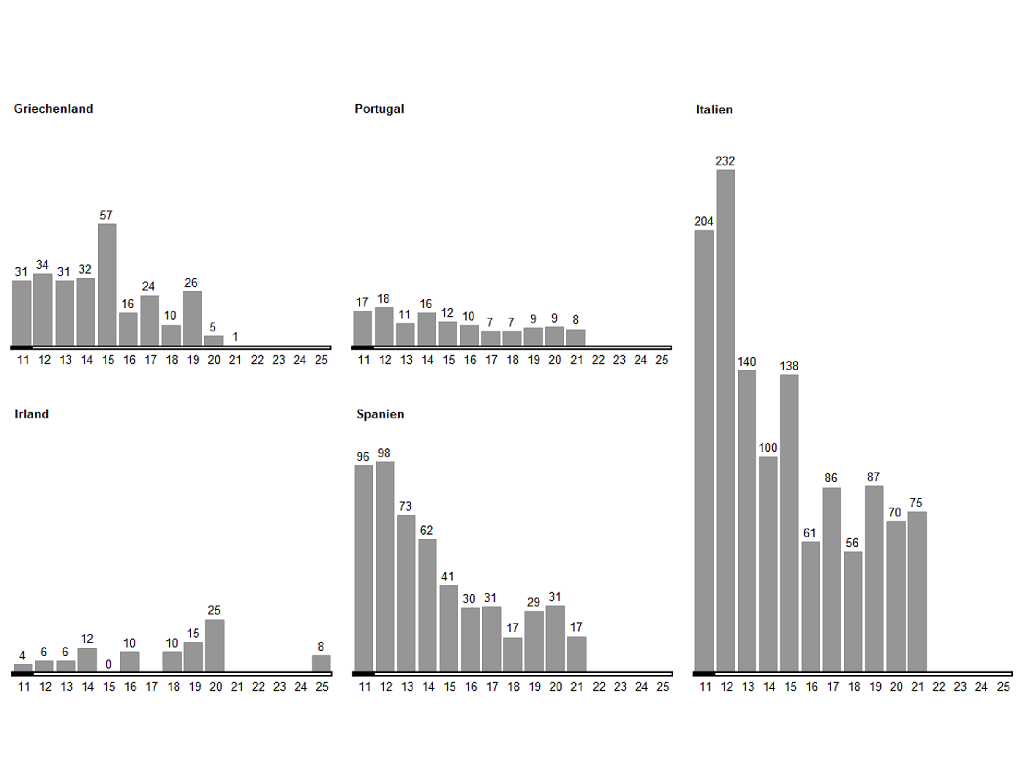 Work sample 1 Credit Suisse Annual Report 2010
(https://www.ibcs.com/resource/example-2-credit-suisse-annual-report-2010/)

Work sample 2 SAP Annual Report 2010, Segment Reporting
(https://www.ibcs.com/resource/sap-annual-report-2010-segment-reporting/)

Work sample 3 Spiegel Online, Government Bonds
(https://www.ibcs.com/resource/spiegel-online-government-bonds/)