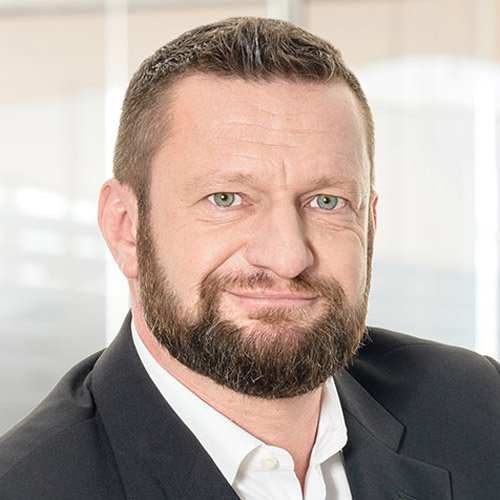 Christophe Arbogast
Christophe is working as Chief Financial Officer in a plastic concern in the Black Forest. The Company has three production companies in Germany and Czech Republic, three sales companies in Germany, Czech Republic and Canada. His responsibility is international group consolidation, cost killing and profit optimization.
---
About
Christophe is a Master of Business Administration in Paris (France), and Certified Public Accountant in Cologne (Germany). He worked over 20 years in finance departments, especially in Hotel Groups (Starwoods, Marriott, Nh-Hotels, Belmond), where he had a chance to work in ten different countries, developing his financial talent and knowledge in several cultures and countries. During the last five years, Christophe was deployed to develop profitability from declining firms through internal audit and deep analysis, and training the team in place.
Implementing IBCS® in those companies is even more important because it is an universal tool, that can be understood from everybody in every country.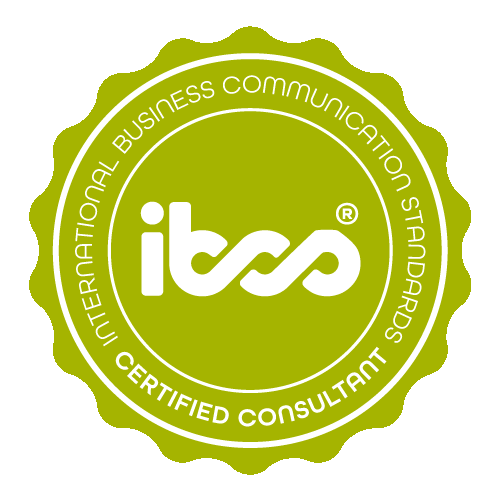 IBCS® Certified Consultant
Christophe Arbogast has successfully completed the IBCS® certification for successful design of reports and presentations at the HICHERT+FAISST IBCS Institute in July 2018.
Work samples
After attending the Certification Course Christophe has provided the following work samples: