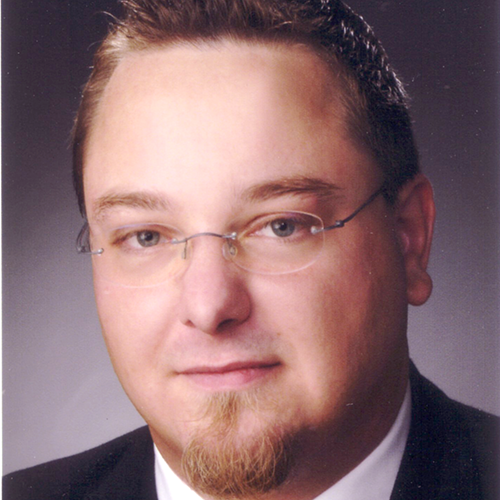 Dr. Jan Zeides
Dr. Jan Zeides works as Managing Consultant at blueforte GmbH, a management consultancy for Business Intelligence and visual business analytics.
---
About
Diplom-Kaufmann Dr. Jan Zeides studied business administration at the University of Hamburg. Following his studies, he worked as a research assistant at the Institute of Business Information Technology at the University of Hamburg. During this time, he wrote his doctoral thesis on 'The Application of Business Intelligence Using Knowledge Portals in Availability Analysis.'
Since 2007, Jan Zeides has worked as a Business Intelligence Consultant. As a Managing Consultant at blueforte he focuses on project management and on the design and implementation of complex data warehouse solutions. He is also involved in the analysis and implementation of dashboard and performance measurement systems.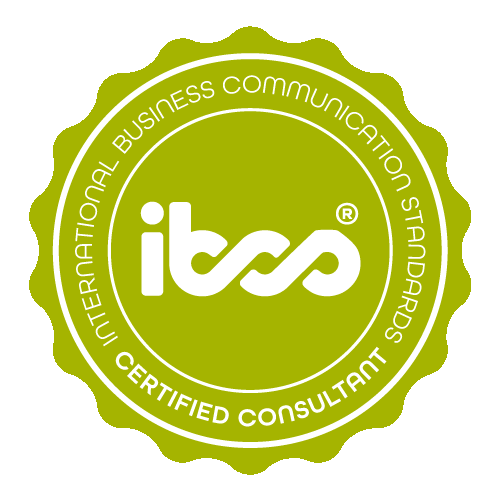 IBCS® Certified Consultant
Dr. Jan Zeides has successfully completed the IBCS® certification for successful design of reports and presentations at the HICHERT+FAISST IBCS Institute in July 2010.
Work samples
After attending the Certification Course Jan has provided the following work samples: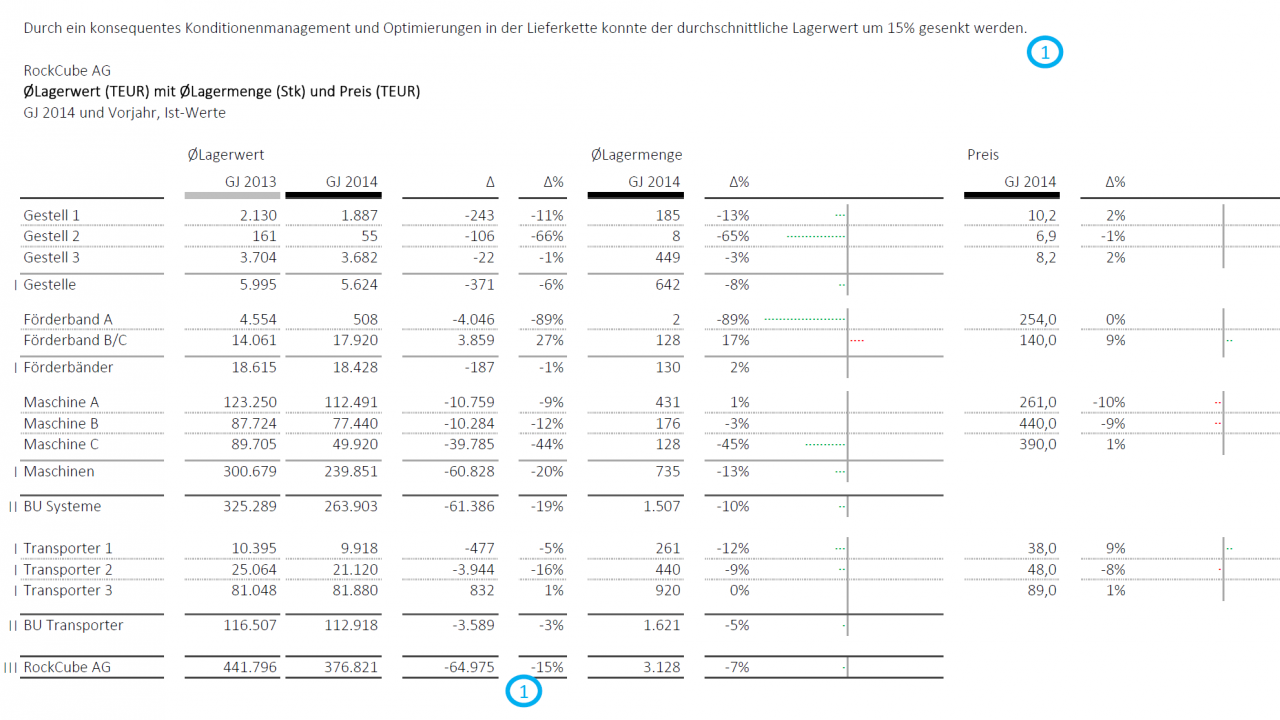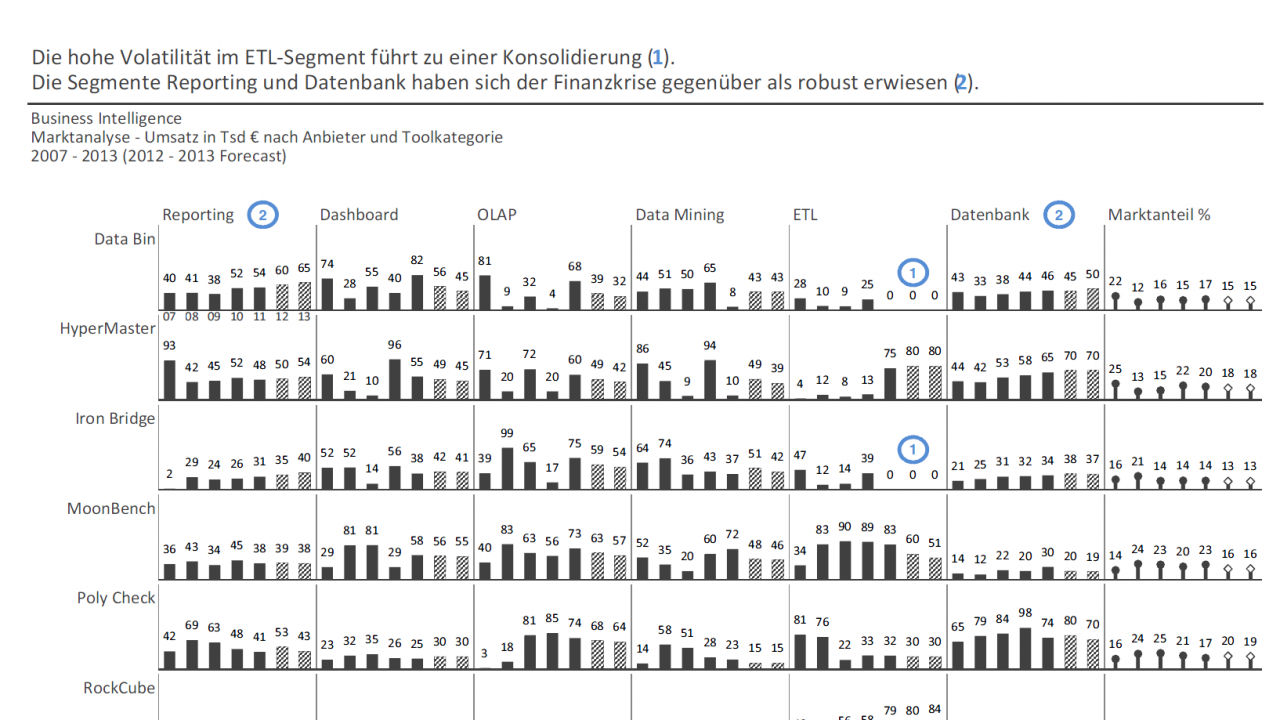 Inventory value, quantity, and price In this example, the average inventory value of products is represented with average stock quantity and price. For the inventory value, current and previous years figures are listed supported by absolute and relative variance. Quantity and price are listed with their current value supplemented by relative variance relating previous year by numeric value and barchart respectively. The report thus centers around the material information regarding the main statement and interpretation.

Flow of capital This example shows the flow of capital in a table. To increase the level of information density, information is included for both Q3 as well as for Q1..Q3. In addition to the figures for the current and previous year, the budget figures and the absolute and relative deviations from the budget and previous year are also shown. The central statements are added to the table and highlighted at the appropriate places in the table.

Business Intelligence market analysis This example shows the sales in the market for Business Intelligence, broken down by market participant and business segment. In addition to the actual values from 2007 to 2011, the forecasts for 2012 and 2013 are also displayed. The visualization includes the percentage of sales and market share below and on the right. Due to the high level of information density, the title statements are highlighted in the visualization.