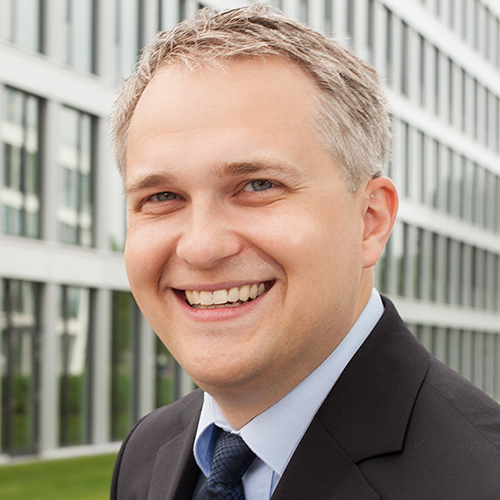 Grischa Rehmer
Grischa Rehmer is Head of Development at the consultancy GMC². The experts for business intelligence and data analytics assist companies on their way to intelligent decisions.
---
About
Grischa Rehmer is responsible for a large number of BI and Data Analytics projects for concerns and medium-sized companies. Based on the IBM Planning Analytics platform – also known as TM1 – he develops customized solutions for controlling, analysis, forecasting, planning, reporting and dashboarding. As a graduate computer scientist, Grischa Rehmer develops complex reporting and dashboard solutions based on the SUCCESS methods of IBCS® with the help of IBM Planning Analytics TM1, Microsoft and the custom developed GMC² ReportController.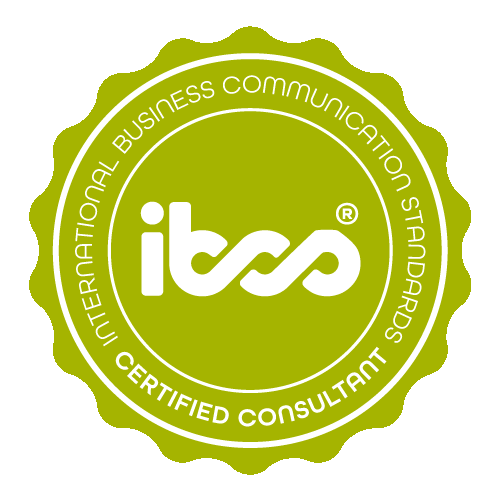 IBCS® Certified Consultant
Grischa Rehmer has successfully completed the IBCS® certification for successful design of reports and presentations at the HICHERT+FAISST IBCS Institute in September 2014.
Work samples
All examples were realised with IBM Planning Analytics powered by TM1, Microsoft and the GMC² Report Controller.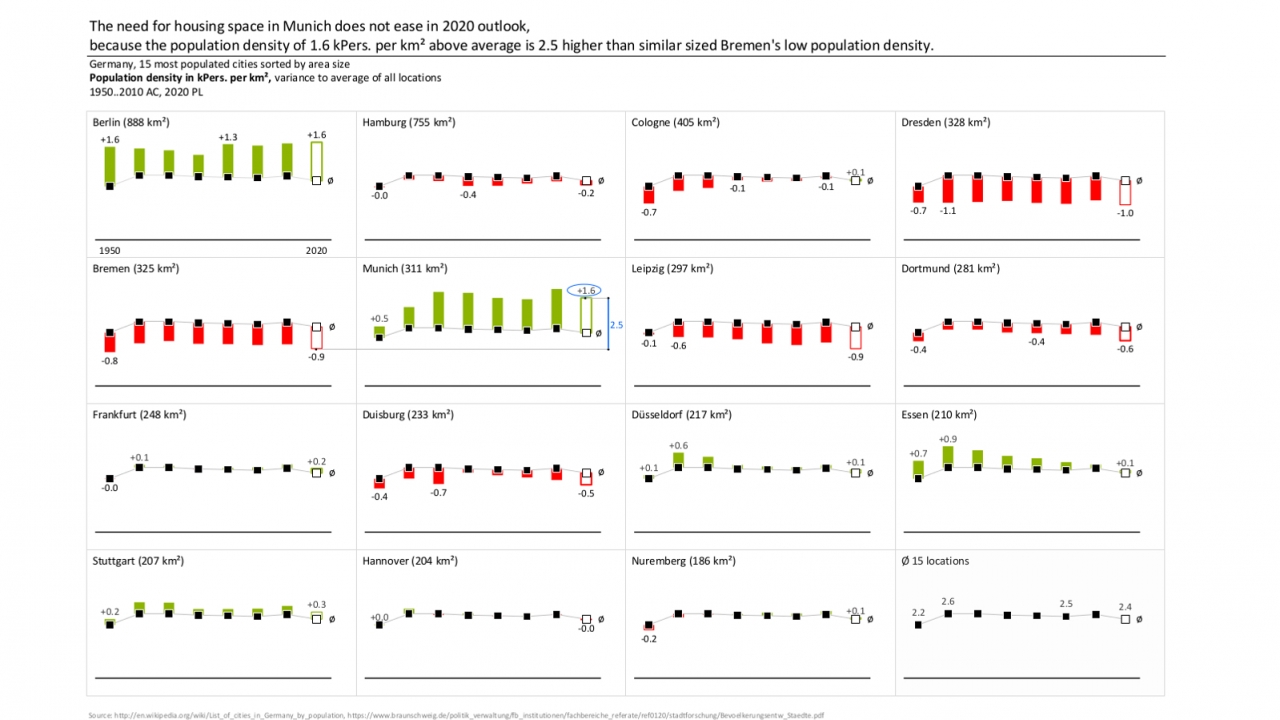 Population density distribution The population density distribution in Germany is presented for the years 1950 to 2020. Small multiples were used, because they deliver ideal capabilities for presenting the ratio 'population density in deviation from the average of all cities'. The cities were ranked by area size, so the message can be clearly delivered.

Vacant office space The grouped bar graphs represent the first level of the vacancy of the German states grouped by East and West. The second and third levels show the deviations in absolutes and percentage. The message is supported by the highlighted absolute deviations.