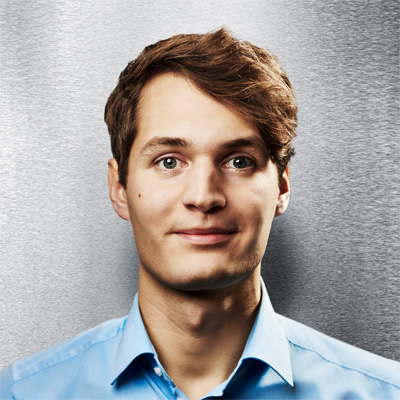 Johannes Freyer
Johannes works as an information designer and BI frontend developer at blueforte GmbH, a consulting boutique for data & analytics solutions.
---
About
As a management consultant in the Visual Business Analytics division, Johannes supports companies in designing and implementing intuitive reporting solutions. As a business psychologist, Johannes focuses on information design, user experience and data science.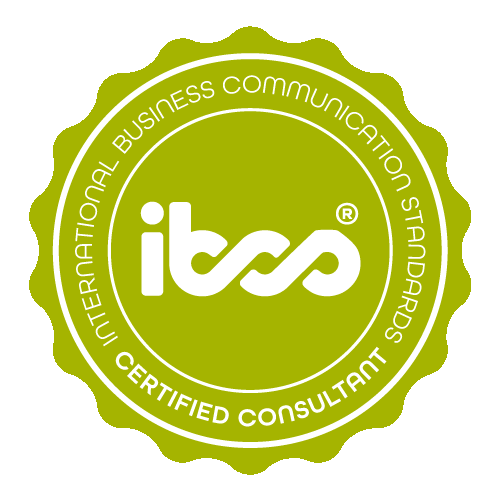 IBCS® Certified Consultant
Johannes Freyer has successfully completed the IBCS® certification for successful design of reports and presentations at the HICHERT+FAISST IBCS Institute in February 2019.
Work sample
As his work sample, Johannes examined in a scientific study the extent to which an IBCS-compliant design of reports facilitates the analysis.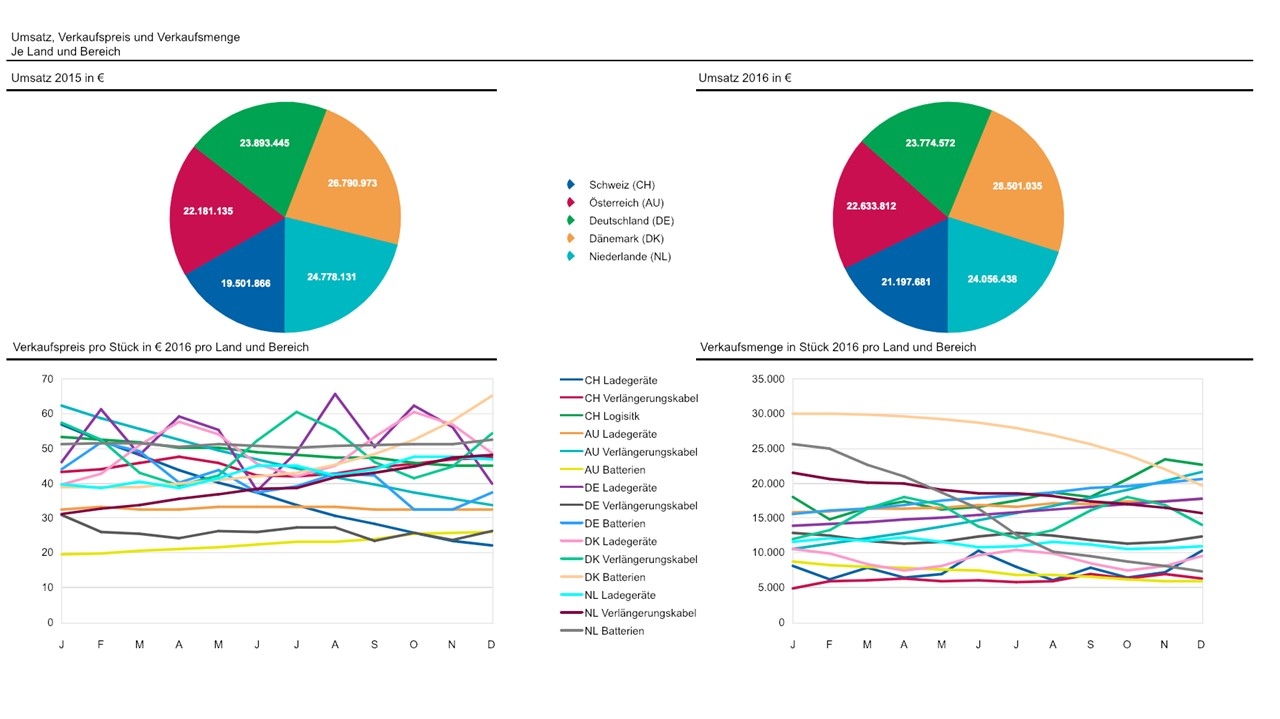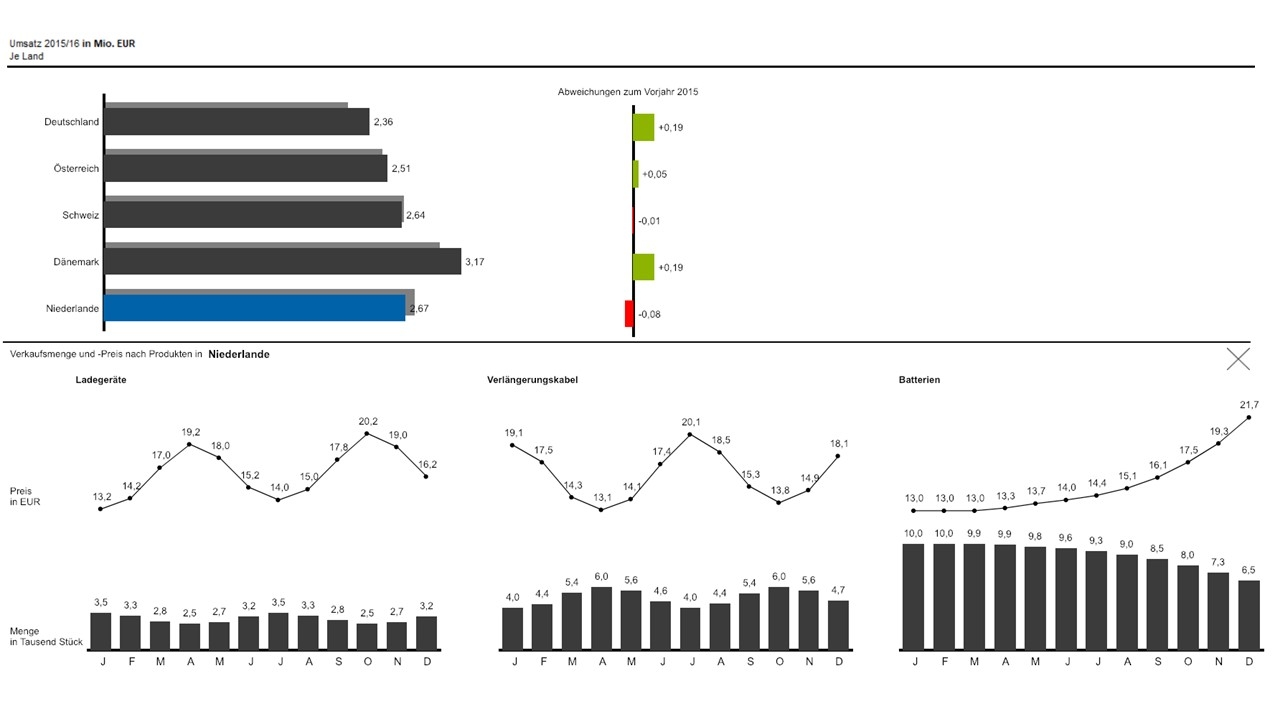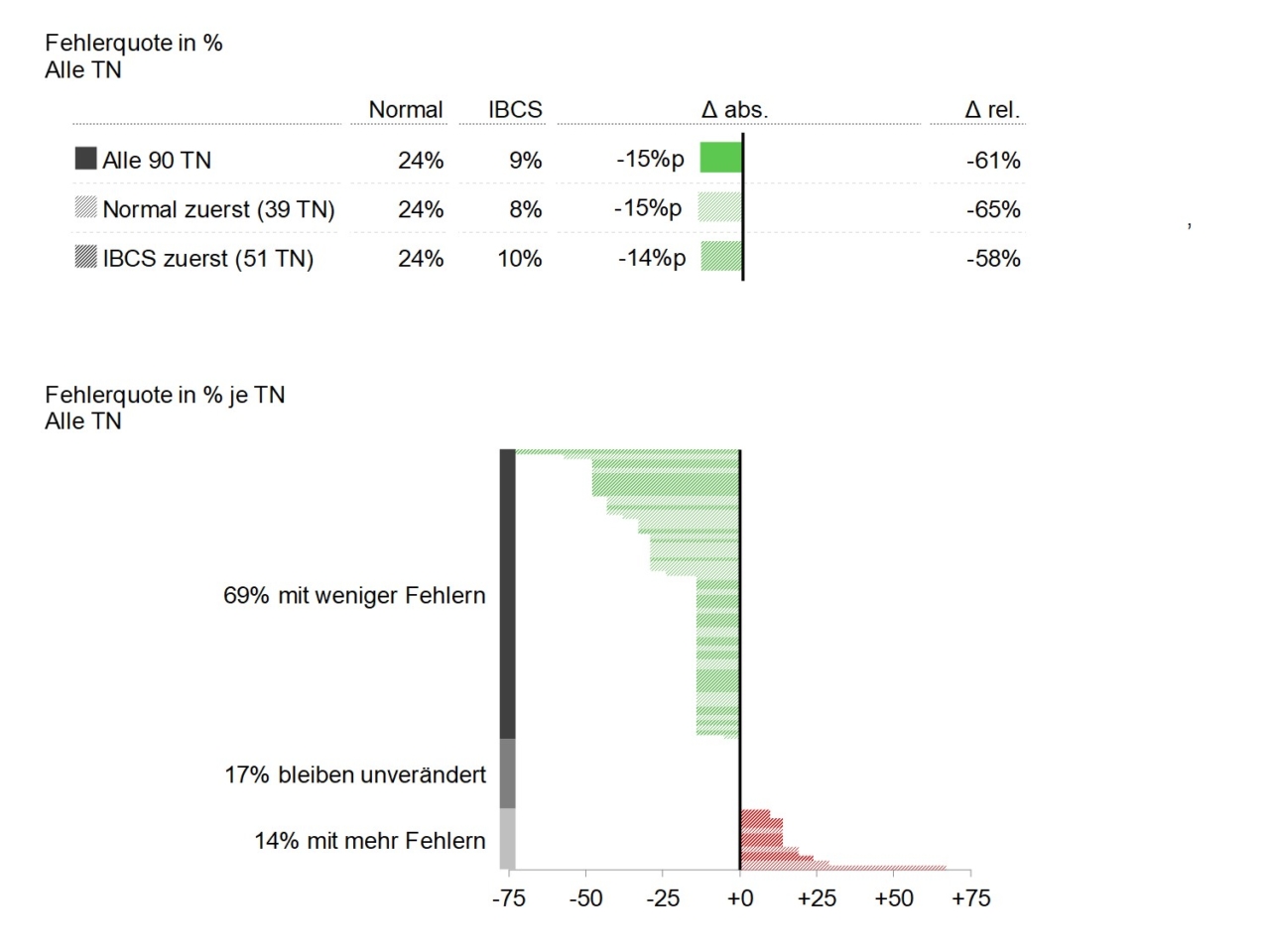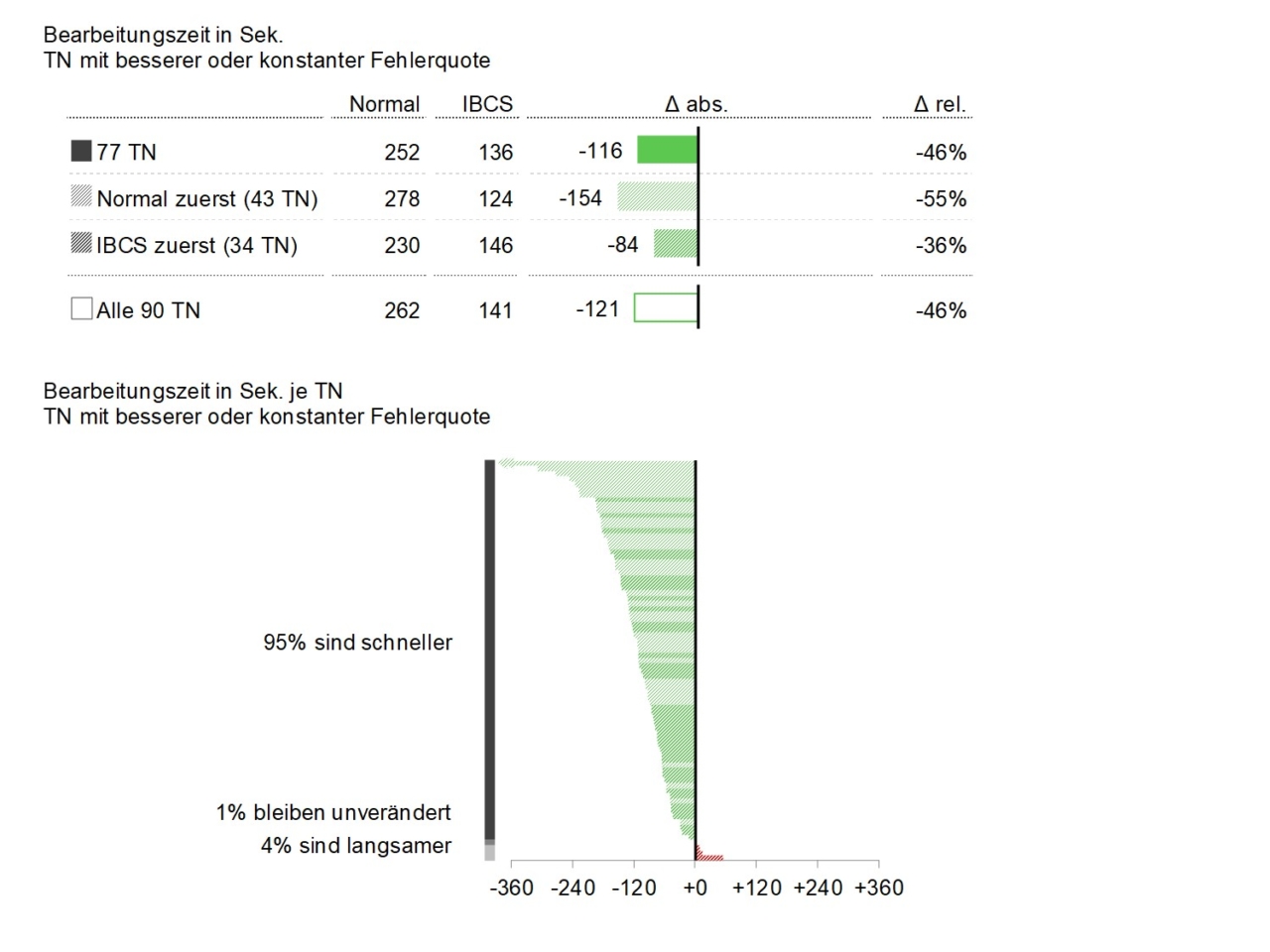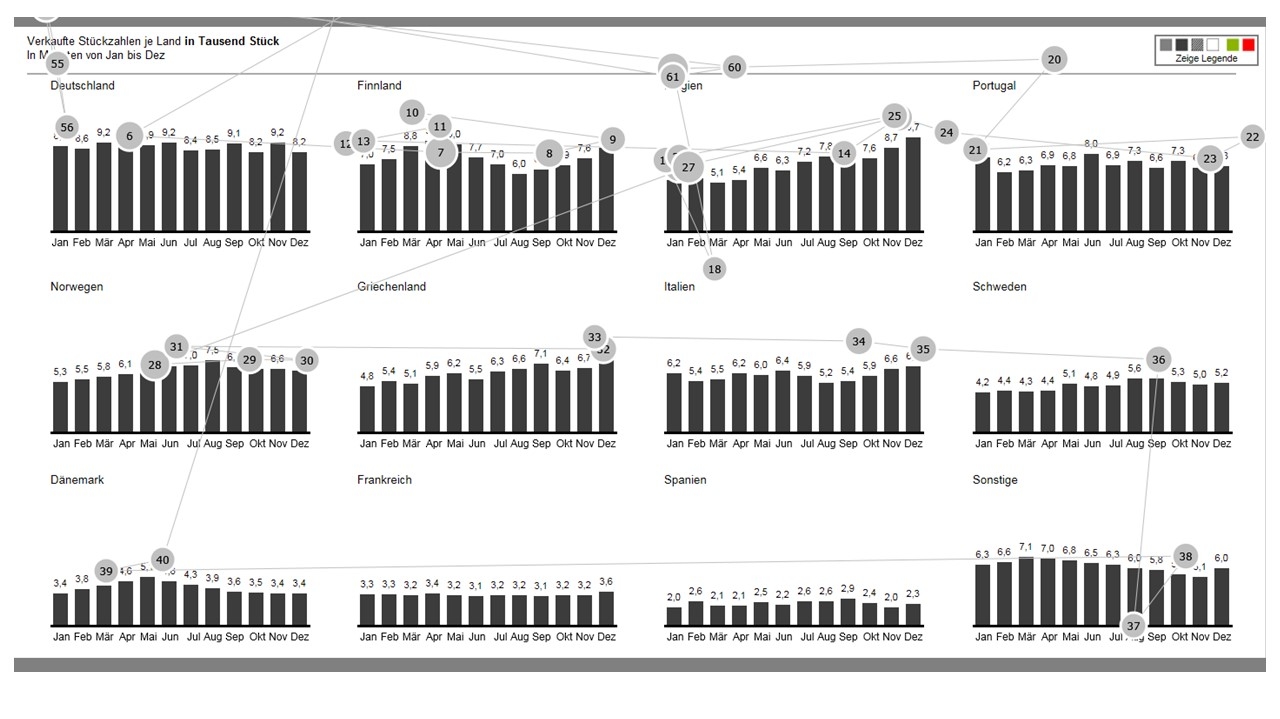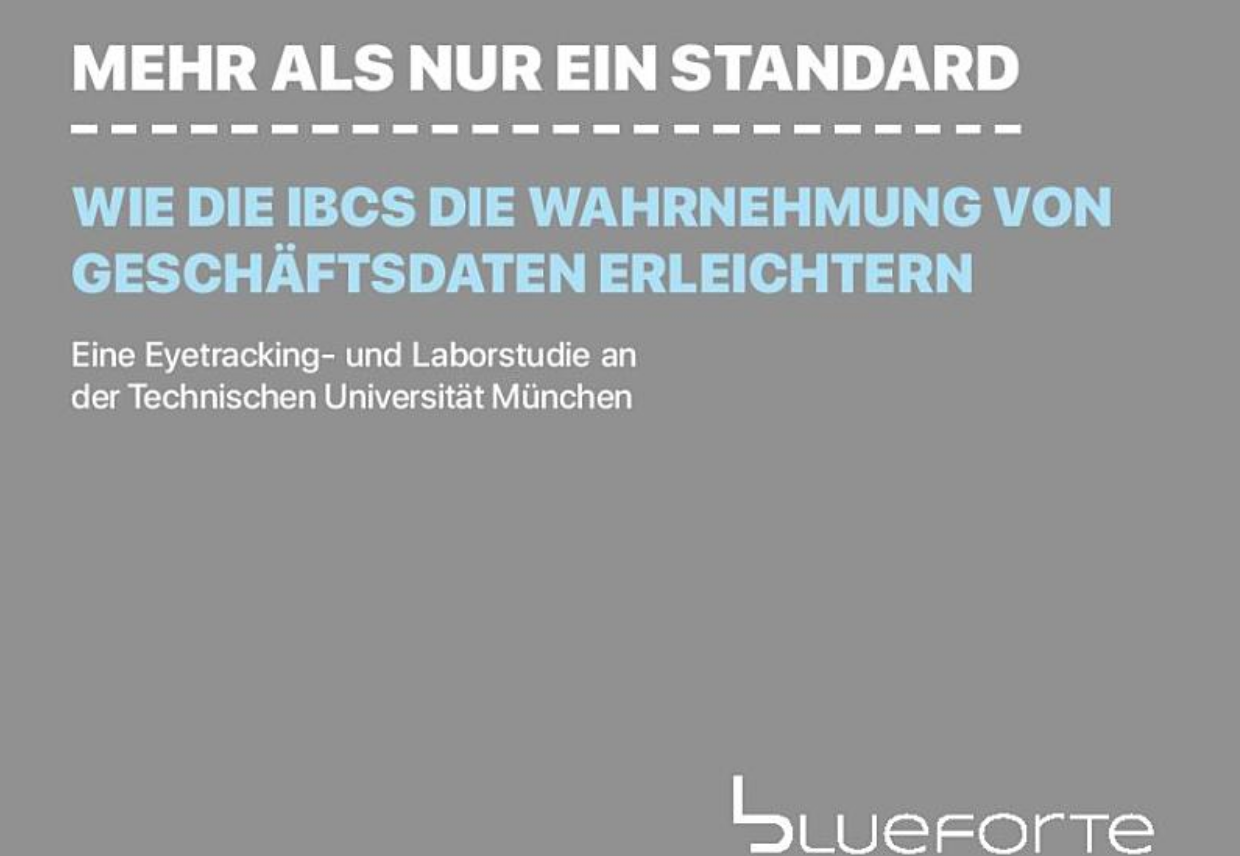 The study was carried out in the research laboratory of the TU Munich (the experimenTUM). Here, the participants analyzed different reports on the computers.

Participants analyze "normal" reports and IBCS-optimized reports. This is an example of a normal report.

Participants analyze "normal" reports and "IBCS" reports. This is an example of an IBCS report.

The IBCS make the analysis of a report more accurate. On the IBCS report, the 90 participants can significantly reduce their error rate compared to the normal report. On average, a reduction of 61% can be observed.

The IBCS make the analysis of a report faster. The 77 participants who reduced or maintained their error rate performed their analysis 46% faster.

During the analysis, the eye movements of 6 participants are recorded with an eye tracker. The recordings in the form of heat maps and scanpaths are used to interpret the quantitative measured values.

The study examines both the IBCS as a whole and the individual SUCCESS rules. The complete study (in German) is available on Amazon as paperback and eBook.