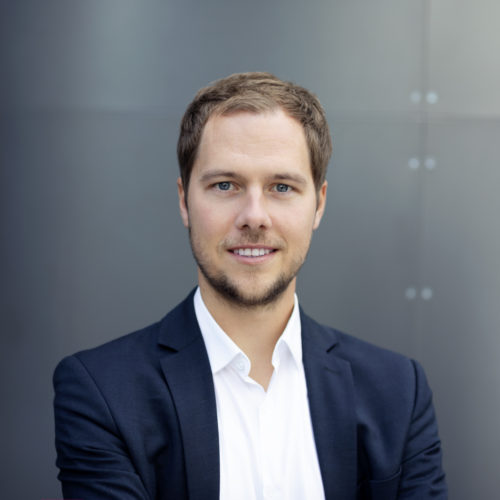 Konstantin Ullherr
Konstantin has been working as a consultant for two years. His area of focus is business intelligence reporting, where he has supported clients from automotive, online sales and aviation industry.
---
About
Konstantin Ullherr works as consultant for business data solutions at b.telligent GmbH. This technology-independent consultancy specialized in business intelligence, customer relationship management, data warehouse, big data, data science and cloud technologies.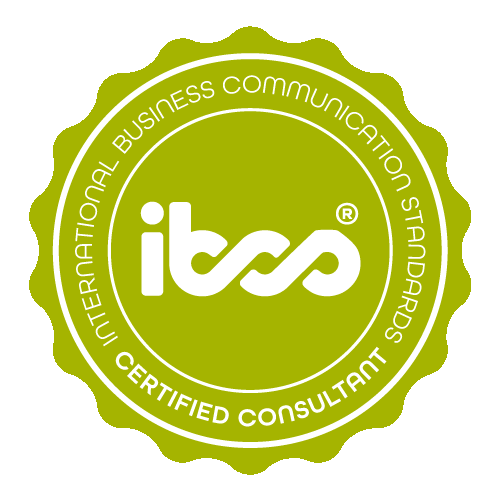 IBCS® Certified Consultant
Konstantin Ullherr has successfully completed the IBCS® certification for successful design of reports and presentations at the HICHERT+FAISST IBCS Institute in February 2021.
Work samples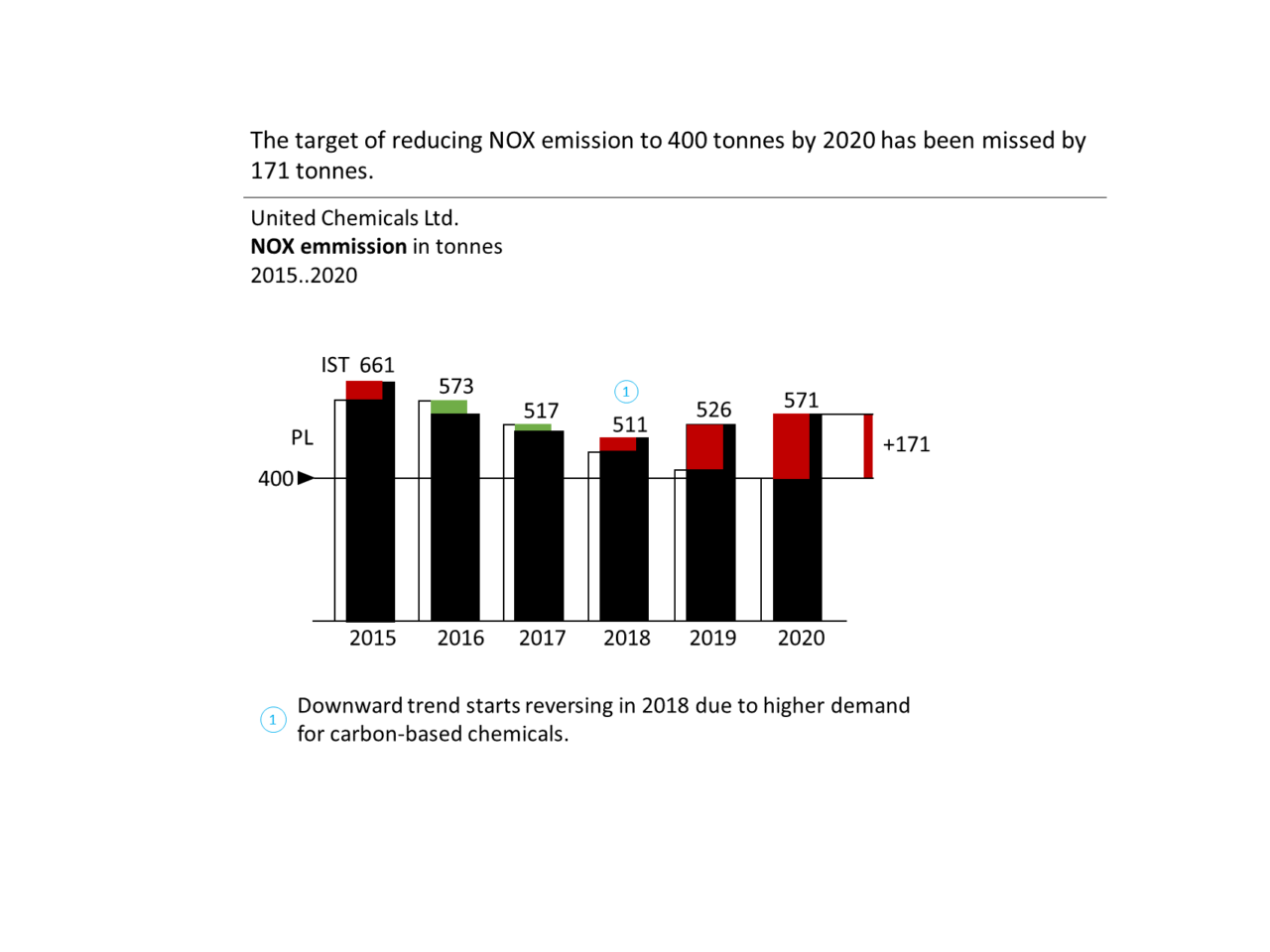 Bar charts Focus on the benchmark against plan values.
Work sample Airbus Annual Report 2019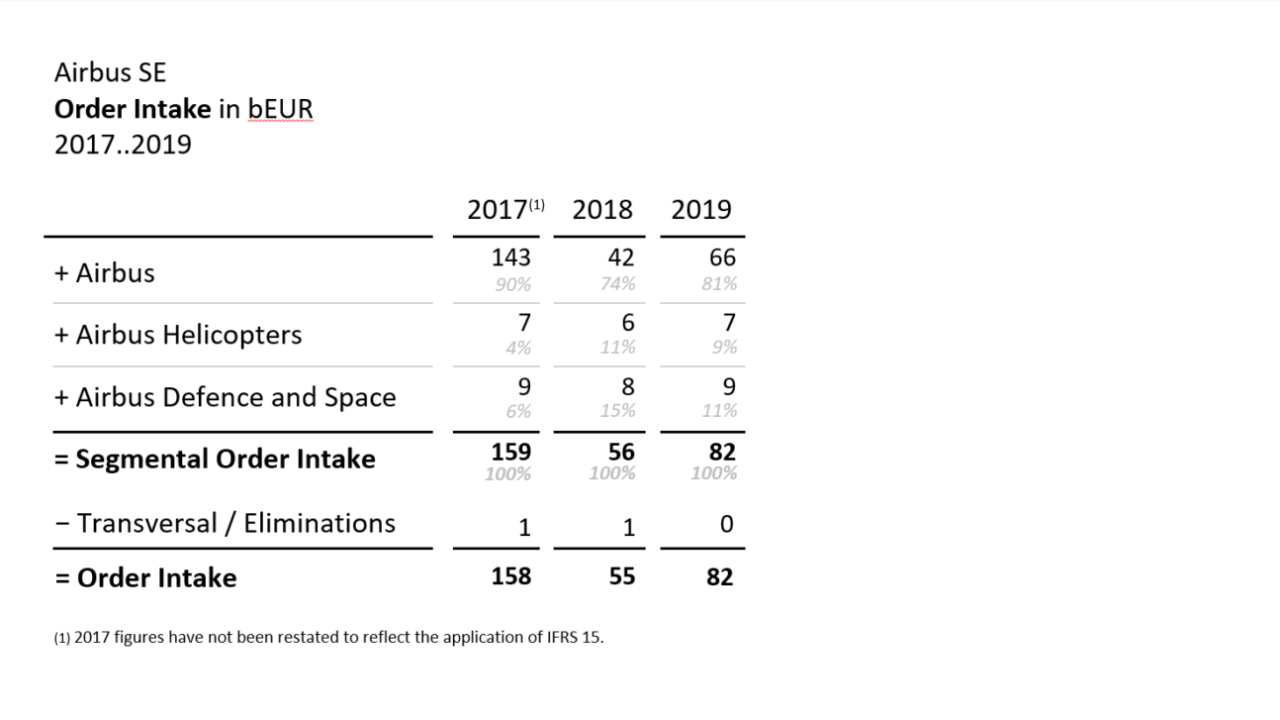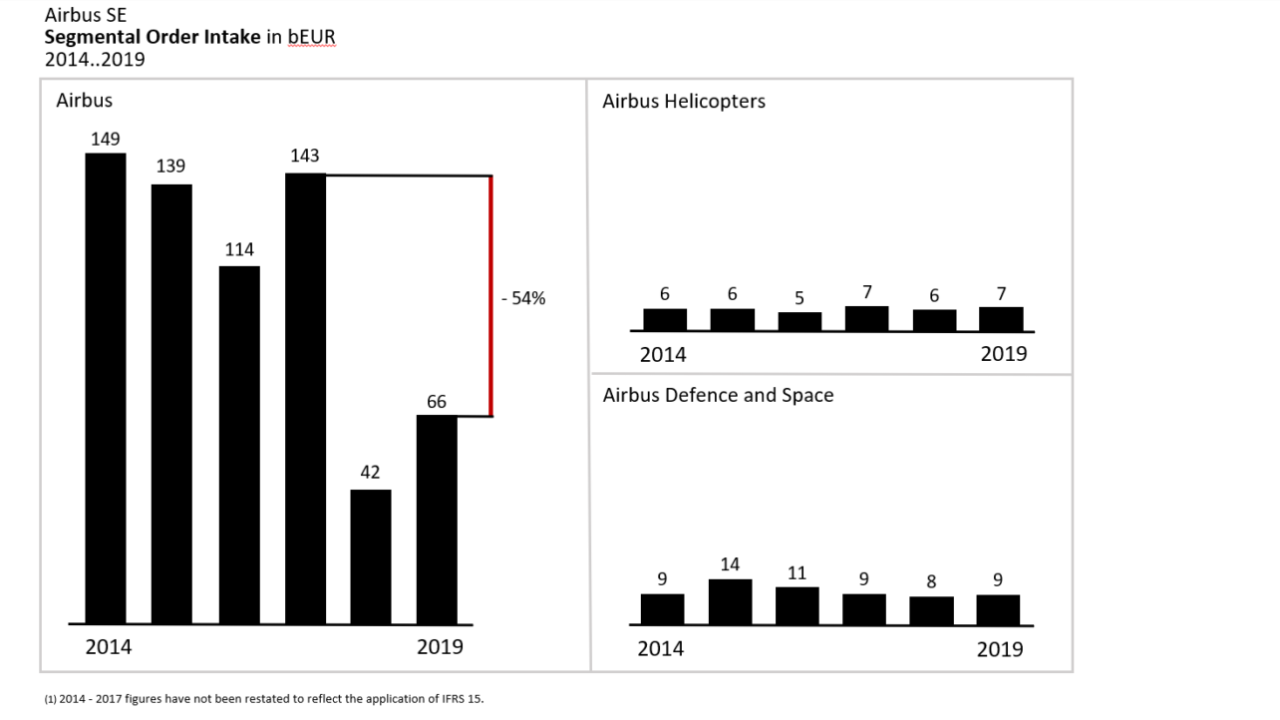 Before

As a revised table + less space used
+ repetitions reduced
- message still not obvious

After: As column chart + Proportions revealed (Airbus is by far the most important segment)
+ Years added (2017 was an exceptional drop)
+ focus shifted to the message (recovery is slow)