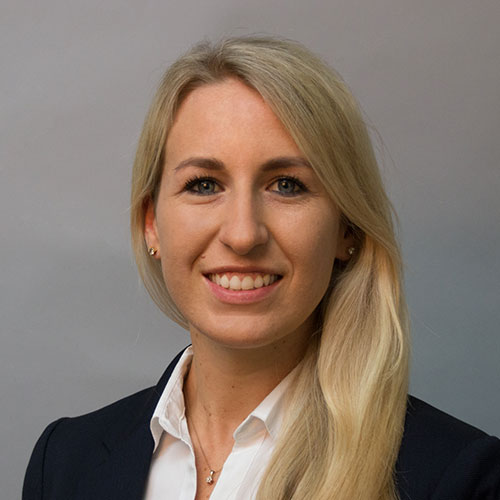 Marlene Mayer
Marlene Mayer is a Project Manager at Braincourt GmbH. Braincourt is specialized in designing and implementing Corporate Performance Management software solutions as well as providing comprehensive project management services.
---
About
Marlene Mayer is MBA (Master of Business Administration). Currently she works as a Project Manager at the Braincourt GmbH. Her main areas are agile project management, BI specific requirements analysis as well as the conceptual design, visualization and implementation of reports.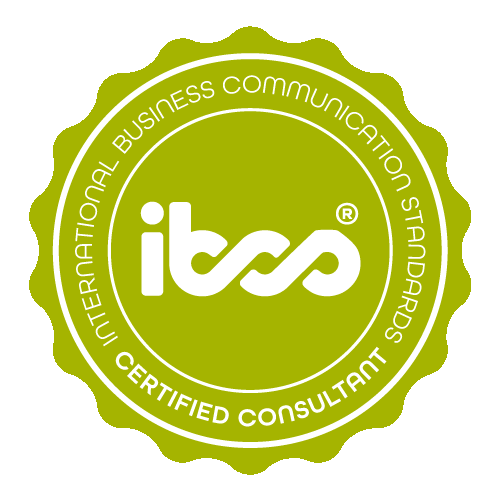 IBCS® Certified Consultant
Marlene Mayer has successfully completed the IBCS® certification for successful design of reports and presentations at the HICHERT+FAISST IBCS® Institute in June 2017.
Work samples
After attending the Certification Course Marlene has provided the following work samples: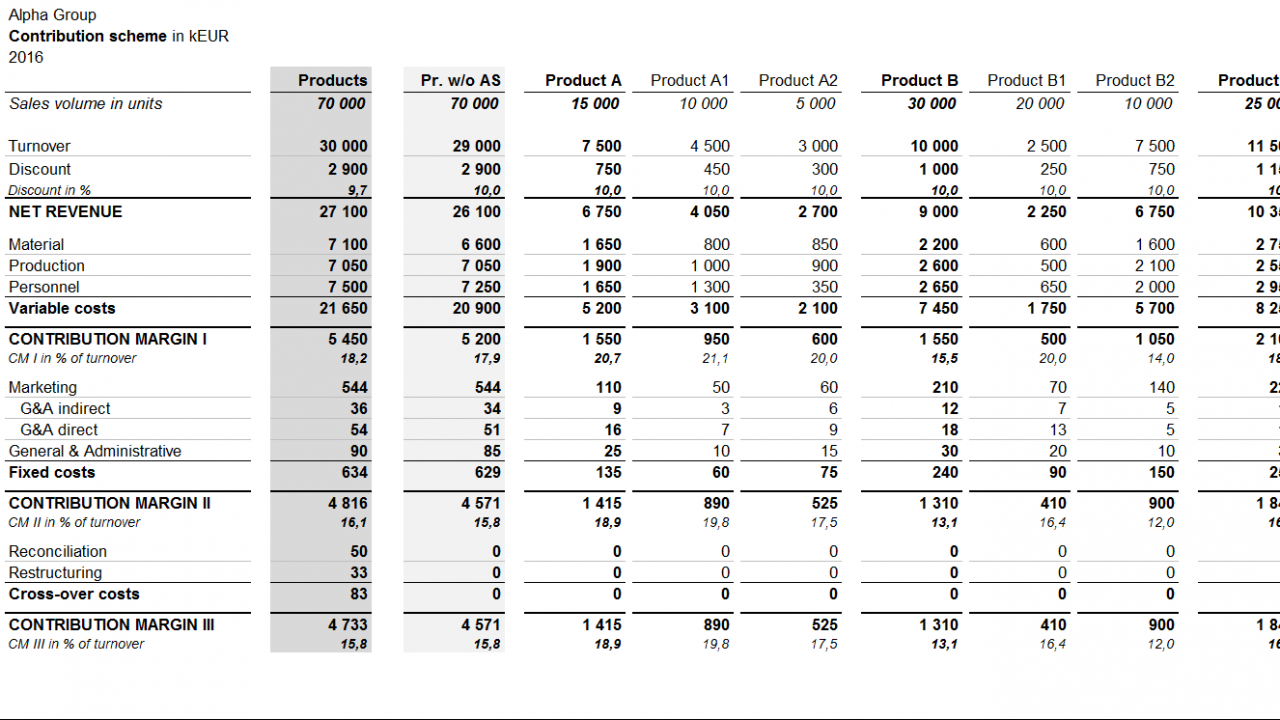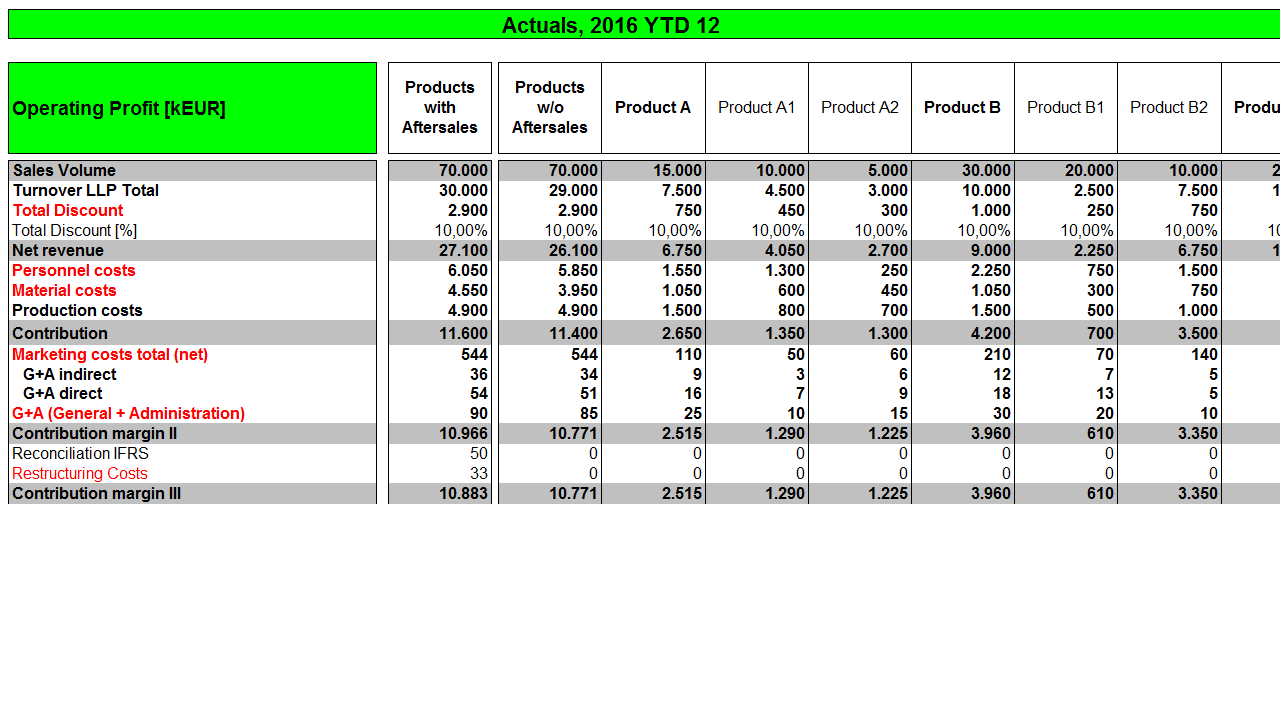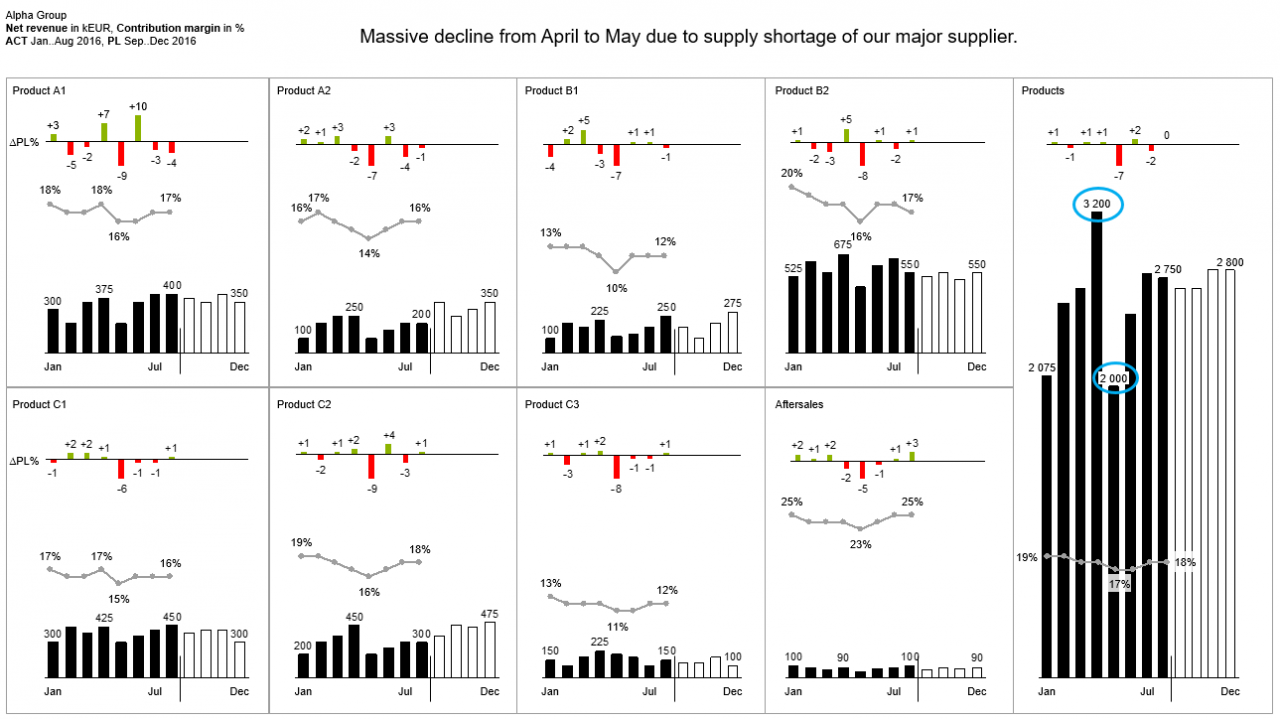 Contribution margin calculation The example shows a calculation of contribution margin of all products sold. The scheme contains the data per single product, the sum of product groups as well as the company result of all products. As one of the most important KPI the sales volume is shown as reference in the first row.

&nbsp The contribution margin calculation is expanded by the percentage of contribution margin as this represents a valuable information which can lead to better findings.

Original before IBCS® adaptions This contribution margin calculation is the original of a customer and served as basis for the design of the contribution margin calculation according to SUCCESS rules of IBCS®.

Small multiples The data of the table are the basis for these small multiples. The example was done in Powerpoint with the Add-in Think-Cell. The graphs are showing net revenues with relative deviations. Additionally lines for relative contribution margins are included. Due to technical restrictions semantic axes can not be shown. Also thin columns without distinct heads had to be used instead of pins.