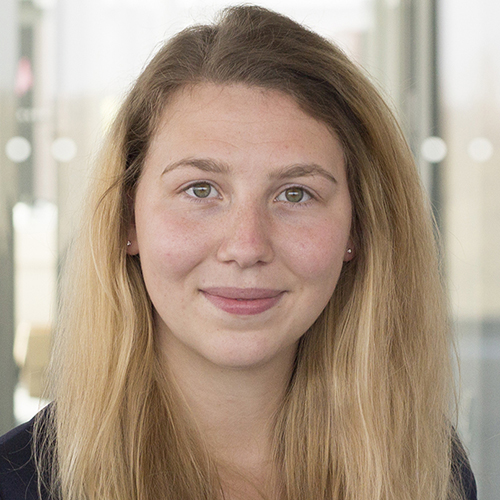 Nadine Köchermann
Nadine Köchermann works as a business intelligence consultant at fme AG, an IT service provider and specialist for digital transformation.
---
About
Nadine Köchermann holds a Bachelor of Science degree in Business Informatics. Since 2016 she has been supporting BI customer projects in medium-sized companies in the areas of reporting and planning. Her work focuses on ensuring comprehensible and intuitive management through reports or planning processes.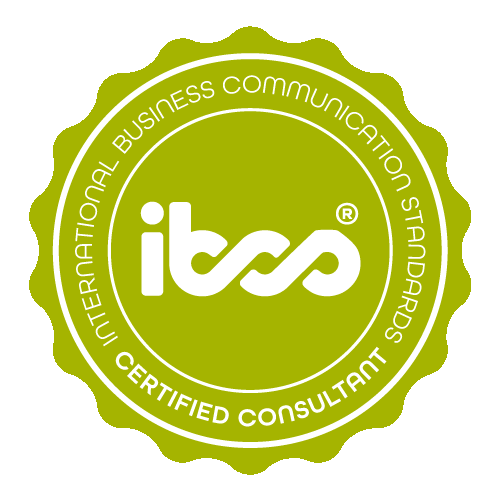 IBCS® Certified Consultant
Nadine Köchermann has successfully completed the IBCS® certification for successful design of reports and presentations at the HICHERT+FAISST IBCS Institute in April 2018.
Work samples
P&L statement
The report shows a profit and loss statement of a company. The values for the current month (June) are displayed on the left and the cumulative values for the current year (January to June) on the right. A comparison is made between the actual (ACT) and the planned budget (BUD).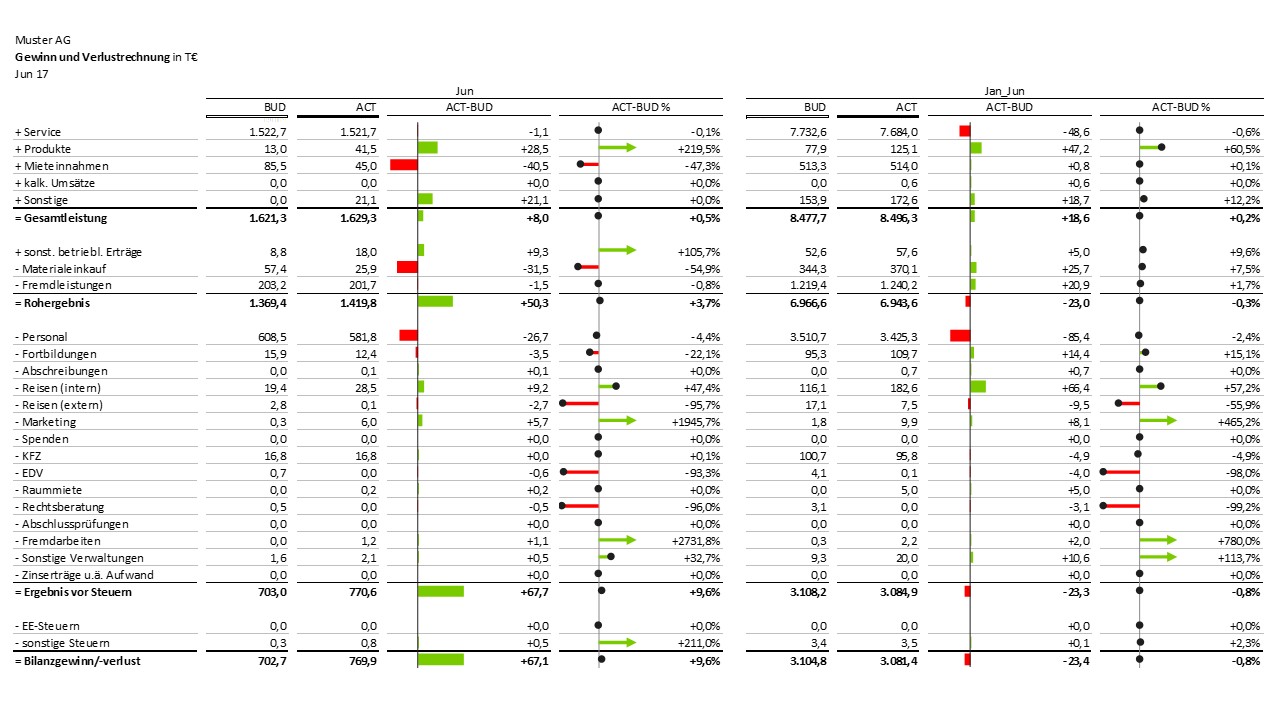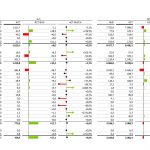 Incoming Order
This report provides an insight into the incoming orders of a fiscal year. The upper chart shows the actual (ACT) values from January to July; a forecast (FC) is assumed from August. All values are measured against a plan (PL) whose deviations are displayed at the top of the display. The forecast is rated according to the probability of occurrence. This probability is shown in the table below. The table also shows the month in which the project is expected.