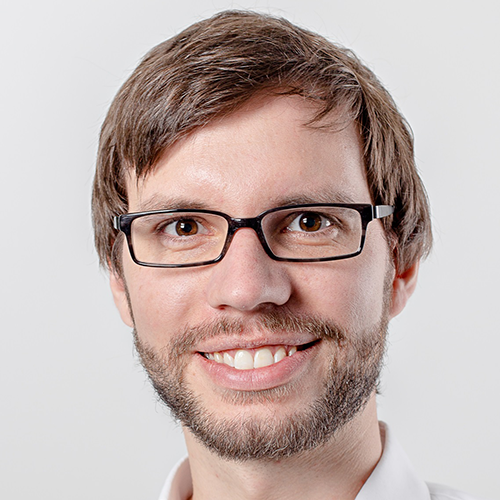 Oliver Franz
Oliver Franz works as Senior BI Consultant at HighCoordination, a leading service provider for Business Intelligence.
---
About
Oliver Franz has been working in the IT since 2015 and started as a project manager for business intelligence projects in 2017. He has a Master of Science in economics and wrote his thesis on "Coordination in Complex Systems" in the field of technology sociology.
His favorite IBCS topics are Say and Structure, since he is convinced that these rule bring the greatest challenges, but also offer a universal added value even if you are not going to have a visualization at all.
Oliver is a realistic optimist who is always searching for the best possible outcome.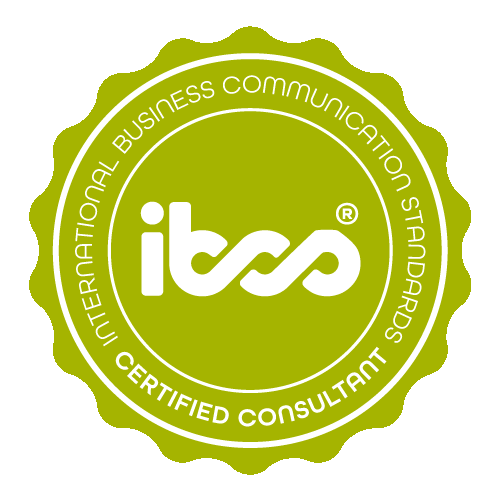 IBCS® Certified Consultant
Oliver Franz has successfully completed the IBCS® certification for successful design of reports and presentations at the HICHERT+FAISST IBCS Institute in June 2020.
Work samples
After attending the Certification Course Oliver has provided the following work samples: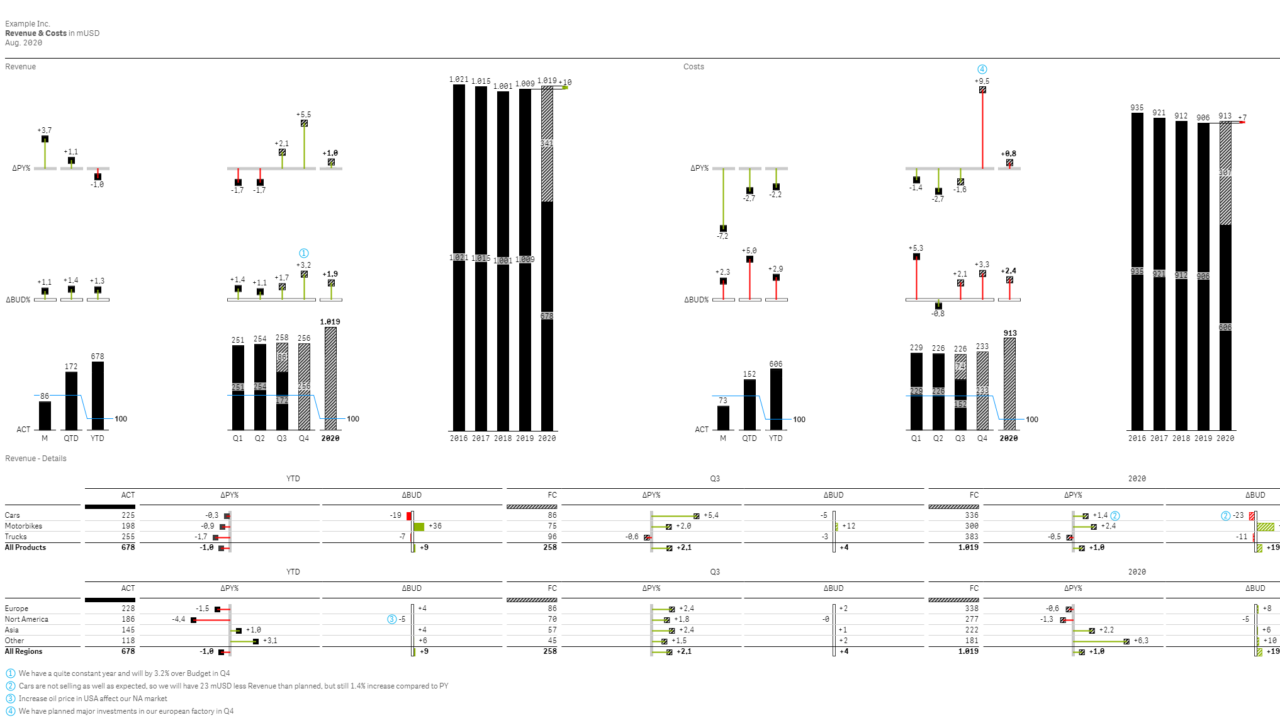 Net Sales Development The report shows the sales development for 12 months. Detailed charts for the product categories show the biggest winners and losers. The values can be explained by the user in the comment section.

Revenue and costs overview In the upper part the report shows the sales and cost development for all relevant time periods. The values are extended by the analysis of deviations from the plan and the previous year. In the lower part of the report there is a detailed analysis of sales broken down by product and region in order to be able to understand the developments that are shown in the overview.