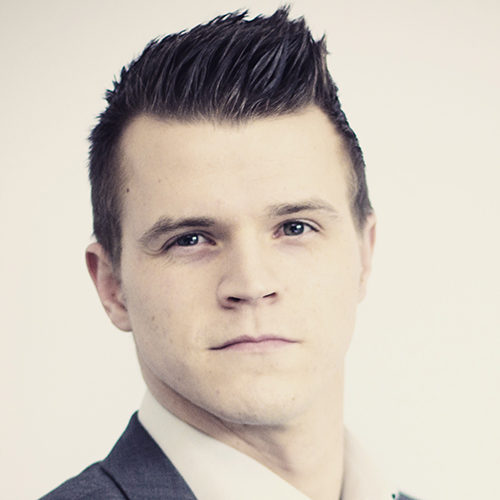 Oliver Mägert
Oliver works as Analytics & Data Consultant for the biggest telecommunications company in switzerland, Swisscom Schweiz AG. As consultant he supports various companys in different topics like business intelligence, data analytics and data visualization
---
About
After his apprenticeship as computer scientist EFZ at BIT, he complete successfuly a one year going «SAP basic apprentice» at Swisscom. 2015 he gets promoted to his actual position as «analytics & data consultant» and started to work for various projects in different business topics like business intelligence data analytics and datavisualization. In this time he gained an advanced know-how of SAP software solutions like SAP BO 4.2, Crystal Reports 2013/2016, Web intelligence, data services, universe design studio, information design studio and so on.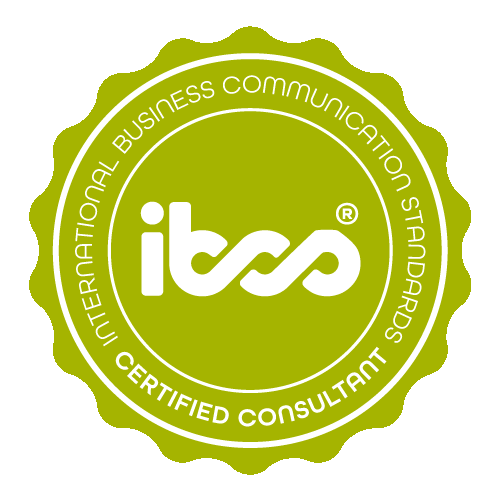 IBCS® Certified Consultant
Oliver Mägert has successfully completed the IBCS® certification for successful design of reports and presentations at the HICHERT+FAISST IBCS Institute in September 2020.
Bar chart with absolute and relative variance
This sample was created with the SAP analytics cloud. According to predictive estimates, the imaginary company "Pseudo AG" is going to generate less sales compared to previous year. The graphs should explain what the reason for this matter could be.