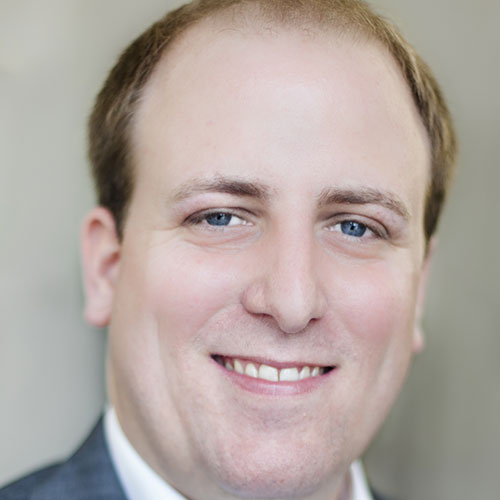 Patrick Roeder
Patrick is Senior BI Consultant with Lead Data Provision at KI performance GmbH, an IT consulting company, which is a certified Microsoft® partner for innovative solutions in the focus areas Analytics (BI), SharePoint, software and mobile solutions.
---
About
Patrick Roeder studied at the University of Cologne and graduated with a diploma as a business economist. Patrick has now been with KI performance GmbH for over 8 years. There, he has established an advanced knowledge of all Microsoft BI technologies. His focus is the definition of business analysis models (data provision) and the design and creation of reports in various Microsoft technologies. (Data Provision)
Patrick has been Head of Data Provision since 2016 and is responsible for the standardization and quality of business analysis models.
Patrick's next goals are:
Use standard Microsoft technologies such as SQL Server Reporting Services or Excel through best practices and training in accordance with IBCS standards
Define reporting templates for use in KI performance projects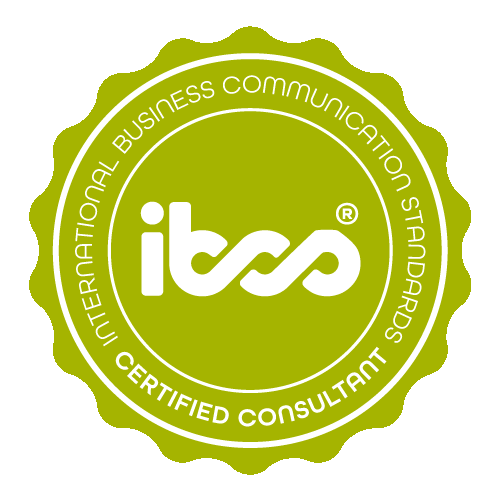 IBCS® Certified Consultant
Patrick Roeder has successfully completed the IBCS® certification for successful design of reports and presentations at the HICHERT+FAISST IBCS Institute in May 2017.
Work samples
Benchmarking health insurances
The benchmarking of the payment amounts in the various business areas was presented in a confusing manner and without a message.
By means of a clearly structured tabular representation with deviation identifiers, conclusions and recommendations for action can now be derived within a very short time.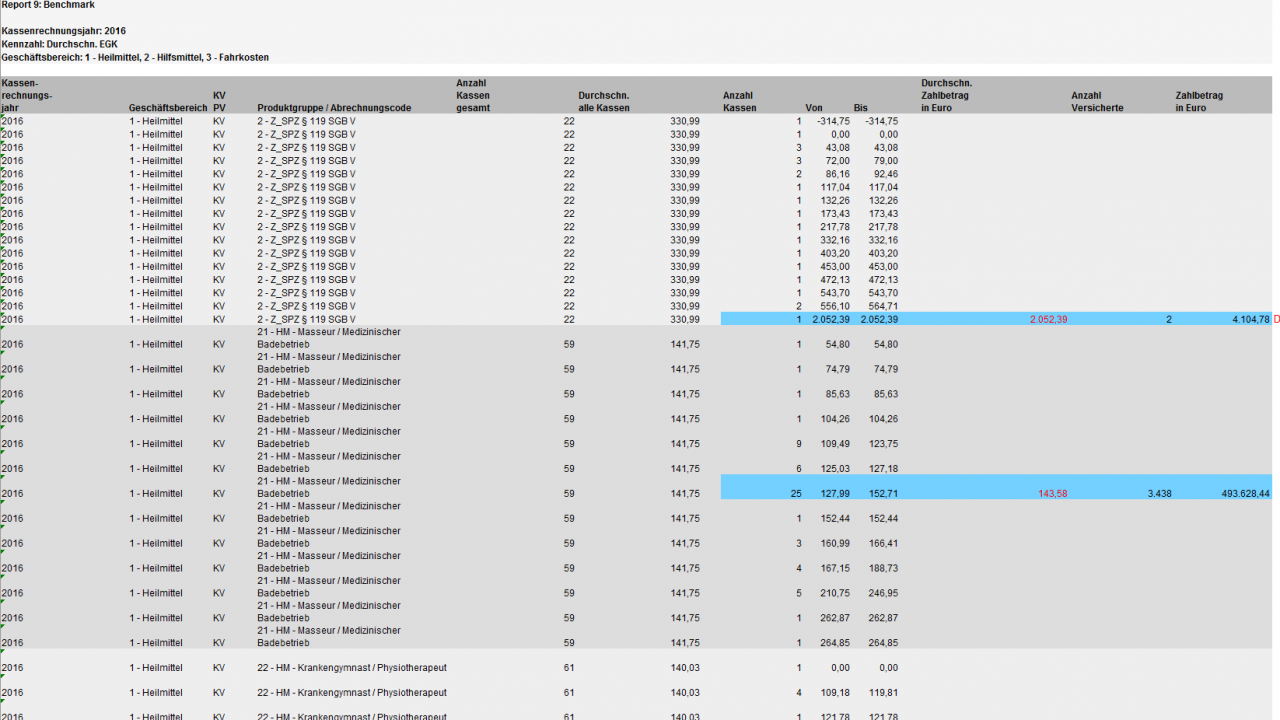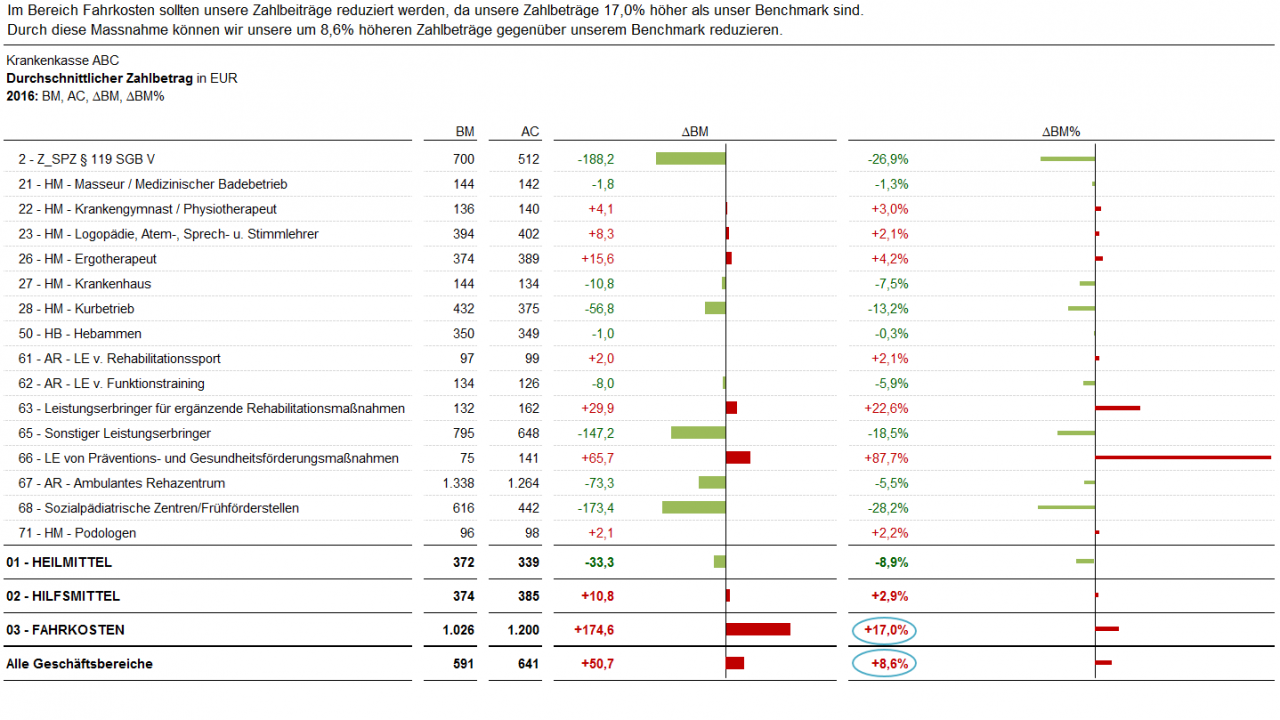 Development of Working Capital
The visualization of the development of the working capital of Test GmbH is confusing and leaves little direct inference.
Through the use of a multi-tier column chart, the development of working capital as well as the absolute and relative comparison to the previous year are presented in high density and direct conclusions are possible.