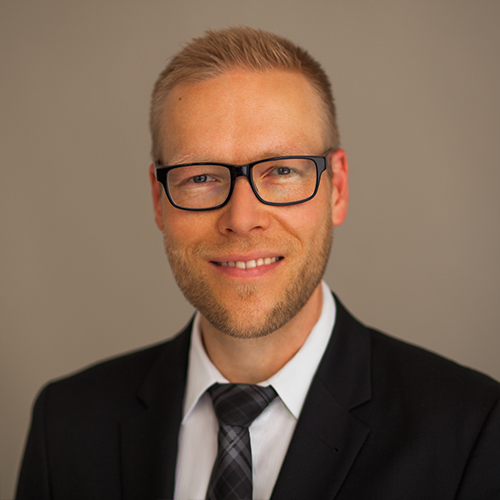 Ronny Hoffmann
Ronny Hoffmann is manager in the field of Visual Intelligence & Analytics at Accenture in Switzerland.
---
About
Ronny Hoffmann holds a Diploma in Business Information Technology and has more than eight years of experience in consulting and business intelligence. He has several years of experience in the design and implementation of BI solutions, in the conception and realization of customer-specific analysis and reporting applications, in the execution and management of projects or sub-projects, in he planning and execution of training courses and workshops as well as in the area of information design and visualization. He is currently manager at Accenture Digital. Previously he worked as manager at PwC Switzerland and PwC Germany.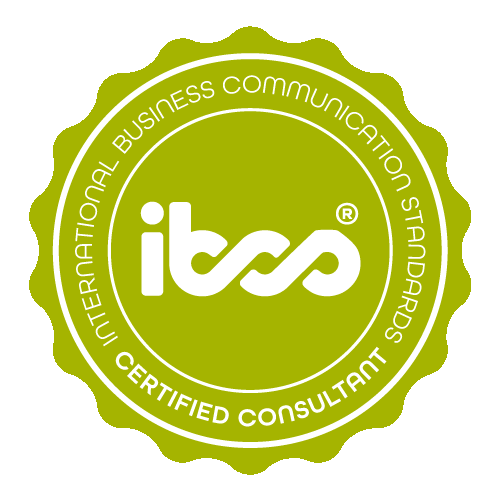 IBCS® Certified Consultant
Ronny Hoffmann has successfully completed the IBCS® certification for successful design of reports and presentations at the HICHERT+FAISST IBCS Institute in July 2010.
Work samples
After attending the Certification Course Ronny has provided the following work samples:
Work sample 1: Income statement optimization
This before-after example illustrates how to optimize a typical Excel-based income statement including year-over-year comparisons. The animation shows the transformation from a predominantly number-based income statement to a meaningful profit and loss statement. It is apparent that the transformed profit and loss statement is now clearly arranged and therefore much easier to grasp. Follow the link here to take look at the transformation steps in detail.
See animated before-after steps