Sebastian Baumhauer
Sebastian Baumhauer is a Senior Consultant at D ONE, one of the leading Swiss companies for data, machine learning and artificial intelligence.
---
About
Sebastian Baumhauer's focus is on the last mile of data on its way to the user: where data turns into consumable information and insights are used to derive actions, completing the journey to data driven value creation.
Insights only have an impact when they are understood by the right person — when they move from in-memory to in-mind. With this belief and carrying many years worth of experience from various positions in business, IT and consulting, Sebastian helps his clients build reporting and visual analytics landscapes that are accessible and sustainable. He strives for a holistic approach across all levels, particularly embracing the beauty and challenges of modern setups including Self-Service BI:
Individual reports and dashboards: Data visualization and interaction design that enables users to quickly answer their questions.
Report portfolio: Reporting landscape design with a golden thread that allows seamless navigation to find the right data and have full trust in it from the start.
Environment: Interplay with architecture, organization and processes in a way that leverages the status quo, but also survives unexpected changes in the future.
IBCS® is a steady companion on this journey, providing guidance and ambition.
In his free time, Sebastian is often found turning data from other passions into stunning visualizations, including data about sports races and online recipe ingredients. Happy to tell you more!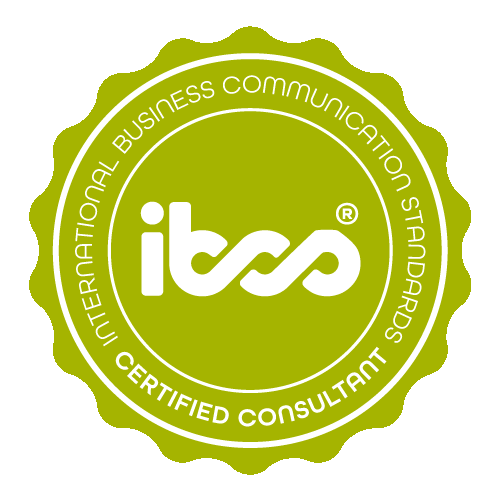 IBCS® Certified Consultant
Sebastian Baumhauer has successfully completed the IBCS® certification for successful design of reports and presentations at the HICHERT+FAISST IBCS Institute in August 2019.
Work samples
Balanced Scorecard meets IBCS®
The Balanced Scorecard (BSC) is a widespread concept but inherently challenging to visualize properly because of the mix of different KPI's. This was a case study to create a BSC that follows IBCS® standards, based on a real example of a Swiss SME.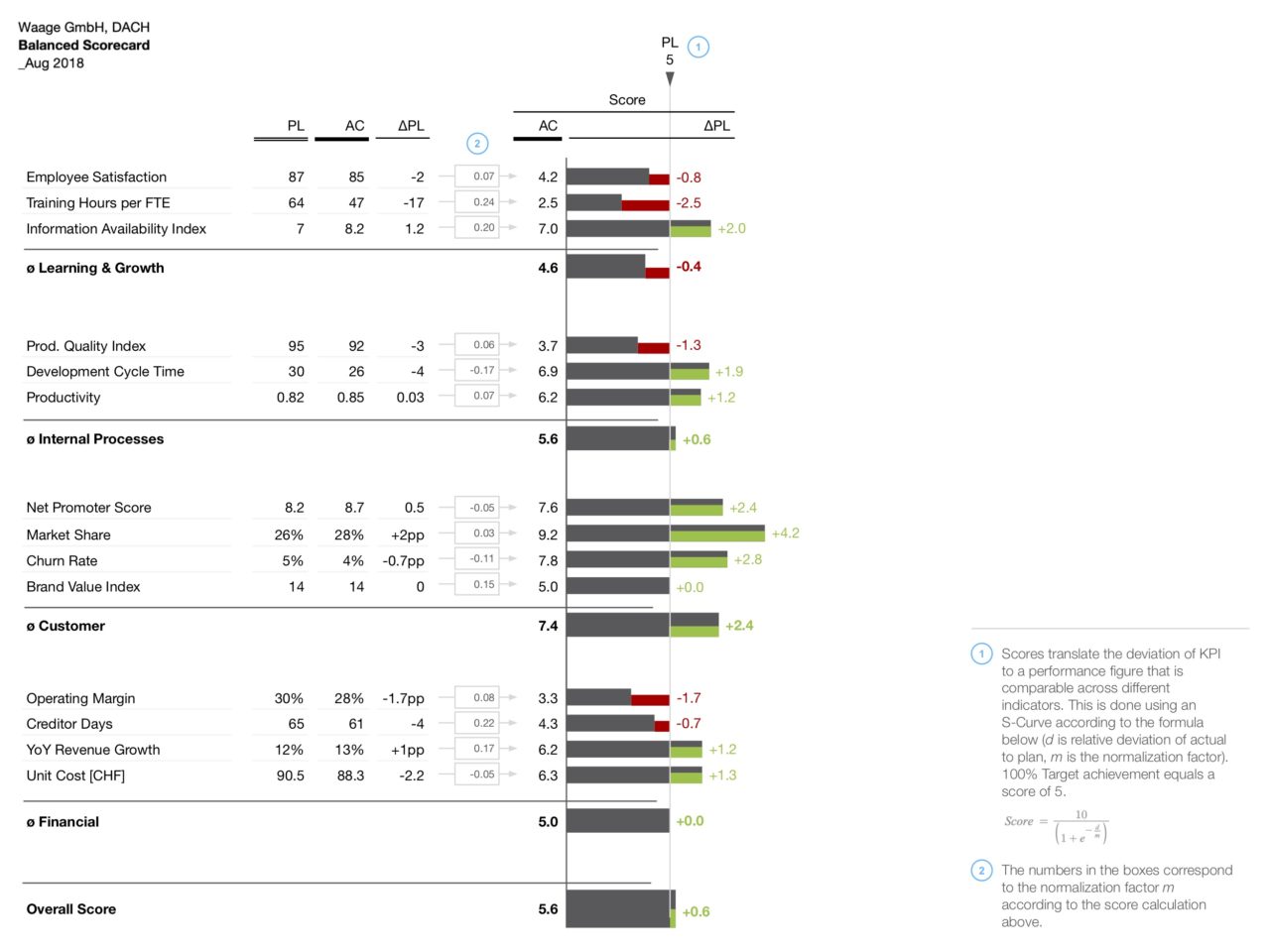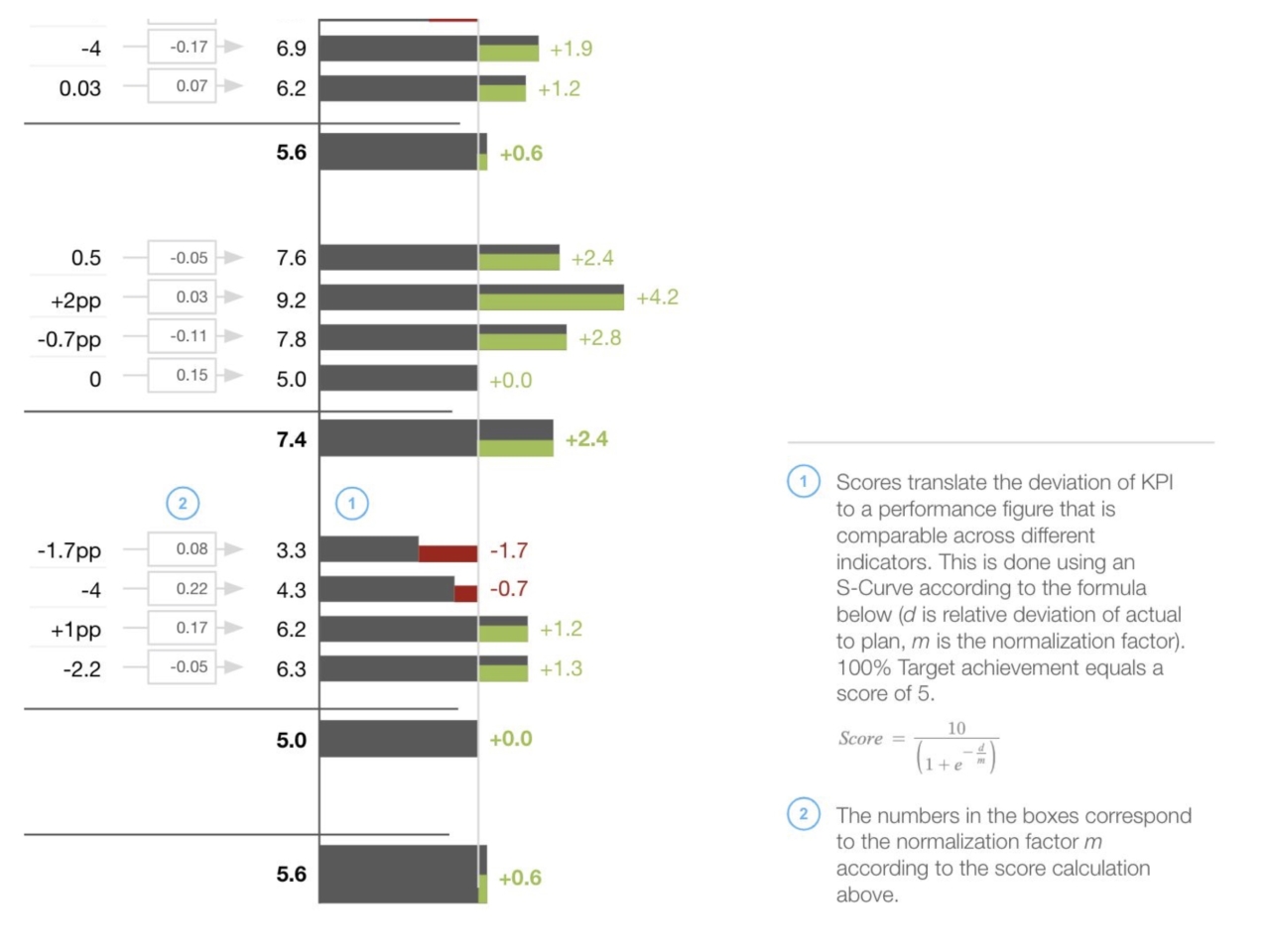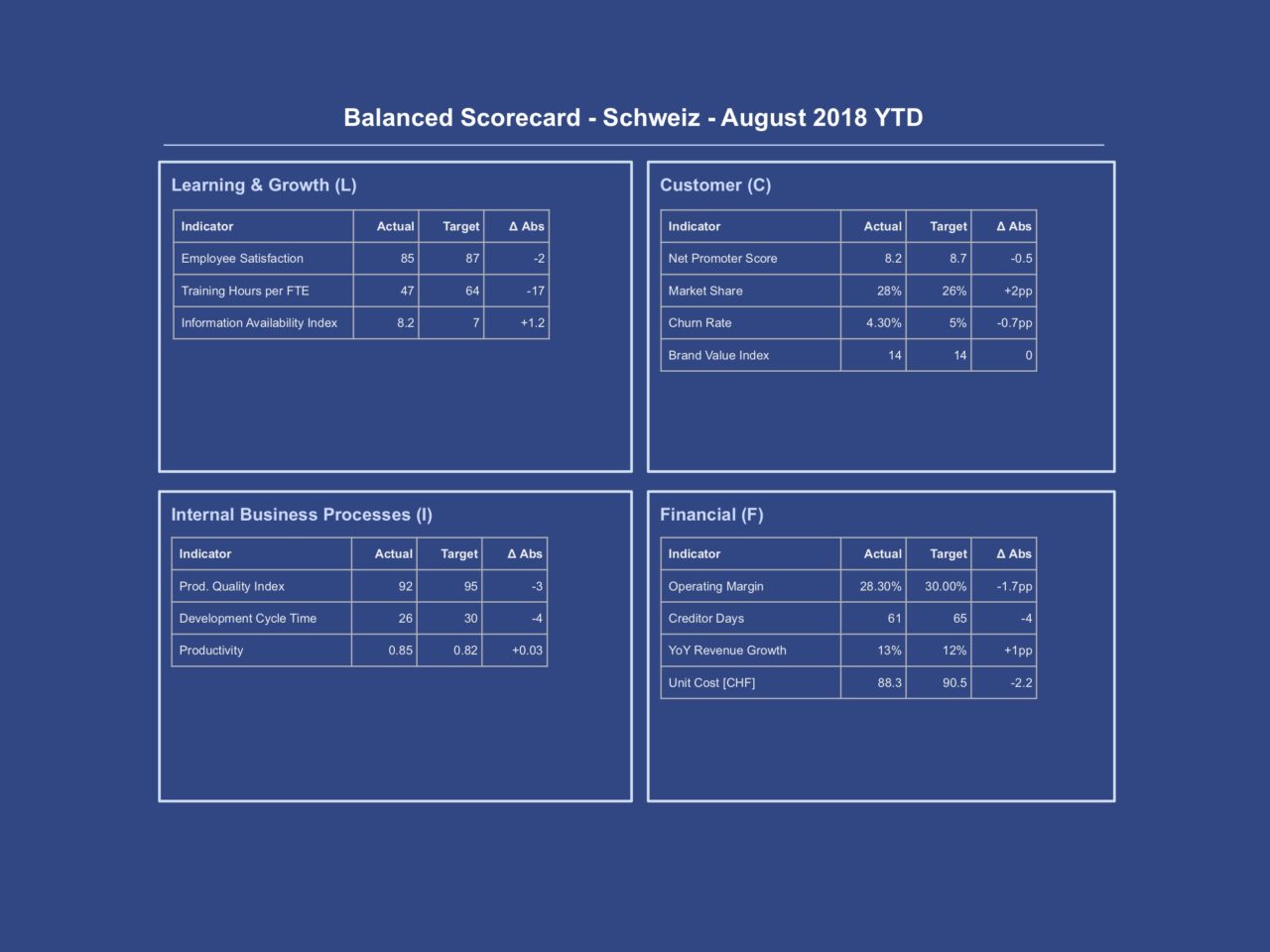 The goal of this visualization was to relate overall performance to the balance of red and green color area on the page, melting the BSC concept with IBCS®.

The performance of the indicators was not comparable due to different units and other aspects. Translating all indicators to a unified score to make them comparable was at the core of creating this visualization.

This BSC of a Swiss SME was the basis for this case study.
Table with different comparison periods
The challenge of this table was to bring different time horizons and comparison periods into one view.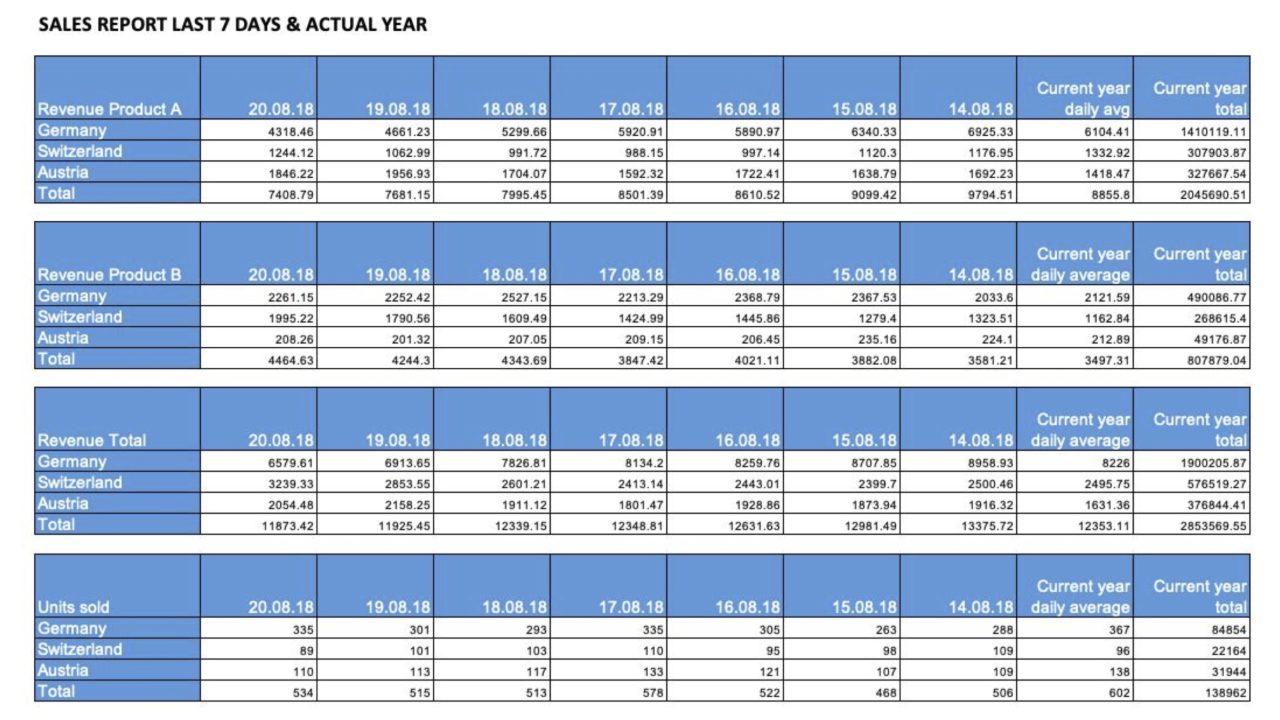 The left side of the table shows the short-term focus on daily performance of the last 7 days, while the right side shows a quick summary of the ongoing year.

This report was the basis for the redesign.