Serkan Emiroglu
Serkan Emiroglu works as a Senior Presales Consultant at prevero GmbH. prevero GmbH is a leading software provider of Corporate Performance Management (CPM) and Business Intelligence (BI).
---
About
Serkan Emiroglu has been working in the field of Business Intelligence since 2011, focusing on reporting, dashboards and planning. He is currently working in PreSales. His main areas of expertise include product demonstrations and the development of prototypes as part of feasibility analyses for companies from a wide variety of industries. Prior to that, he worked for several years in consulting and software training.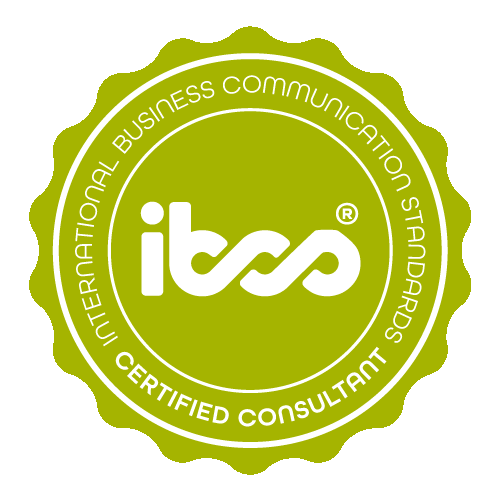 IBCS® Certified Consultant
Serkan Emiroglu has successfully completed the IBCS® certification for successful design of reports and presentations at the HICHERT+FAISST IBCS Institute in June 2018.
Work samples
All samples were created using Longview Analytics (formerly arcplan Enterprise) software.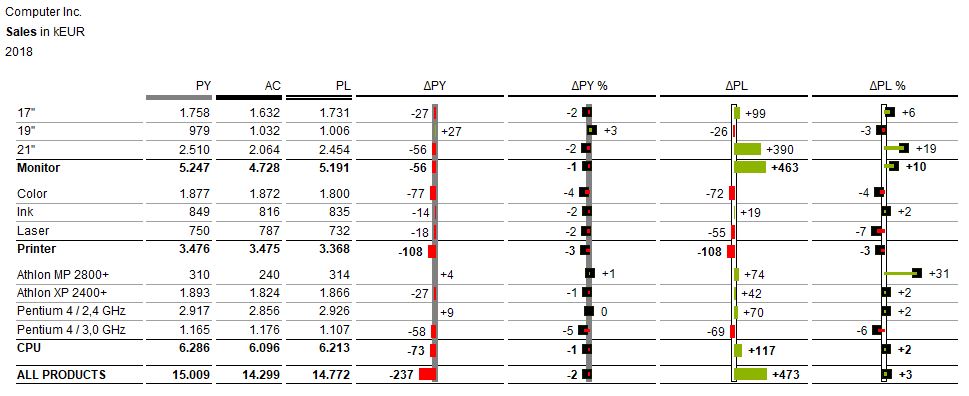 This product analysis shows the sales figures for the individual products. For this purpose, the previous year, the current year and the plan year were juxtaposed and, in addition, the relative and absolute deviation, both for the previous year and for the plan year, were calculated and displayed graphically in charts.

In this product analysis, the number of units sold was shown for all products. The individual months of the current year and the plan year are displayed and the relative and absolute variances are shown graphically.