IBCS® Standards 1.1 (pdf)
Product description
Conceptual, perceptual, and semantic rules for the design of comprehensible reports, presentations, and dashboards
Edited PDF transcript of the IBCS® Standards as published on www.ibcs.com. 150 pages illustrated with more than 180 instructive figures.
Compiled and edited by Rolf Hichert and Jürgen Faisst.
Free for members of the IBCS Association.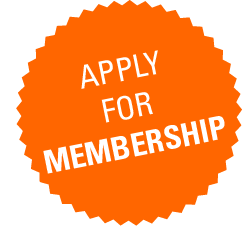 IBCS® members find the coupon code for their complimentary copy in the confirmation email after activating their IBCS® account.
Content
Conceptual rules
Convey a messages (SAY)
Organize content (STRUCTURE)
Perceptual rules
Choose proper visualization (EXPRESS)
Avoid clutter (SIMPLIFY)
Increase information density (CONDENSE)
Ensure visual integrity (CHECK)
Semantic rules
Apply semantic notation (UNIFY)