IBCS® with SUCCESS (poster)
Product description
This poster shows pictures covering the 98 rules of the SUCCESS formula for IBCS® compliant and hence more comprehensible reports and presentations.
Corresponding with the table of contents of the International Business Communication Standards (IBCS®).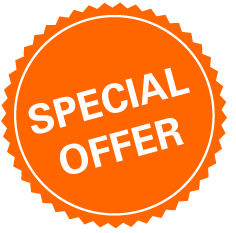 From 3 posters, the unit price will be reduced to 20.00 € per poster.
Branded posters 
IBCS® sponsors can order a version of the poster "IBCS® with SUCCESS" branded with their company logo. Ask here for a proposal.