IBCS® TOP TEN (poster)
Product description
Poster showing appealing illustrations and short descriptions for the top ten topics of IBCS®. These IBCS® TOP TEN are the result of a consultation process. Experienced IBCS® professionals have been asked to name the most important aspects of IBCS®.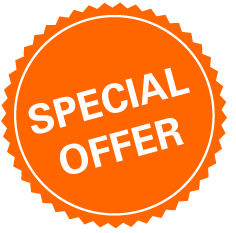 From 3 posters, the unit price will be reduced to 20.00 € per poster.
Branded posters 
IBCS® sponsors can order a version of the poster "IBCS® TOP TEN" branded with their company logo. Ask here for a proposal.