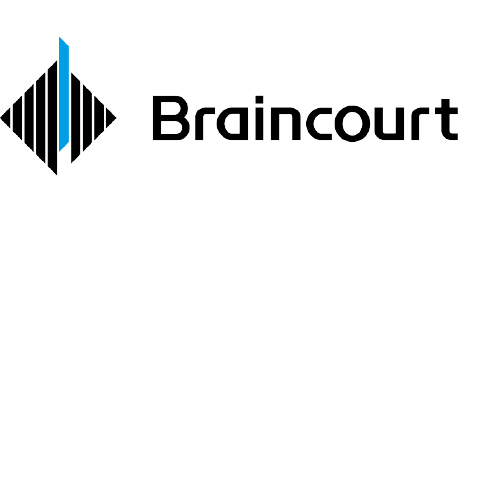 Braincourt
Braincourt is a German consulting company specialized in designing and implementing Corporate Performance Management software solutions as well as providing comprehensive project management services.
---
About
Braincourt has a long-standing experience in design and implementation of Business Intelligence solutions for Corporate Performance Management. Customer-oriented solutions, individual consulting and the successful realisation of sustainable solutions are part of Braincourt's principles. Due to their expertise, technical knowledge and personable consulting, our consultants are in demand both for corporate and IT departments.
As long-time expert in Corporate Performance Management, we design and realize Business Intelligence solutions based on standard technologies and if reasonable on a data warehouse architecture. This includes controlling, reporting, and planning solutions.
Braincourt maintains long-time technology partnerships, i.e. with arcplan, IBM, Microsoft, Oracle and SAP. Due to our vendor-independent and business-driven IT consulting, we develop the best possible BI solution for our customers.
Furthermore we offer project management consulting and support as well as optimization of business processes.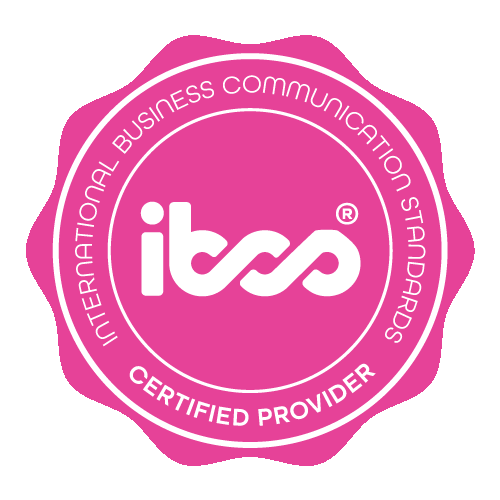 IBCS® Certified Provider
Braincourt became IBCS® Certfied Provider in April 2015.
Other certifications and partnerships
arcplan competence partner
graphomate partner
IBM Business Partner
Microsoft Gold BI Partner
Oracle Gold Partner
SAP Silver Partner
Services in Information Design
In visualizing information, our consultants attach great importance to a standard information design, based on the approved IBCS® notation. This includes:
Analysis of the existing reporting
Display of optimizations by means of customer-individual examples
Creation of notation concepts using a standardized process model
Concept design of reporting and planning applications (functionally, technically, organisationally)
Realization and implementation of reporting and planning applications
Training and coaching
Customer benefit
Faster knowledge by using and pointing out messages:
Improved readability and interpretation liability based on recurring elements and structures
Defining a standardized notation concept based on IBCS®
Standardized report layout for all distribution channels
Higher information density offers better possibilities to compare data
More effective and efficient report generation based on templates and guidelines
Use of an approved process model
---
Contact persons
Currently Braincourt is the only company in southern Germany entitled IBCS® Certified Provider. The following employees are IBCS® Certified Consultants and ensure consulting based on the standards of IBCS®: