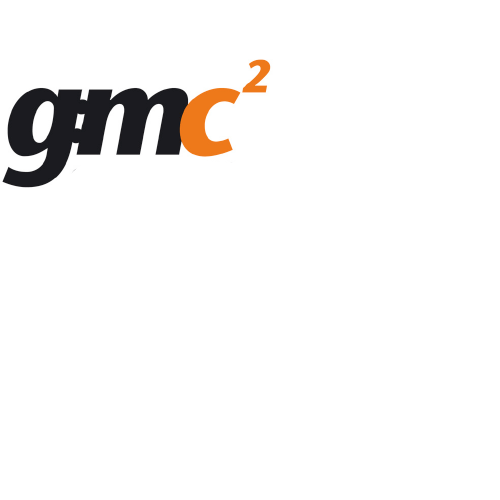 gmc²
gmc² stands for holistic support: As an IBCS® Certified Provider gmc² combines specialist know-how with their technical solution 'gIV for IBM Cognos' to create visualizations. gmc² is currently the only company that, in addition to certification as an IBCS® Certified Provider, has also successfully passed the IBCS® software certification process.
---
About
+Support of faster, better decisions.
+The right feel for handling your data.
+Creation and realisation of concepts for process optimisation.
+High-quality consulting.
That's what gmc² stands for!
gmc² designs solutions for companies from business analysis to implementation: All from a single provider. Our many years of know-how enables us to understand and analyse complex business relationships. Process optimization with the aid of business analysis and business intelligence, supported with standard software and in some cases self-developed IT systems, form our core business.
For more than ten years we have successfully helped companies to fully utilize the possibilities offered by their data – from processing to analysis to visualization. gmc² Information Visualization (gIV) guarantees the uniform, informative and clearly understandable visualization in reports for efficient corporate management and communication.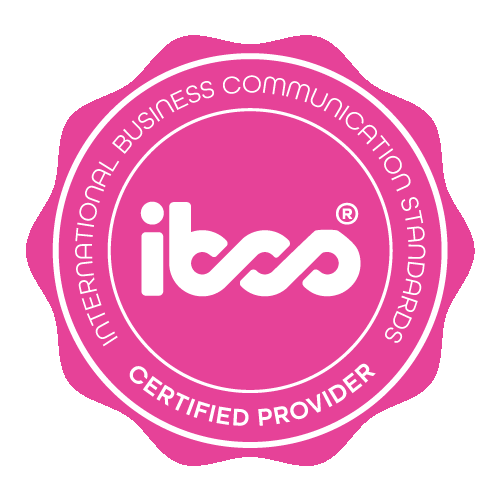 IBCS® Certified Provider
gmc² became IBCS® Certified Provider in January 2017.
Other certifications and partnerships
IBM Premier Business Partner
Microsoft Silver Data Analytics & Data Platform
BDU
UN Global Compact
Our notation consulting
Our philosophy as an 'IBCS® Certified Provider' is holistic support: Requirements analysis with a professional concept, translation to a technical concept and its implementation form the basis for what's most important – generating added value from your data.
By converting data into information, and with it generating added value, we build the bridge between the technical side and IT – enabling you to strike out in new directions.
The many years of experience and expertise of gmc² support you in the development, introduction and implementation of a notation concept in your company. As a result, you create and guarantee standardized business communication for transparent, efficient and meaningful corporate management.
Your added value
Holistic consulting approach
Sparring partner for realistic definition of requirements
Experience with a broad range of reporting requirements
Our product: gIV for IBM Cognos

The software product gIV for IBM Cognos certified according to IBCS® enables IBM customers to create IBCS®-compliant visualizations for supporting successful corporate management. With its versatile functionalities, such as data-driven notation or 1-to-1 depiction of the HICHERT®SUCCESS rules, it enables successful, simple business communication based on the IBCS®.
gIV for IBM Cognos is the ideal tool for supporting successful corporate management and increases the efficiency of decision-making processes.
Your added value
IBCS®-compliant reporting for IBM Cognos users
Greater transparency and improved understanding of processes and developments
Informative, standardised business communication
Clean structures, concentration on what's important and clear messages
Uniform, efficient management reporting
Fast creation and analysis of reports
Improved decision-making process results in a time savings and reduced costs on all levels
---
Contact persons
With the following employees, gmc² has three IBCS® Certified Consultants, who guarantee you technically and methodically competent consulting on this very current topic.