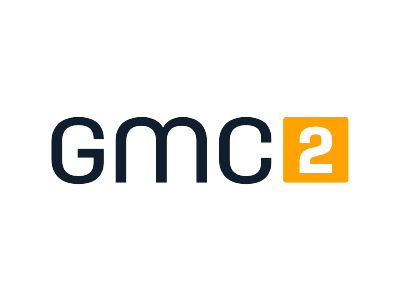 GMC²
As an IBCS®-certified provider, we know what meaningful data visualization for reporting and dashboarding looks like. It is always with the goal of simplifying the decision making process for our customers, that we provide support from the first step to the last few inches of decision-making.
---
About
We are experts in business intelligence and data analytics and have been for more than 15 years.
In times of increasing complexity and uncertainty we are helping companies to make responsible, data-based decisions at precisely the right time. We refer to them as intelligent decisions. They emerge whenever data quality and availability, data literacy and data relevance as well as data visualization intertwine.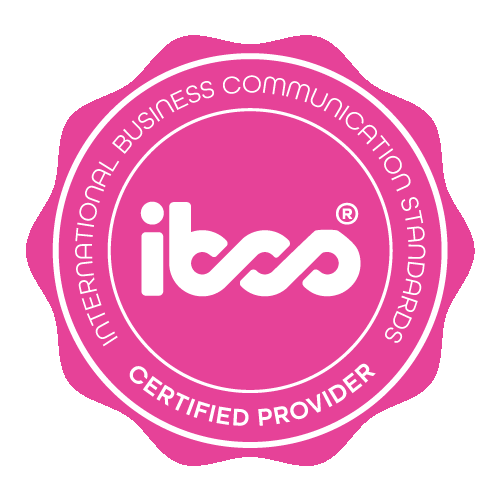 IBCS® Certified Provider
GMC² became IBCS® Certified Provider in January 2017.
Other certifications and partnerships
IBM Business Partner – Planning Analytics
Microsoft Silver Data Analytics & Data Platform
Hi-Chart
Ideal BI strategy, valid data, precise KPIs
On the basis of a customized BI solution and meaningful reports and dashboards, we create a reliable basis for decision-making. We team up with our customers and meet them as a sparring partner at eye level. As a link between business and IT, we speak both languages, which allows us to translate our customers' business logics and individual requirements into a high-performance technology.
In the development of an optimal BI strategy with tailored solutions, customers benefit both from our many years of experience as well as broad expertise and strong partners such as IBM, Microsoft and Hi-Chart.
IBCS® Workshops & Consulting
Based on years of experience, we have developed a successful workshop and consulting concept to make efficient and meaningful reporting and dashboarding easily accessible and implementable. Our workshops are customer and solution oriented.
Learn about the advantages of standardized information design using specific examples. Discover the potentials in your current reporting under our guidance. We support you in developing and introducing reporting standards and guidelines tailored to your company's needs. We also evaluate suitable solutions to ensure technical implementation.
Our offers around the topics of data visualization and successful reporting consist of web-based and in-house workshops, which can be booked flexibly and modularly:
+ Introduction Information Design with IBCS®
+ Story-Telling in reporting
+ Development of an enterprise-wide notation guideline
+ Dashboarding and KPIs
+ Selection process for visualization tools
---
Contact persons
With the following employees, gmc² has three IBCS® Certified Consultants, who guarantee you technically and methodically competent consulting on this very current topic.