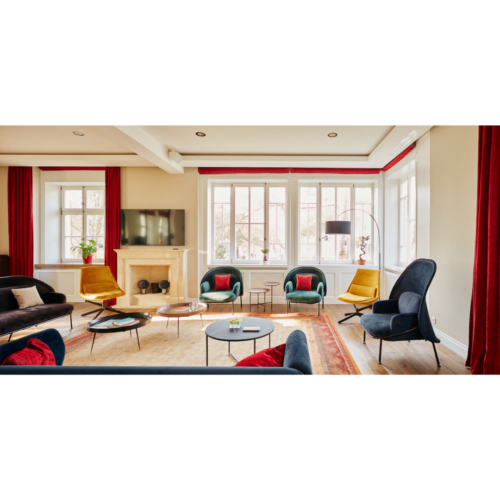 Round Table of IBCS Certified Analysts from Poland
This meeting is an exclusive event only for IBCS Certified Analysts from Poland, members of the IBCS Association.
During the meeting participants (finance and BI professionals) with analytical IBCS skills share their IBCS practices and discuss how to solve real problems encountered on a daily basis.
---
General agenda:
11:30
Team workshop: How do we convince our stakeholders about IBCS?
12:50
Team workshop: "I wonder how to …" What challenges we have encountered in the practical application of IBCS.
14:00
Lunch
The Round Table will take place on October 28, 2022, in Villa Poranek, Warsaw Konstancin-Jeziorna.