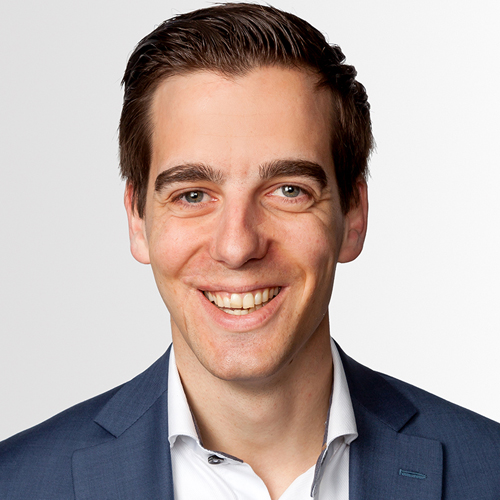 Paul Damen
Paul is a Data & Analytics Consultant at Rockfeather which is a consultancy company in the Netherlands that helps companies create better insights.
---
About
Paul has over 9 years of experience in the Data & Analytics world. Paul is an experienced consultant who specializes in dashboarding and management information and focuses on advice regarding different dashboards and dashboarding products. He has done many implementations of different dashboarding products. In these implementations Paul is able to act as lead consultant as well as translating business requirements to a technical and functional model and implementing this.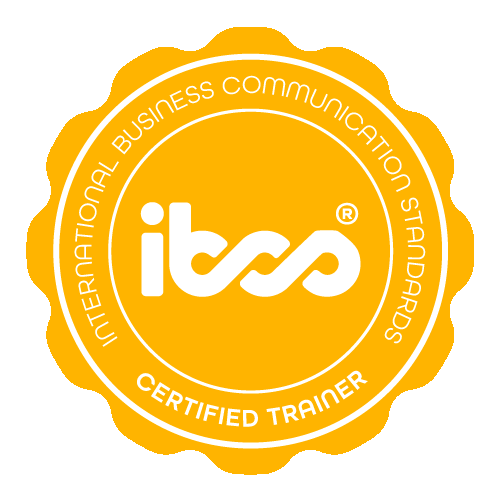 IBCS® Certified Trainer
Paul Damen has successfully completed the IBCS® certification for successful design of reports and presentations at the HICHERT+FAISST IBCS Institute in August 2019 and serves as IBCS® Certified Trainer.
Work samples
The following work examples where created for a Marketing Agency, all figures are randomized.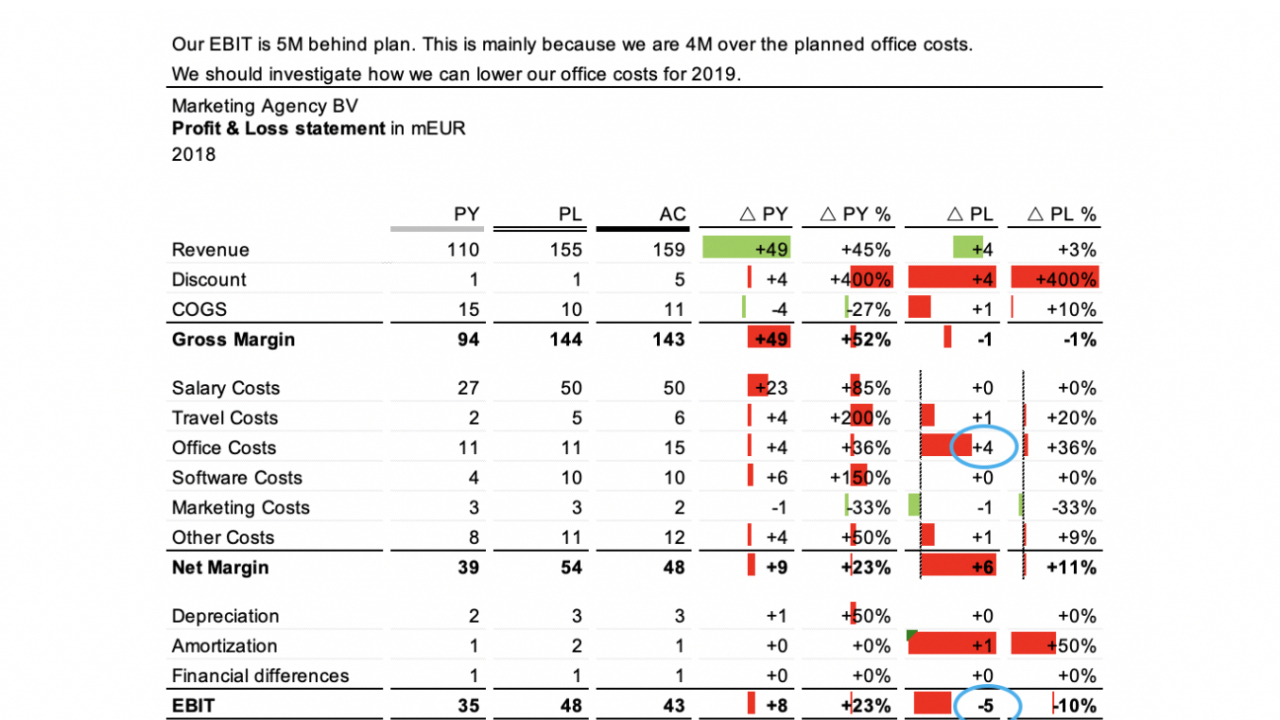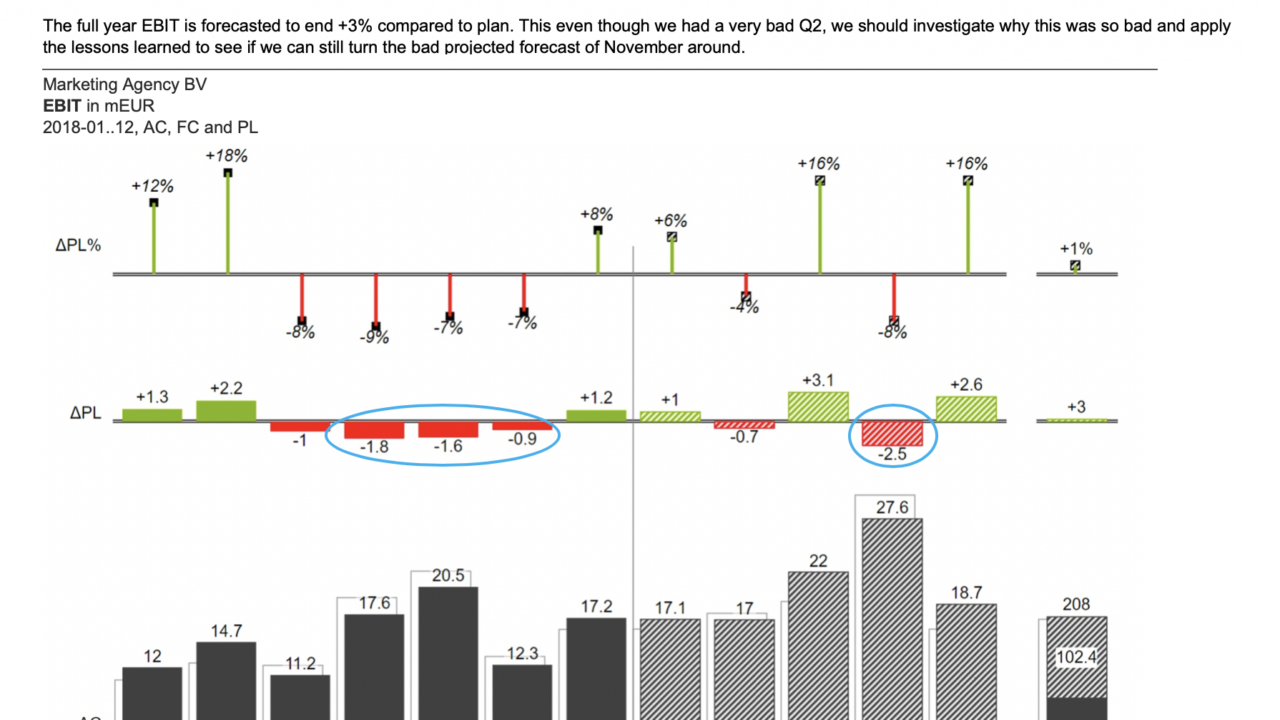 This table has been created with out of the box functionality of Excel. It shows a summarized P&L for the Agency showing the growth compared to last year and plan.

This graph has been created in Power BI using the standard functionalities of the Zebra BI plug in. The graph shows the EBIT development for the year and includes a forecast to see where they will end up at the end of the year.