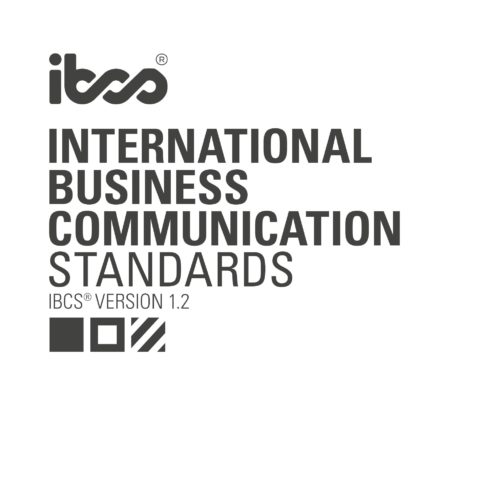 IBCS Version 1.2
IBCS Version 1.2 provides practical guidelines for the consistent design of reports, presentations, dashboards and the charts and tables they contain. The further development of IBCS is an ongoing process, which is managed by the not-for-profit IBCS Association.
---
Three options for reading the IBCS Standards
The SUCCESS formula of IBCS
Acknowledgements
We would like to thank all the contributors and sponsors who helped to transform the first drafts of the IBCS Standards into today's version 1.2. Please find a list of all contributors on page 8 of the document below.