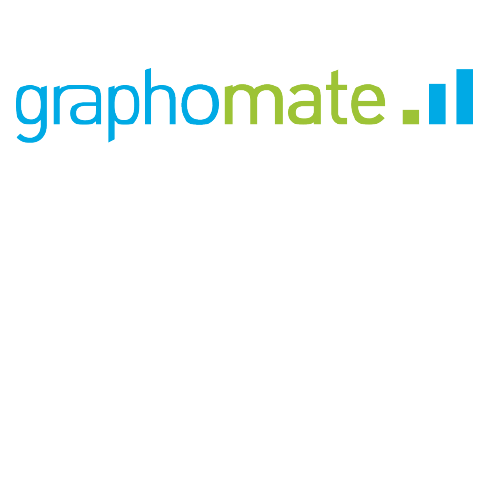 graphomate charts 2.7 and tables 2.1
'graphomate charts' and 'graphomate tables' are SAP- and IBCS®-certified extensions for visualizing complex data directly from queries to SAP BW, Business Objects or SAP HANA according to the rules of IBCS®.
---
About
The 'graphomate charts' and 'graphomate tables' extensions for SAP Lumira Designer are simple tools for a clear and uniform visualization and representation of information. With the extensions certified by SAP and IBCS®, it is possible to visualize data directly from SAP BW, SAP Business Objects or SAP HANA within a few minutes – thanks to HTML/5 technology also directly on mobile devices.
With the graphomate charts, you get twelve different diagram types, which can be supplemented with variance visualizations by a mouse click. All diagrams can be combined and matched with identical scaling. Of course, you can also define a company-wide notation – a uniform meaning of shapes and colors – according to IBCS® and store it centrally.
The graphomate charts allow you to map the report requirements of your finance, sales or marketing divisions quickly and without the need for programming in SAP Lumira Designer, and SAP Business Objects Web Intelligence.
The graphomate product portfolio is rounded off with the graphomate charts for Microsoft Excel: an Excel add-in, which allows you to create graphomate charts from scratch or import charts from SAP Lumira Designer as 'real' Excel diagrams.
With the graphomate tables, you can create a row hierarchy according to the IBCS® specifications for tables with few clicks. Freely arrangeable columns for the visual display of absolute and percentage deviations according to a given notation with extensive formatting options make the graphomate tables an indispensable component for the representation of the IBCS® table standards.
The graphomate bullet graphs were also extended according to the proposals of Rolf Hichert and Jürgen Faisst (see LinkedIn article). In addition, graphomate also offers a bubble diagram – the graphomate bubbles –  which are orientated towards the IBCS® standards.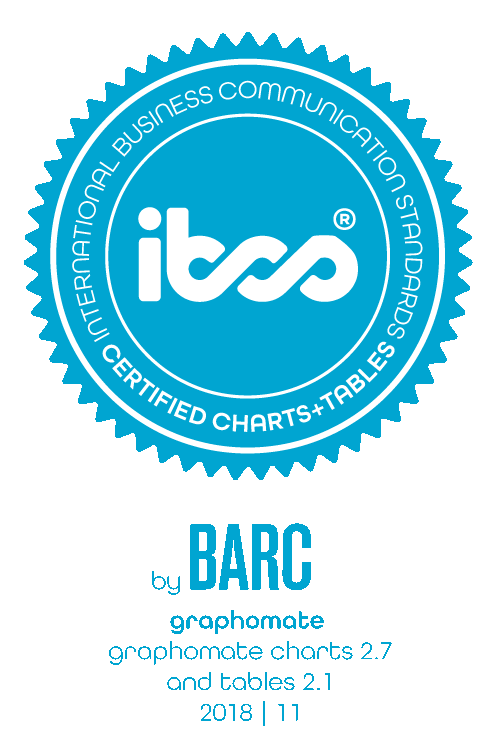 IBCS® Certified Charts+Tables
BARC, the Business Application Research Center, and HICHERT+FAISST confirm, that graphomate charts 2.7 and tables 2.1 has successfully passed the examination in accordance with the provisions of the IBCS® software certification process in November 2018. graphomate charts 2.x initially was certified in April 2014, and in June 2016 BARC confirms the recertification along with the certification of graphomate tables. The visual design of the presented business charts and tables is certified to be compliant with the Standards proposed by the IBCS Association.
Examples
Here are some examples, including the reports implemented with the graphomate chart and tables extensions as part of the certification process: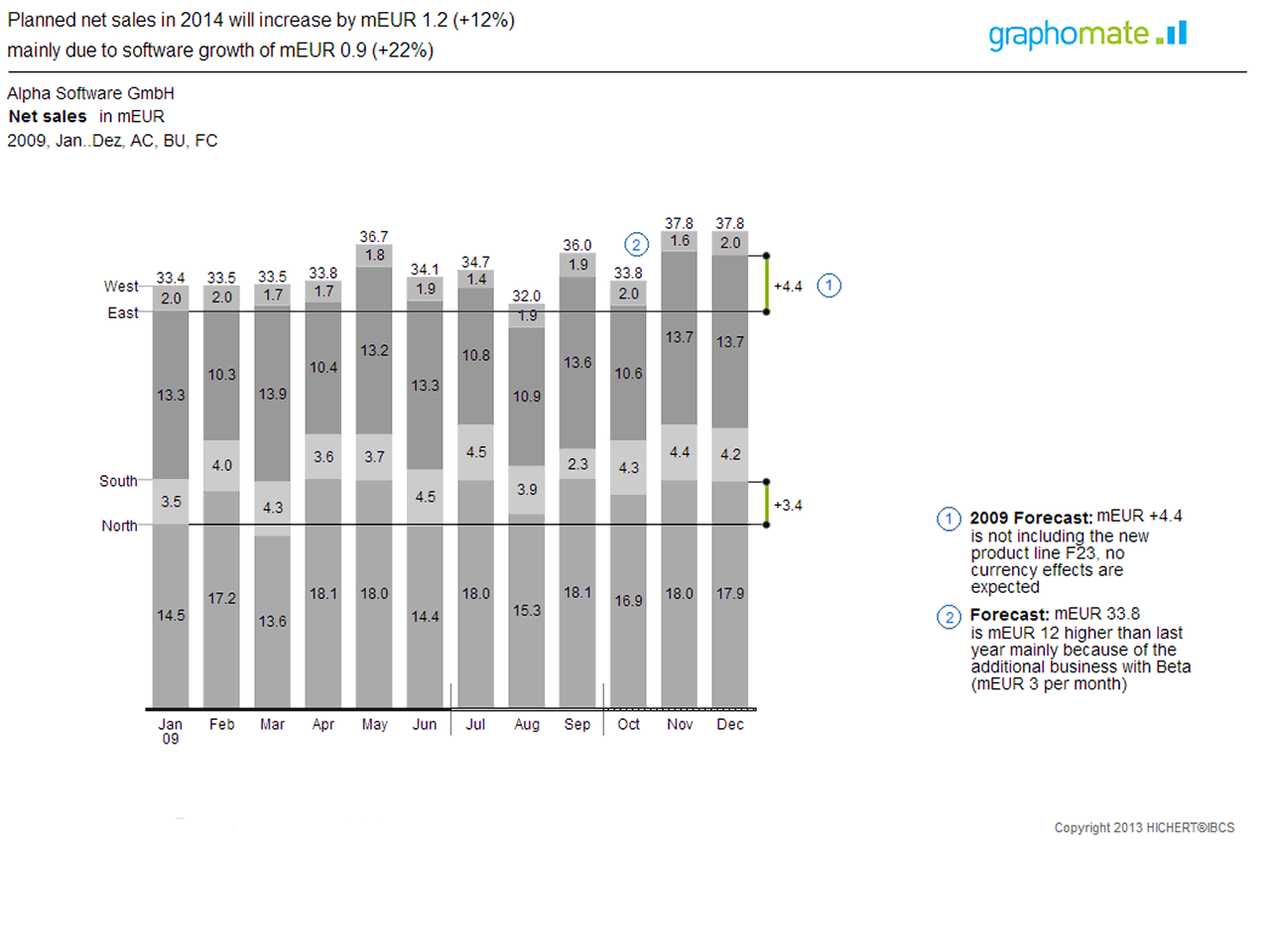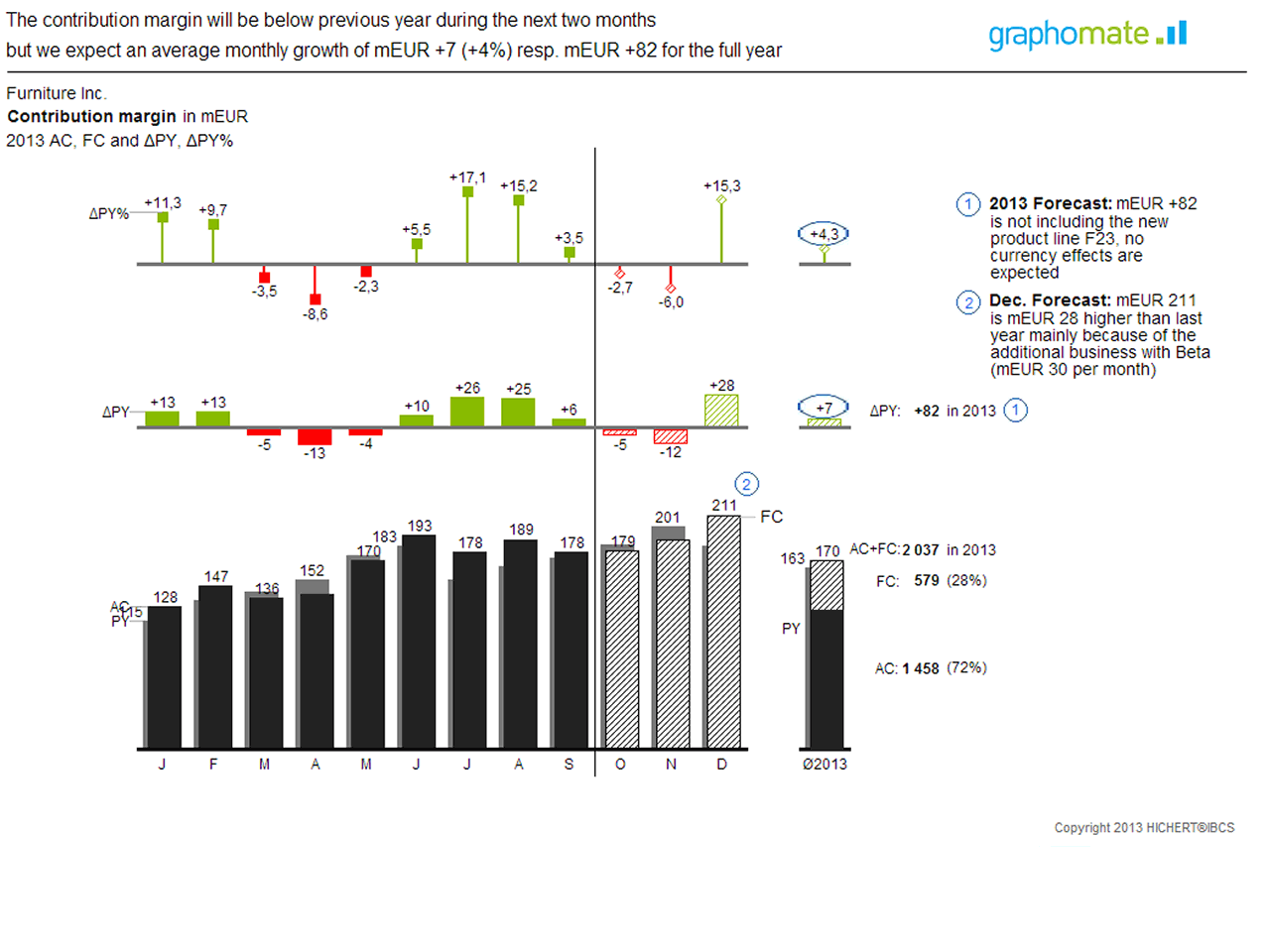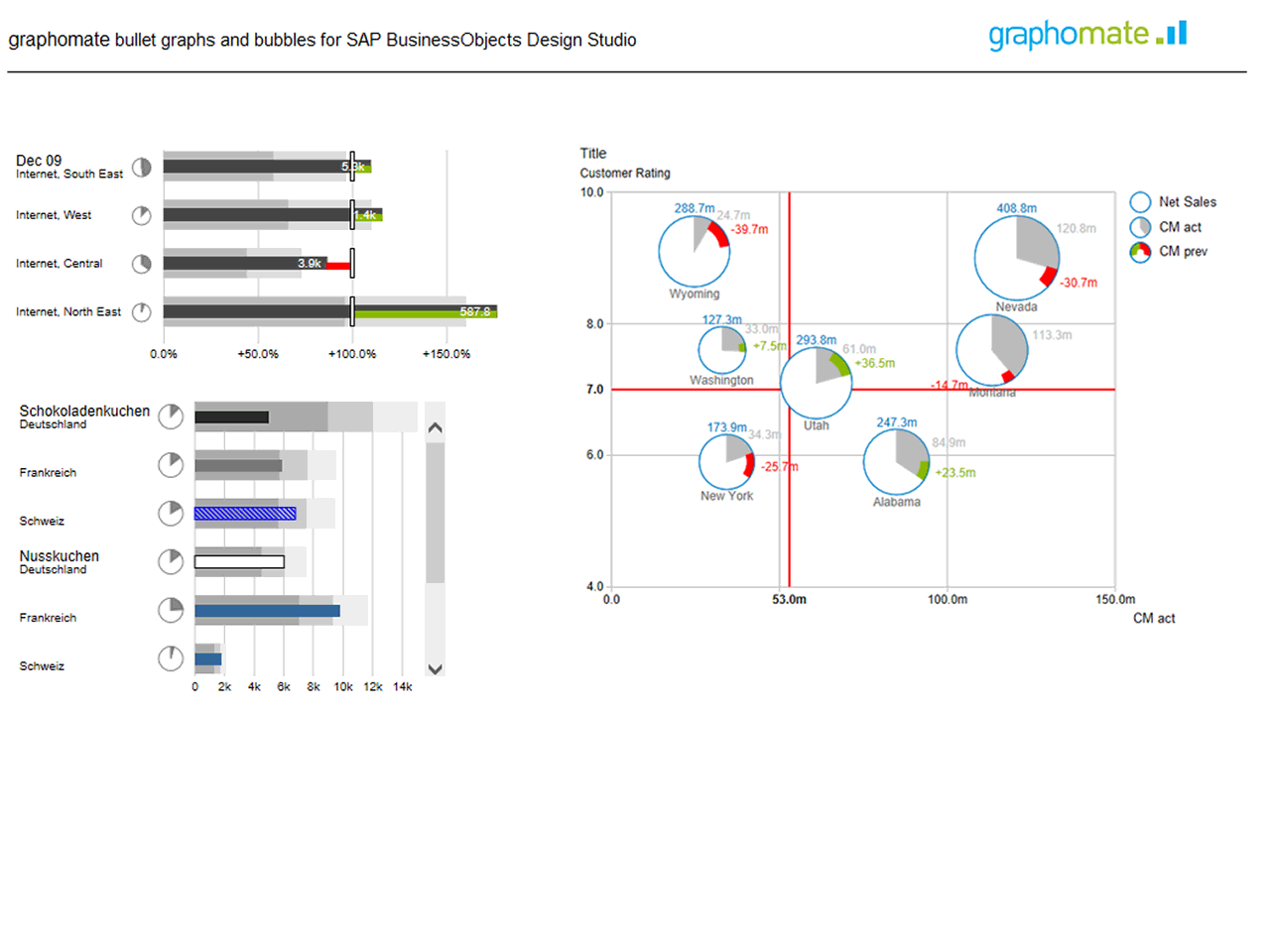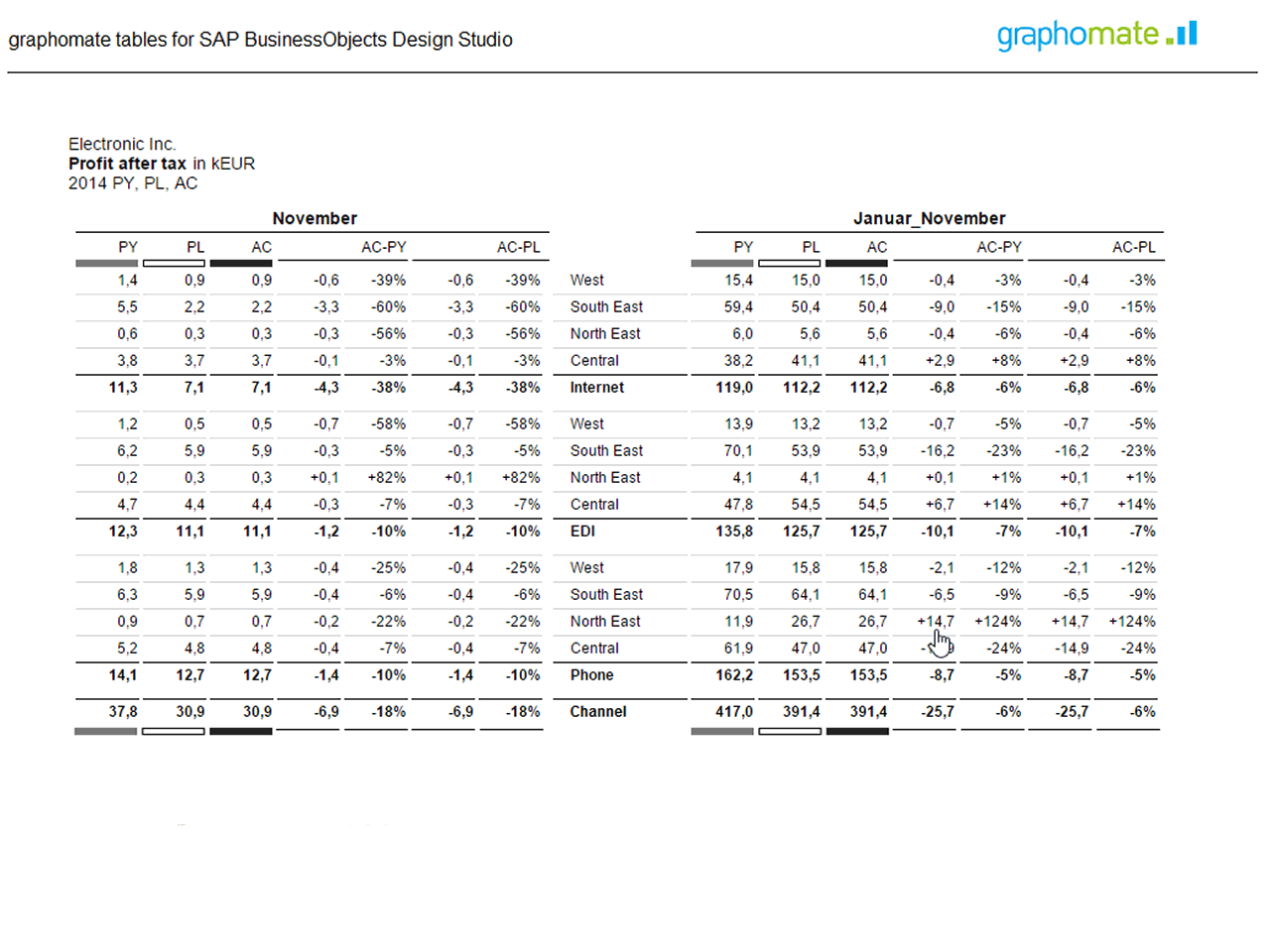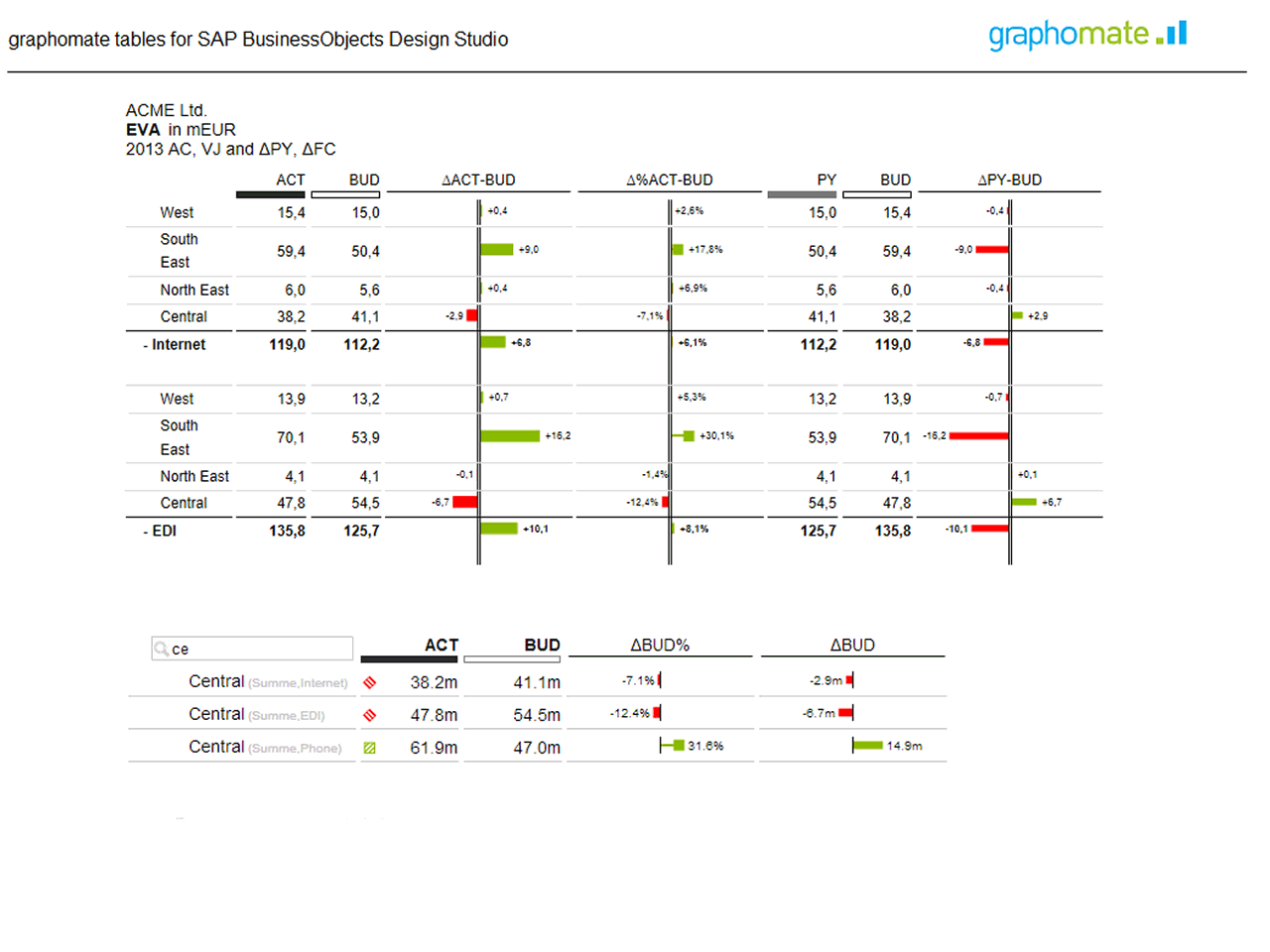 Chart template C01 Stacked columns

Chart template C03 Multi-tier columns

Bullet graphs and bubble charts

Table template T01

Variance table
Video
The following video shows the creation of a waterfall diagram with the graphomate extensions for SAP DesignStudio: