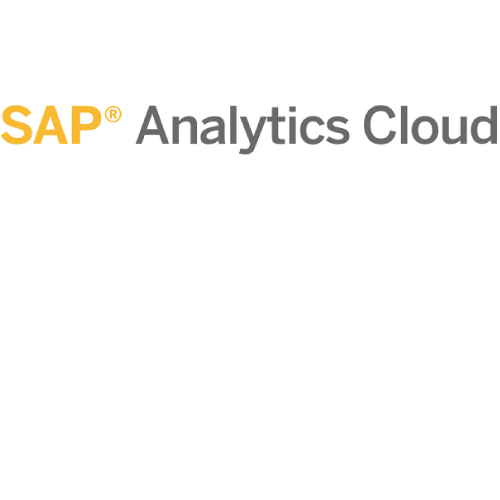 SAP Analytics Cloud 2021.24
SAP Analytics Cloud is an IBCS® certified solution for business intelligence and organizational planning; enhanced with the power of predictive analytics and machine learning technology.
---
About
SAP Analytics Cloud is leading the way towards streamlined, end-to-end decision making for business. It's a future-forward analytics solution that's built to scale and handle enterprise-level data including Big data and IoT data. SAP Analytics Cloud is an essential part of any digital transformation.
SAP's technology enables users to create reports based on familiar and trusted semantics, ensuring employees and executives have the information they need to make better decisions, faster and with confidence.
As an experience on SAP Analytics Cloud, the SAP Digital Boardroom brings board meetings to life with interactive visualizations and insights at your fingertips.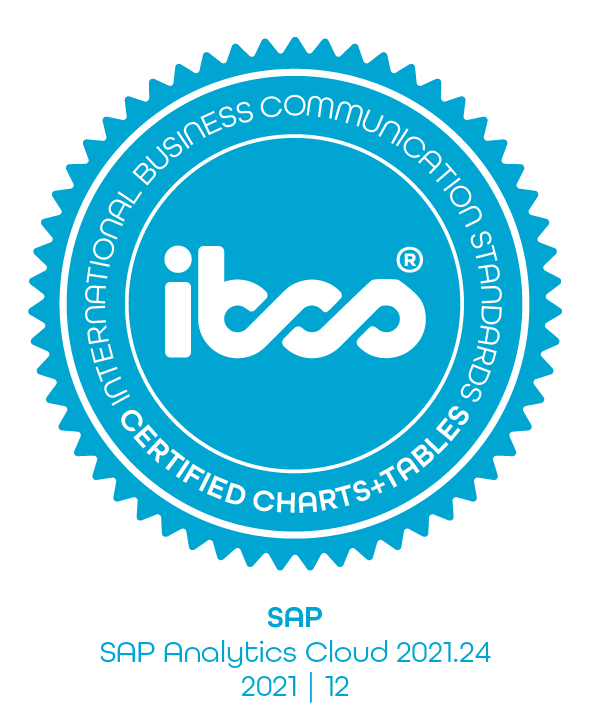 IBCS® Certified Charts+Tables
SAP Analytics Cloud 2021.24 has successfully passed the examination in accordance with the provisions of the IBCS® software re-certification process in December 2021. SAP Analytics Cloud initially was certified in December 2017. The visual design of the presented business charts and tables is certified to be compliant with the Standards proposed by the IBCS Association.
Examples
Here are some examples of templates which have been developed with SAP Analytics Cloud during the certification procedure: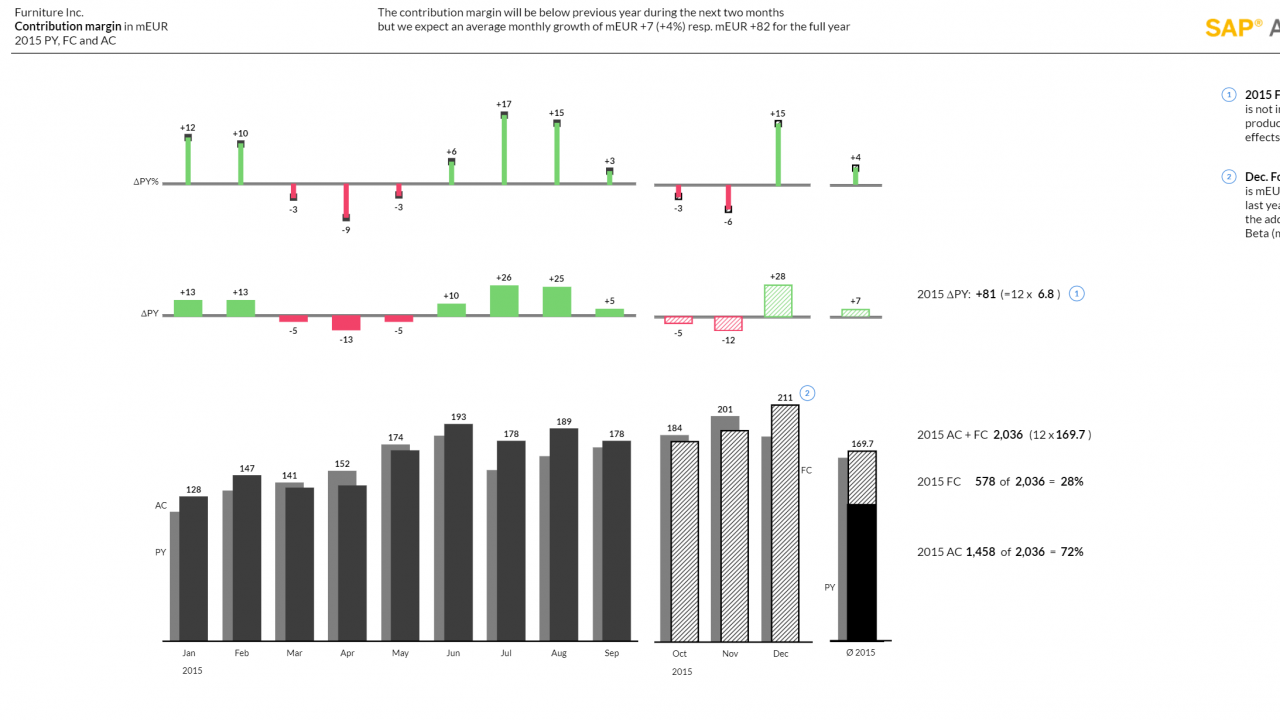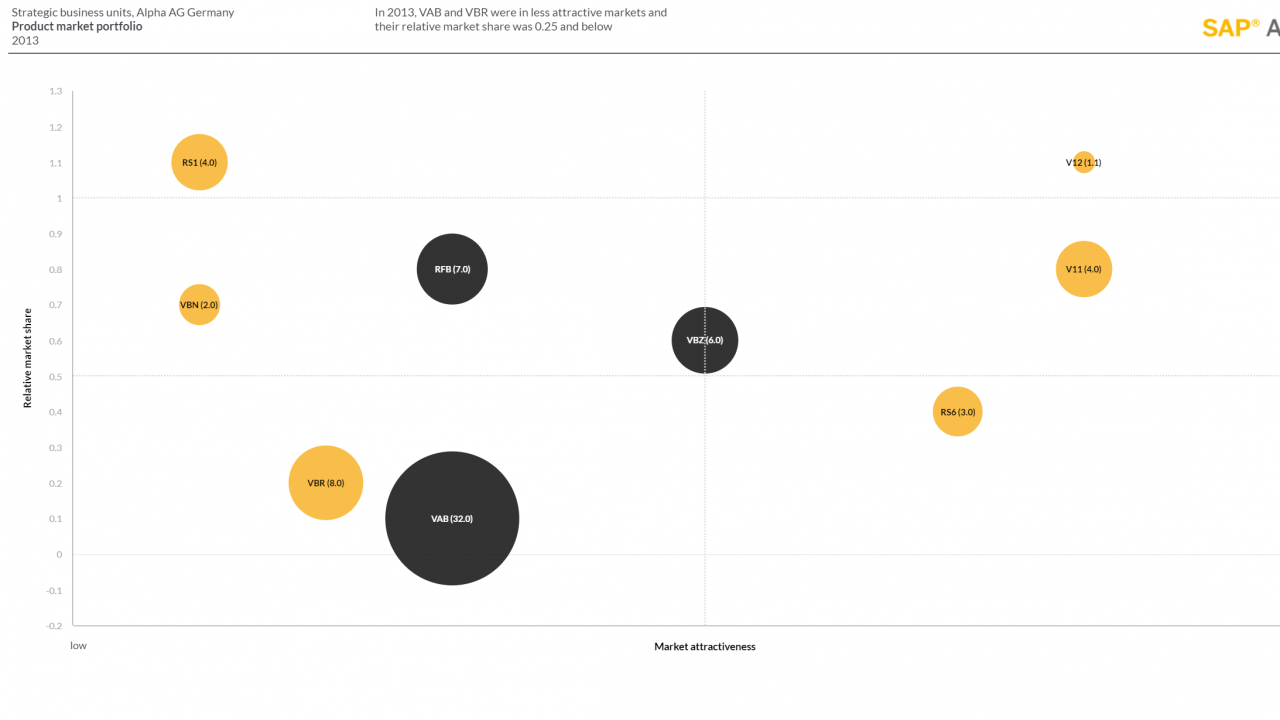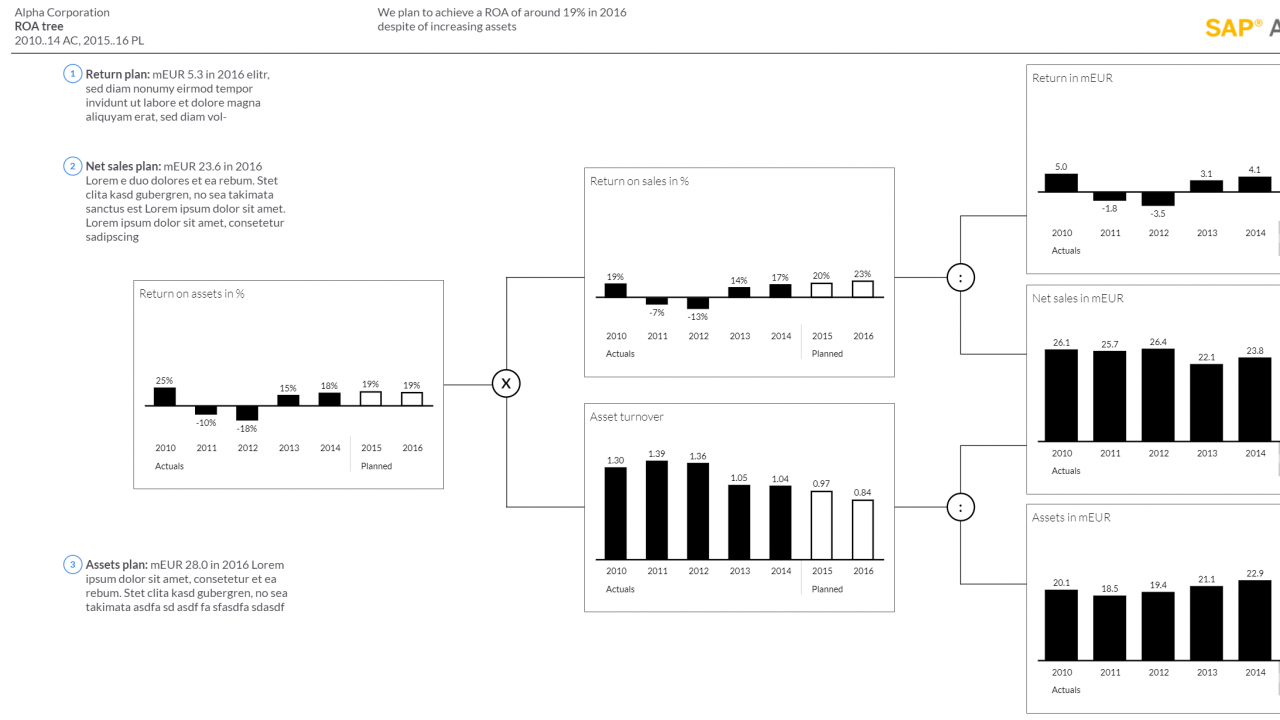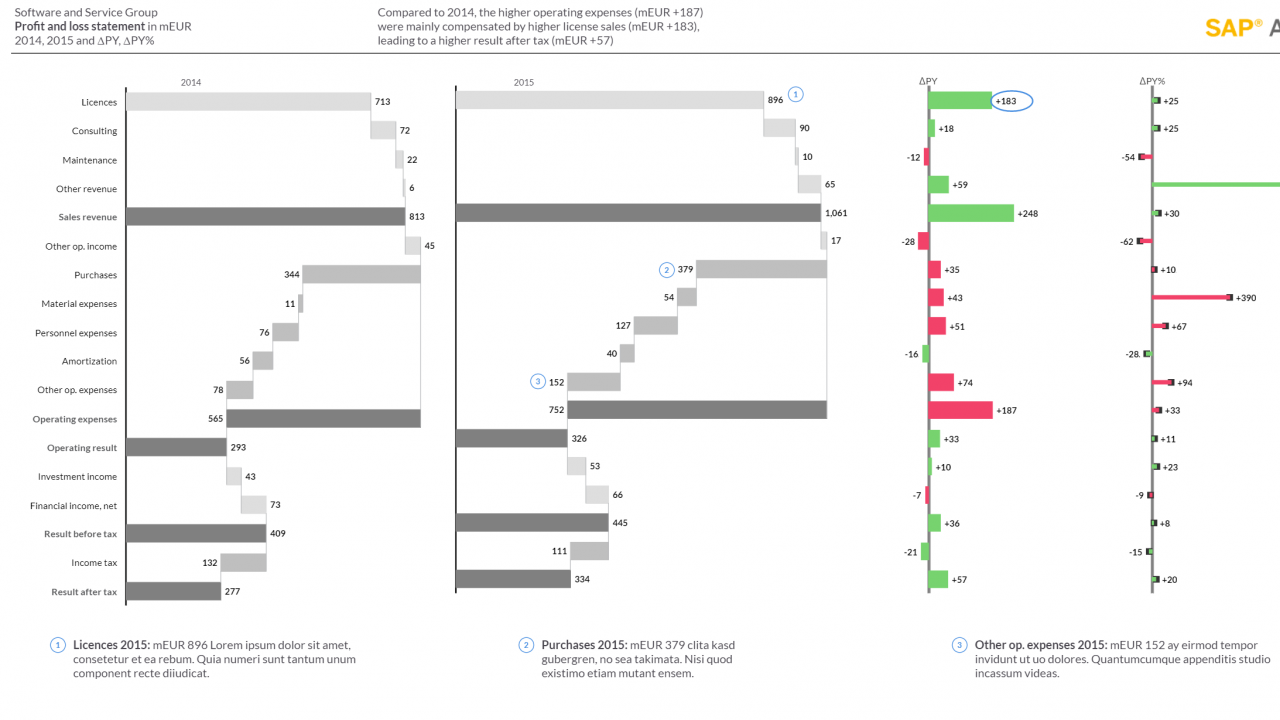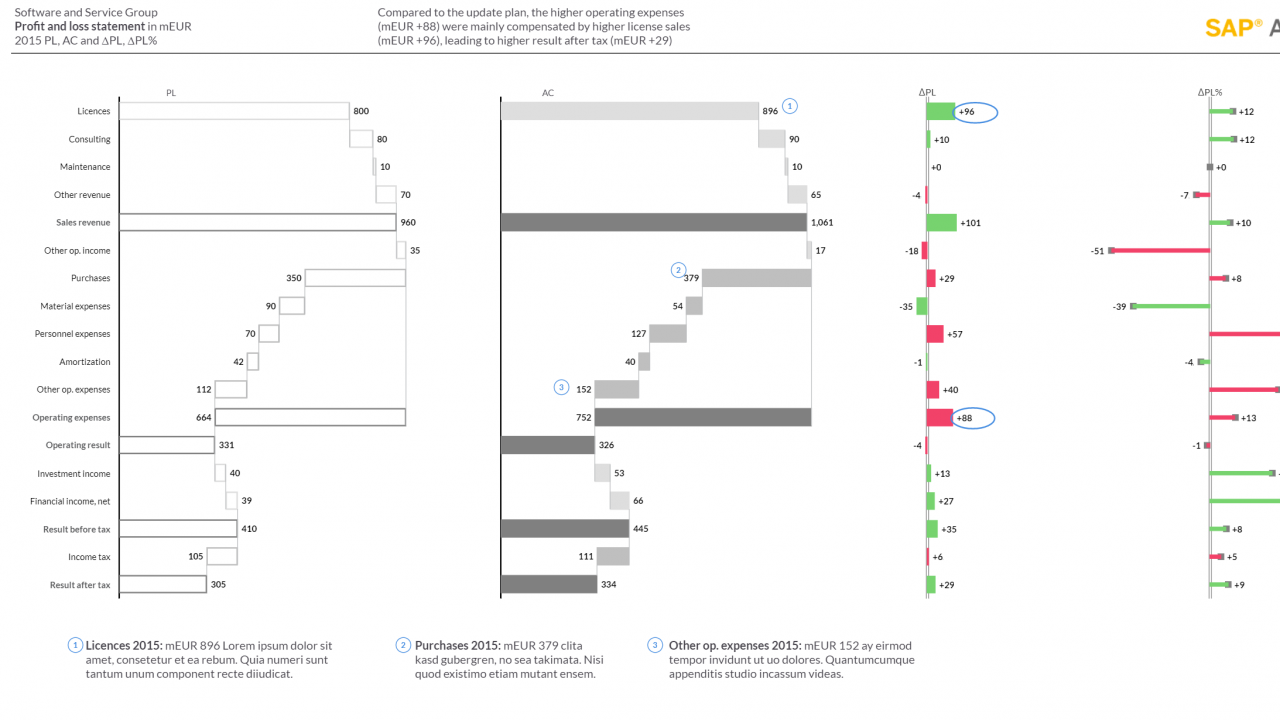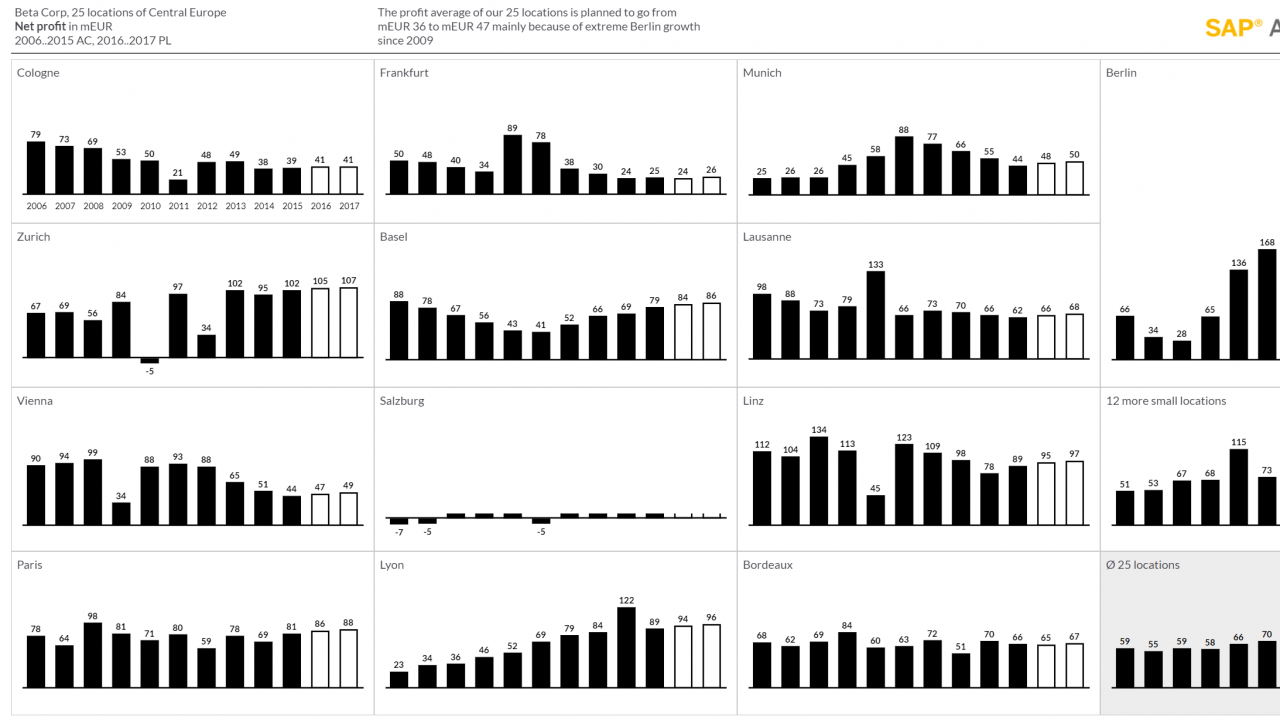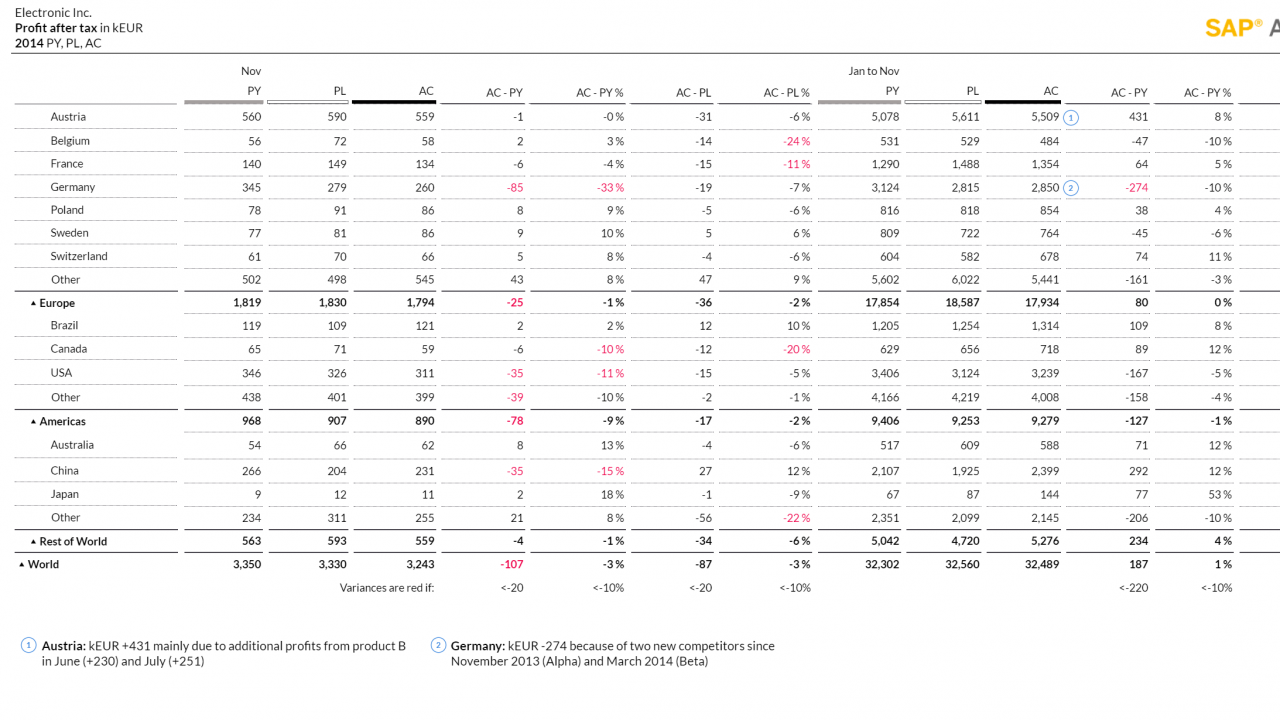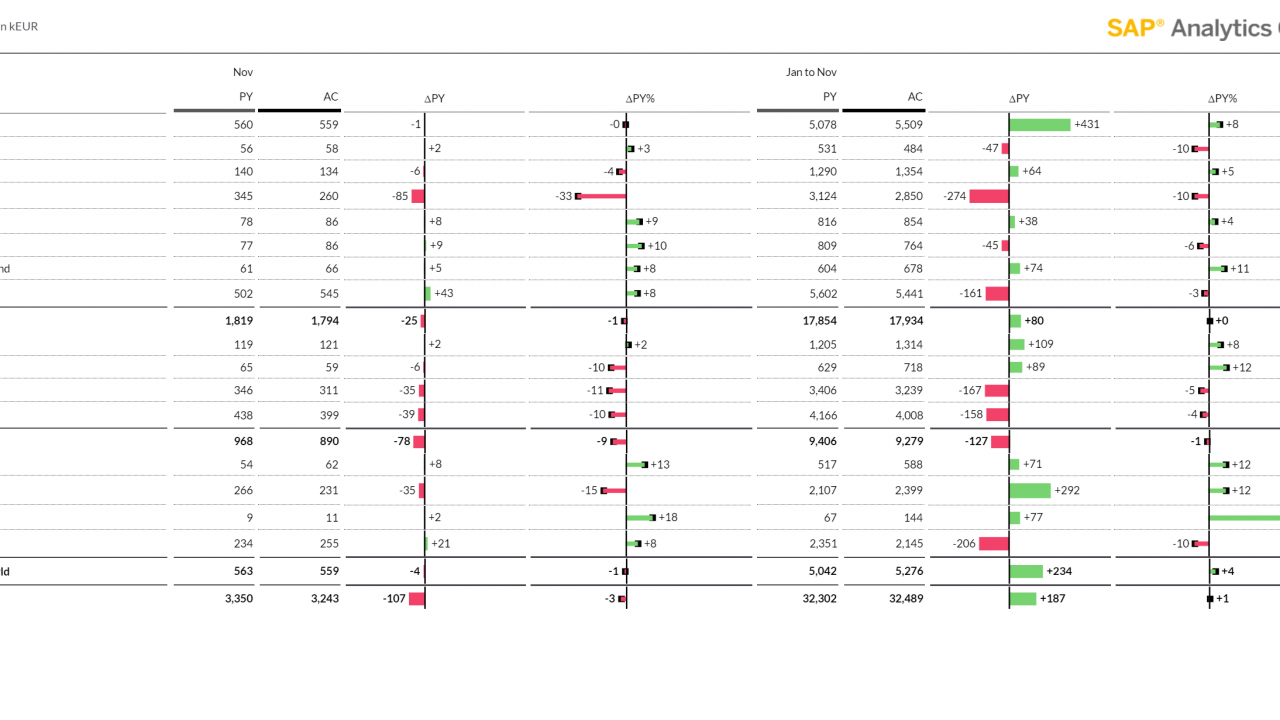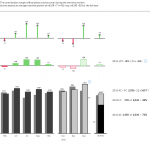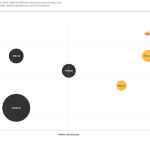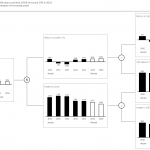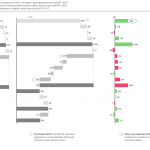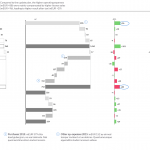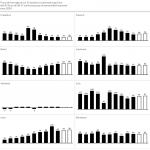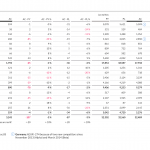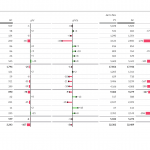 IBCS® with SAP Analytics Cloud
Video with Ingo Hilgefort, Chief Product Expert SAP Analytics Cloud, explaining the benefits of IBCS® features integrated in SAP Analytics Cloud.
More about the importance of standardizing your charts and reports with SAP Analytics Cloud at "Introduction to IBCS®" on www.sapanalytics.cloud.