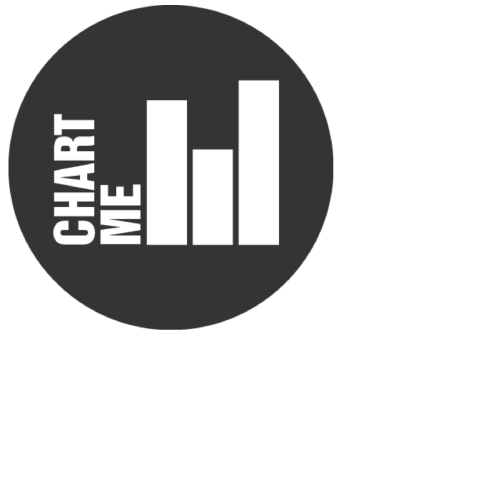 Chart-me 2.7
Chart-me makes it easy to create sophisticated management reports, presentations, and dashboards. Chart-me runs equally in the Web browser, in SAP Lumira Designer or in Excel.
---
About
Chart-me is platform-independent software that runs equally in the Web browser, in SAP Lumira Designer, or in Excel, with the projects being interchangeable with charts, tables, combinations, and highlighting between platforms. Other platforms will follow.
With Chart-me, static reports as well as interactive dashboards can be created. A complete Javascript interface allows scripting for any type of automation and user interactivity. Authorized viewers can comment datapoints or free areas and a messenger like conversation progresses.
Graphics created on each platform can be exported to print-quality PDF, PowerPoint or images. Project shares work through e-mail links and embedding in web pages via iframes. Reports can also be automatically sent to e-mail recipients on a scheduled basis.
The web browser solution runs in the cloud or as an on-premise installation in a company's infrastructure. With Docker containers, the installation on customer's servers is very easy. The Excel solution works on the basis of Office Web add-ins, which can be distributed centrally without workplace installation in the company.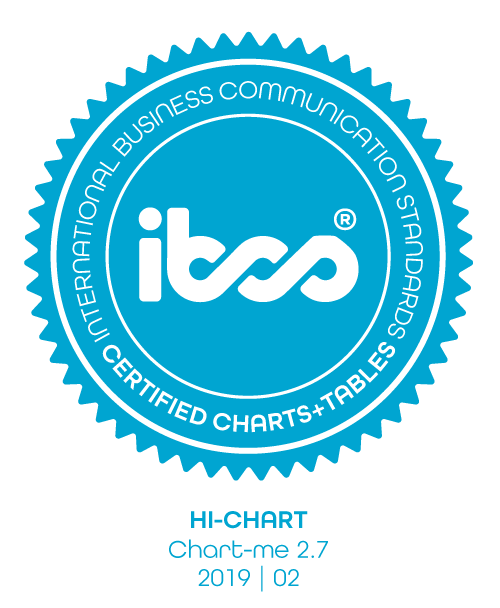 IBCS® Certified Charts+Tables
Chart-me 2.7 successfully passed the exam in February 2019 as part of the IBCS® software recertification process. Chart-me was first certified in November 2016. The visual design of the presented business charts and tables is certified to be compliant with the Standards proposed by the IBCS Association.
Chart-me commenting feature
This one-minute video shows the new commenting feature in Chart-me DS for SAP Lumira Designer and Design Studio.
Examples
The chart-me.com portal shows a selection of charts created with chart-me and available as templates. Also demonstrated here is an application of Chart-me as a graphics library that can be integrated into other BI tools.