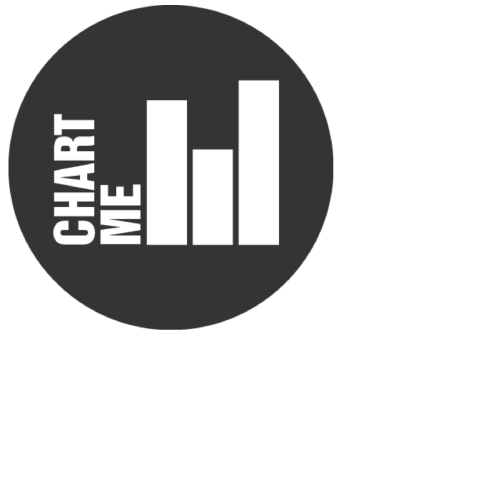 Chart-me 2.7
Chart-me is the software for quickly and intuitively creating sophisticated management reports, presentations and dashboards according to IBCS®. The platform-independent solution runs in a web browser, in SAP Lumira Designer and in Excel.
---
About
With Chart-me, not only can you create IBCS®-compliant diagrams and tables very simply, you can also produce multi-page reports with a variety of objects and components as well as interactive dashboards. A JavaScript interface enables scripting in consulting projects for any kind of automation and user interactivity in order to create fully customised applications. Graphics can be exported to print-quality PDF documents, to PowerPoint or as images. Dynamic shares can be deployed via email links and by embedding in websites with iFrames. Reports can be sent to email recipients automatically according to a user-defined schedule.
Chart-me is available as a stand-alone product, but you can also combine its efficient reporting with excellent planning. This is made possible by its full integration into the corporate performance management software by Corporate Planning. The solutions for operational management, integrated financial planning and consolidation run on a common technological platform and enable automated planning approaches for forecasting, meaningful ad-hoc analyses and real-time IBCS reporting at the touch of a button. With this integrated approach, diagrams can be created automatically on the basis of the available data with a single click, and the user is relieved of what is often a difficult task of choosing the most suitable chart.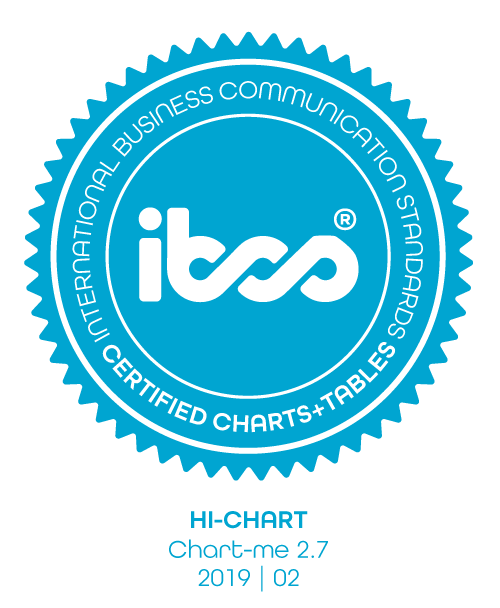 IBCS® Certified Charts+Tables
Chart-me was first certified in November 2016 and it successfully completed its most recent IBCS® recertification process in February 2019. This has once again confirmed the software's capabilities in the visual design of business charts and tables according to the IBCS® Association's recommended standards.
Chart-me commenting feature
This one-minute video shows the new commenting feature in Chart-me DS for SAP Lumira Designer and Design Studio.
Examples
The chart-me.com portal shows a selection of charts created with chart-me and available as templates. Also demonstrated here is an application of Chart-me as a graphics library that can be integrated into other BI tools.