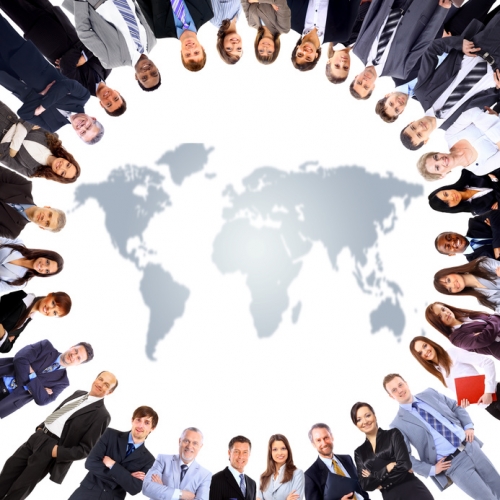 Cooperations
We cooperate with global and local partners in spreading the word about IBCS®, organizing joint events, performing certifications, and providing IBCS® training courses all over the world.
---

BARC
BARC is Europe's leading independent research and consulting institute for Business Intelligence. BARC analysts combine knowledge regarding market, product, and introduction and offer long-term investment security.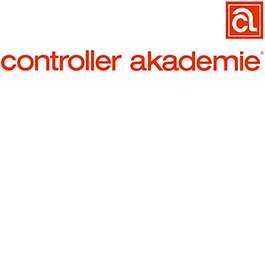 Controller Akademie
Controller Akademie (CA) is a training institute, which since its foundation by Dr. Dr. h. c. Albrecht Deyhle in 1971 has primarily focused on controllers. The CA controller akademie mainly concentrate their activities on the practical continuing education of controllers and managers in public and in-company training courses.
Dietmar Pascher and Jens Ropers give trainings developed by HICHERT+FAISST for CA customers.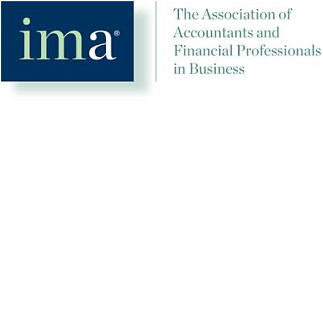 IMA
IMA, the association of accountants and financial professionals in business, is one of the largest and most respected associations focused exclusively on advancing the management accounting profession. Globally, IMA supports the profession through research, the CMA® (Certified Management Accountant) program, continuing education, networking and advocacy of the highest ethical business practices.
IMA members attending IBCS® trainings will earn CPE Credits.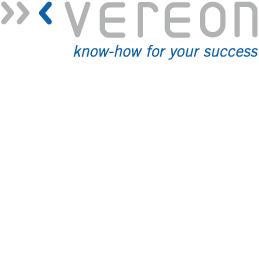 Vereon
Based in Kreuzlingen/Switzerland, Vereon provides executives primarily in the areas of IT, accounting, finance and auditing with up-to-date approaches to pressing issues in the field.
Vereon AG is responsible for the complete event management of HICHERT+FAISST. The contact person for IBCS® matters at Vereon is Johannes von Mulert.

ACCA
The Association of Chartered Certified Accountants (ACCA) is the global professional accounting body offering the Chartered Certified Accountant qualification (ACCA).
IBCS lectures are the CPD webinars for members of the ACCA.