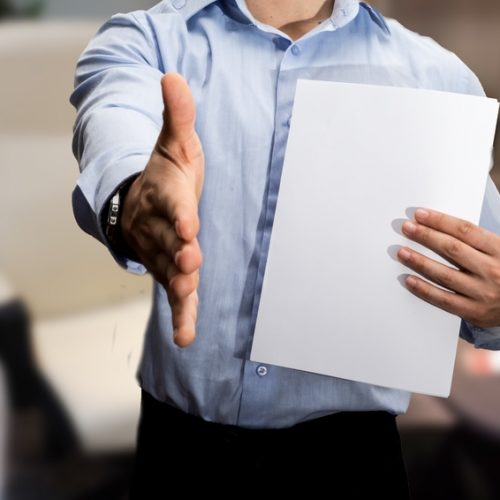 Imprint
Contact details, legal disclosure, and disclaimer.
---
Contact details
HICHERT+FAISST GmbH
Schürmannstrasse 9
40723 Hilden
Germany
Phone +49 2103 3360 02
Fax +49 2103 3360 03
Seminar requests
Vereon AG
Johannes von Mulert
Phone +41 71 677 8707
Legal disclosure
Commercial register
Registered at Amtsgericht Düsseldorf HRB 74032
Managing Directors: Dr. Rolf Hichert and Dr. Jürgen Faisst
VAT Reg No: DE 297 960 999
Bank details
Sparkasse Hilden – Ratingen – Velbert
IBAN: DE79 3345 0000 0034 3450 17
BIC: WELADED1VEL
Person responsible for content
Responsible in accordance with 55 Abs. 2 RStV: Dr. Jürgen Faisst
Disclaimer
Accountability for content
The contents of our pages have been created with the utmost care. However, we cannot guarantee the contents' accuracy, completeness or topicality. According to statutory provisions, we are furthermore responsible for our own content on these web pages. In this context, please note that we are accordingly not obliged to monitor merely the transmitted or saved information of third parties, or investigate circumstances pointing to illegal activity. Our obligations to remove or block the use of information under generally applicable laws remain unaffected by this as per §§ 8 to 10 of the Telemedia Act (TMG).
Accountability for links
Responsibility for the content of external links to web pages of third parties lies solely with the operators of the linked pages. No violations were evident to us at the time of linking. Should any legal infringement become known to us, we will remove the respective link immediately.
As an Amazon Associate we earn from qualifying purchases.
Warranties and limitations of liability
This site is provided on an "as is" and "as available" basis. We make no representations or warranties of any kind, express or implied, as to the operations of this site, or the information, content or material included on this site. You expressly agree that your use of this site is at your sole risk.
Attribution
Icons made by Freepik from www.flaticon.com.