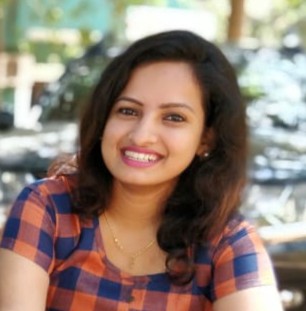 "What we learn with pleasure we never forget". And this was one such learning. A wonderful online-course by Jürgen Faisst – do check it out!

Ishitaa Ashley, Solutions Developer, Visual BI, USA and India.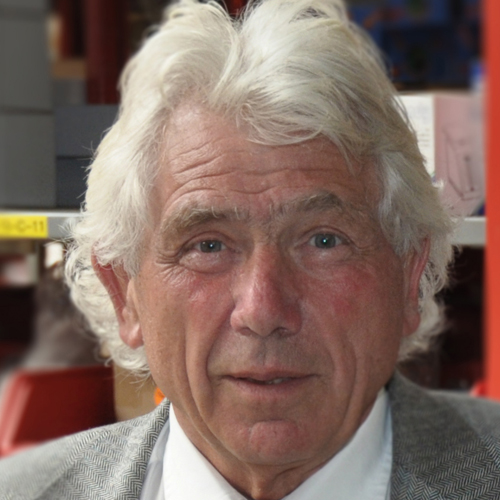 More than 30 years ago Rolf Hichert has made significant contributions to the Würth corporate operating system.

Dieter Krämer, former managing director of Würth and long-time companion of Reinhold Würth.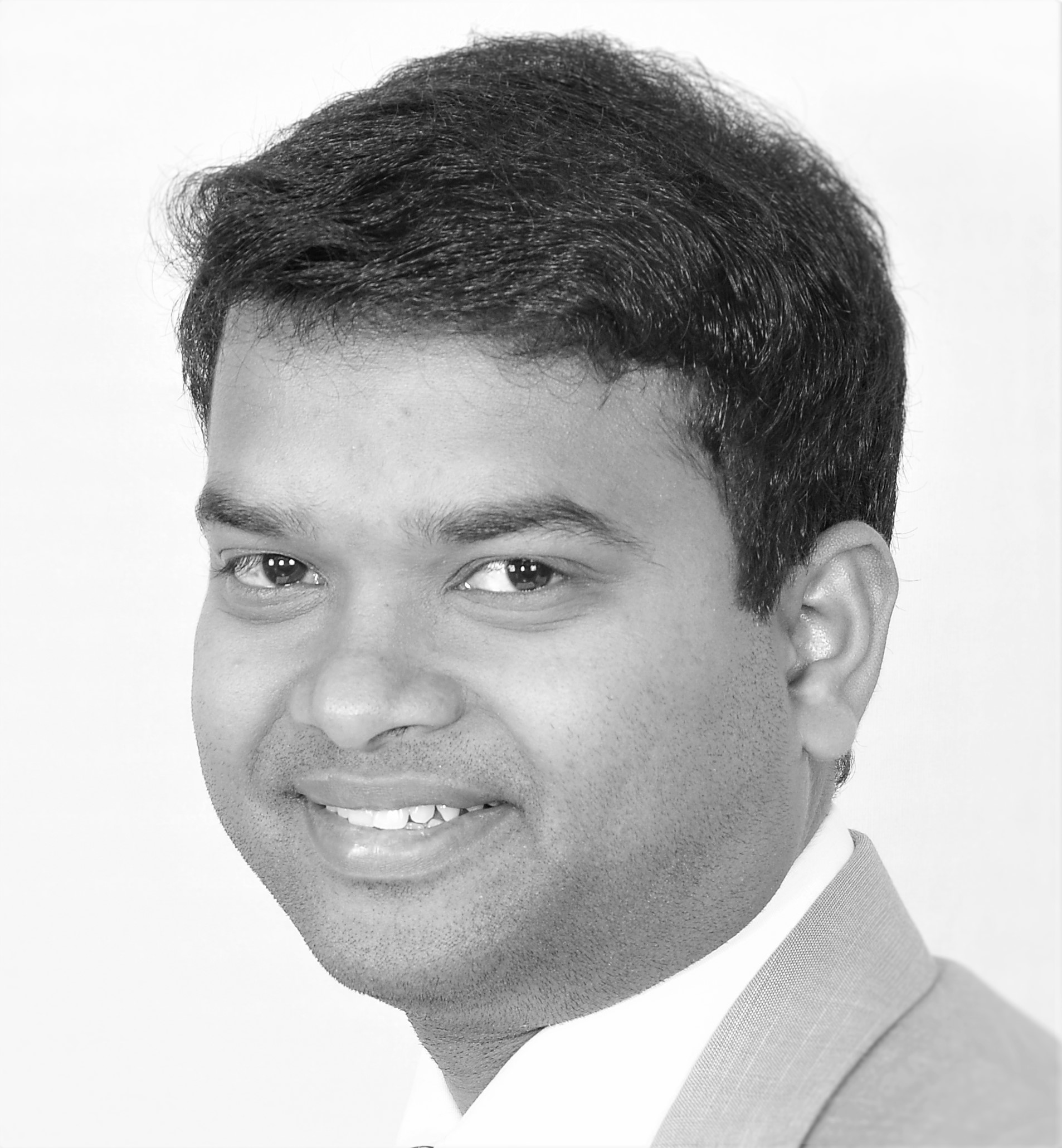 The standards proposed by IBCS are great! The next big trend in Business Intelligence, will be driven by IBCS for sure. I think it is already started …

Shankar Rajkumar, Lead of Project Management Office, Arcolab, India

 
I love your courses. You fundamentally changed the way I create reports and charts.

Natalja Bednar, Reporting, Bund-Länder-Geschäftsstelle
für die Braunkohlesanierung (GS StuBA)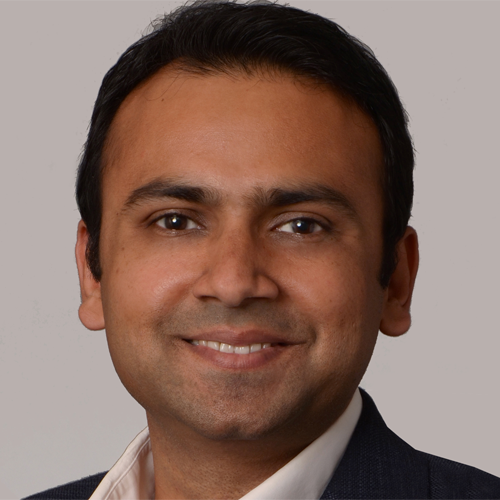 The webinar was an eye-opener. Something so simple but yet so important and 99% of people working on analytics and reporting completely miss it.

Pratik Shah, SAP HANA BI & Analytics Lead at Bluefin Solutions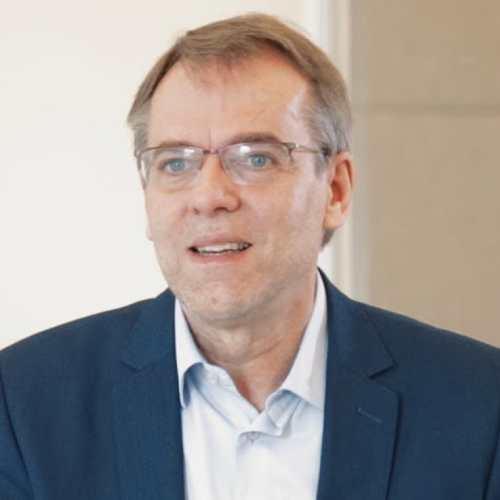 Information and decision-making can be greatly improved using International Business Communication Standards (IBCS®). These guidelines help standardize presentations to improve comprehension and decision-making at a lower cost and in less time. They are an essential tool for any organization that pursues excellence in all it does.

Oriol Amat, Professor at Universitat Pompeu Fabra and President of the Catalan Association of Accounting and Management (ACCID)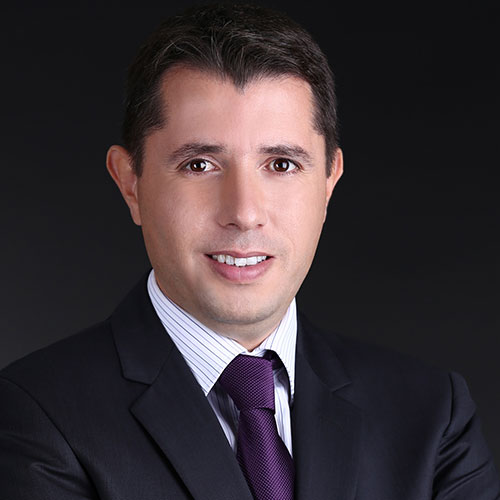 Jürgen easily captured the 100 participants of our one-day training in Istanbul through his humorous and conclusive style paired with profound expertise.

Osman Çelik, Managing Partner, IBSS Consulting, Istanbul, Turkey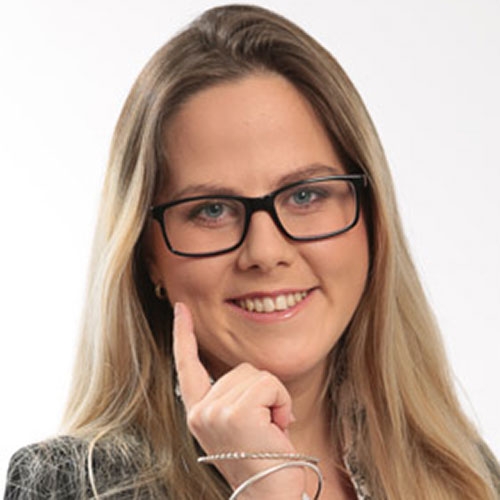 Rolf was the Top Rated Speaker of our two-day Financial Controlling Toolbox conference in Prague in June 2017.

Terezia Weiserova, Senior Conference Producer, EBCG
IBCS® has been a great accelerator for us to take our business insights to the next level.

Maurice Verhagen, Head of Reporting Services at PHILIPS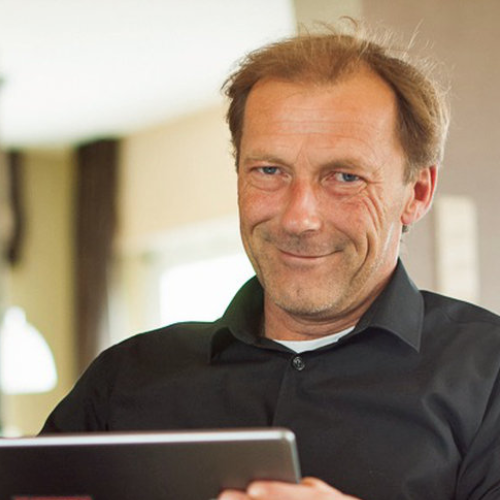 I owe Jürgen a big thank for a very interesting and well-hosted training. For me an absolute highlight.

Iver van de Zand, Business Analytics Presales Hub Lead, SAP Belgium-Luxembourg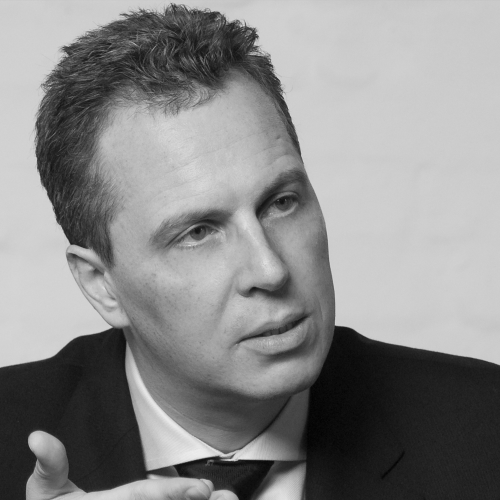 The certification training to become an IBCS® Certified Consultant is proof positive of the high level of technical and methodological expertise of a consultant in this hot topic.

Dirk U. Proff, Founder & CEO blueforte GmbH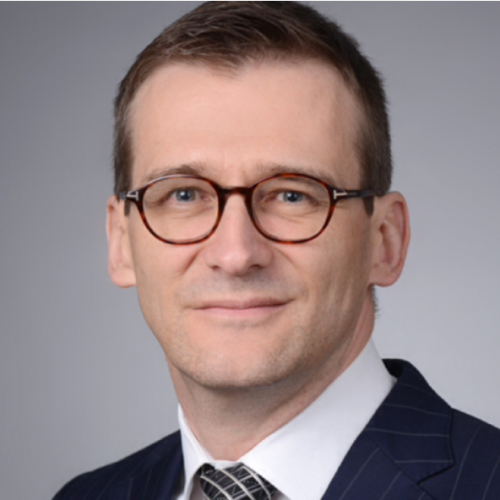 If you look for the best person on the planet to design effective management reports, there is only one name that comes to my mind: Rolf Hichert.

Bruno Meyer, Director, Credit Suisse Group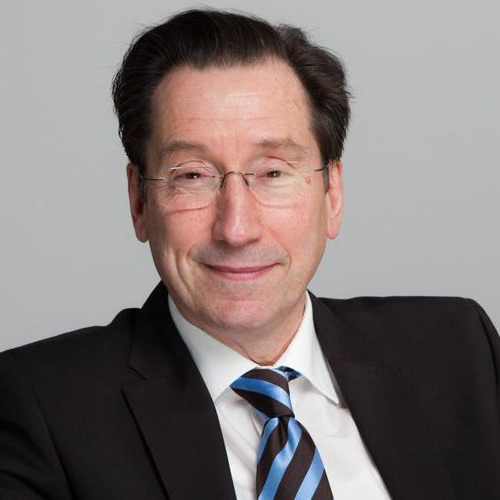 It is completely amazing how Prof. Hichert questioned what was seemingly self-evident and showed us how professional reporting really should look. This was a "wow" experience, and not just for my students.

Prof. Dr. Dr. h.c. Jürgen Weber, Director WHU – Otto Beisheim School of Management
With the change in reporting based on the design standards of Prof. Dr. Hichert, the Bundesagentur für Arbeit (German Federal Employment Agency) is taking an effect-oriented approach. Transparency and benchmarking criteria are given top priority so that we can track every cent spent and evaluate every employment measure taken.

Dr. rer. pol. h. c. Frank-J. Weise, German Federal Employment Agency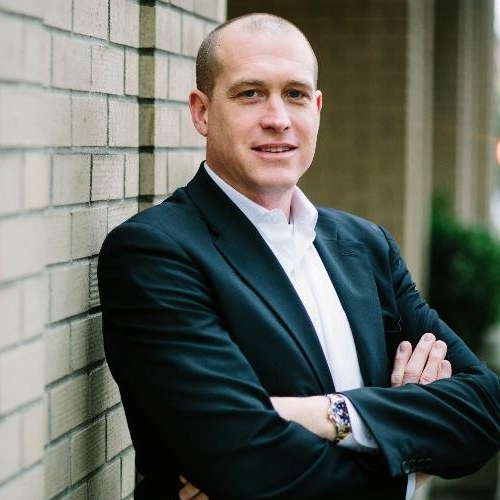 Jürgen's passion for conceptual and visual design is infectious.

Ty Miller, Vice President, SAP BusinessObjects Cloud Product Management
Hundreds of students in the auditorium of the Technical University of Munich listened spellbound as Rolf Hichert initiated them in the secrets of good reports and presentations. For me, it was the most
entertaining and, at the same time, informative lecture that I have heard in the last several years.

Prof. Dr. Gunther Friedl, Technische Universität München
Prof. Dr. Rolf Hichert impressively conveyed the central criteria for the proper design of management reports. His lecture represented an extraordinary asset for our specialized conference.

Jens Gräf, Principal, Horváth & Partner GmbH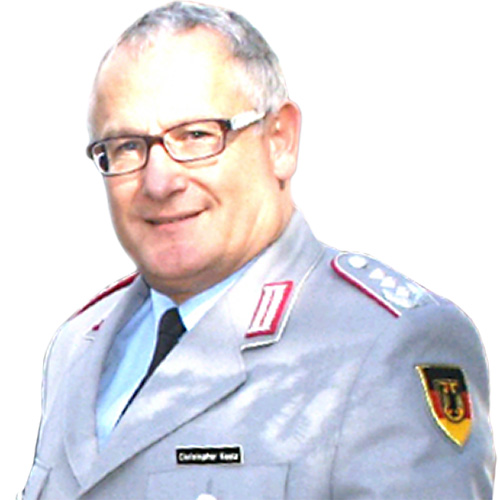 SUCCESS means exactly that! It was worth our while to attend the SUCCESS seminar, it was an intense and creative introductory event. We have implemented the Hichert method of reporting of cost and management accounting and army controlling.

Christopher Kaatz, Oberst i.G., Bundeswehr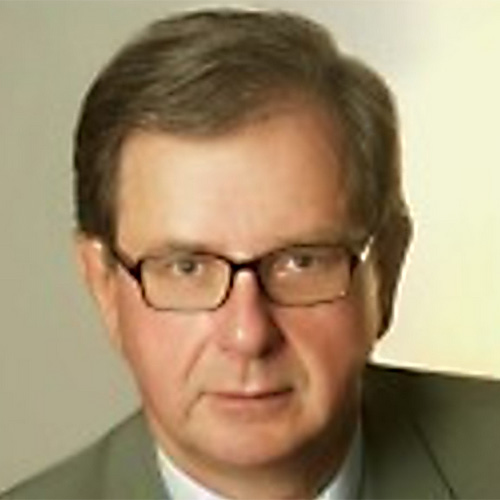 Form without content is mindless medialism, it comes across as a talk show, casting show, or like PowerPoint karaoke. Content without form is communicative autism. Effective communication, therefore, means: content and form. In my opinion, Rolf Hichert is the master of this difficult balance.

Prof. Dr. Sven Piechota, Universität Lüneburg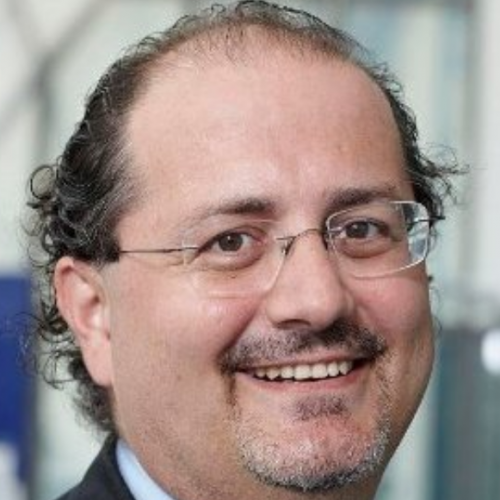 I closely follow this positive development and am delighted every time a colleague is inspired by this idea and also shares this insight.

Erkan Utku, Manager, IBM Österreich