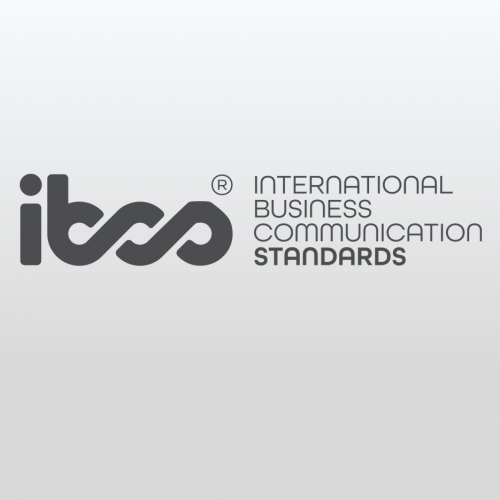 IBCS Association
The IBCS Association is an open not-for-profit organization that supports the promotion, maintenance and further development of the International Business Communication Standards (IBCS®). The IBCS Association publishes the Standards on this website and engages in extensive consultation and discussion prior to issuing new versions. This includes worldwide solicitation for public comment.
---
Membership
Individuals interested in the International Business Communication Standards (IBCS®) are invited to join the IBCS Association. There are two different kinds of membership: Passive members and active members.  Both kinds of membership are free of charge (decision of the General Assembly on June 18, 2015).
Passive membership for everyone
Passive members express their interest in the International Business Communication Standards (IBCS®) and its application. Everyone can become a passive member without any formal prerequisites. In contrast to active members, passive members do not have the right to vote.
Active membership for IBCS® professionals
In-depth knowledge of the Standards and its application is a prerequisite for an active membership. All applications for active membership have to be approved by the Executive Board. In general, applications of IBCS® Certified Consultants  and their experienced customers will be approved.
---
Bodies of the IBCS Association
The General Assembly is the supreme organ of the IBCS Association. It shall take place every year in the 2nd quarter.
The Executive Board shall represent the association externally and shall manage current transactions. It consists of three persons: the President, the Accountant and the Secretary.
The Managing Director is responsible for the release management of the IBCS® Standards.