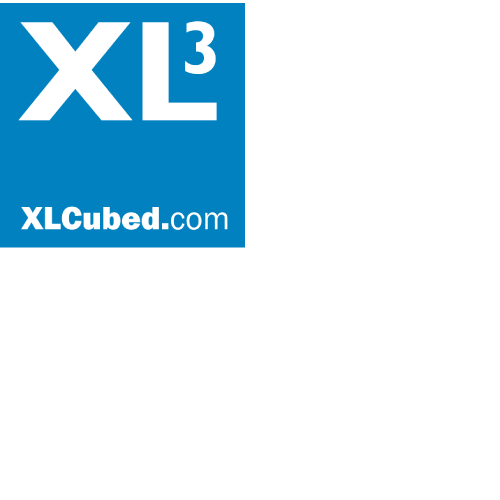 XLCubed 10
XLCubed helps users build consistent and fully responsive interactive IBCS reports in data-connected Excel, and to easily annotate and share these with Web and Mobile users or in PowerPoint.
---
About
XLCubed gives users the agility they need in reporting while retaining data integrity for IT. XLCubed connects Excel directly to data sources like Microsoft Analysis Services, Power BI, SAP HANA and many more, alongside Excel and all SQL compliant data sources. It provides users a rich self-serve capability for analysis and data exploration, alongside interactive IBCS compliant charting.
Reports and dashboards authored in Excel leveraging existing skillsets can be shared with web and mobile users through our governed Web portal, still retaining the data connection and underlying permissions.
XLCubed's responsive charting enables data exploration through a rich 'small multiples' capability which incorporate dynamic scaling. Our business semantic layer is easily mapped to customer data,and adds visual intelligence and consistency to the chart design process. The charts understand concepts like Actual, Plan, Forecast, current month, and Revenues and Expenses and can instantly plot these in the appropriate way for the current chart type, fully compliant with the IBCS standards.
XLCubed table templates provide an intuitive, wizard based approach to create highly formatted row-dynamic tables. We provide 5 standard table templates, which are created in seconds and can then be further amended as required.
XLCubed 'Message' allows users to easily annotate final reports for formal board communication. The process is intuitive and rapid with results being shared with Web and Mobile users through the XLCubed Web platform or in Powerpoint.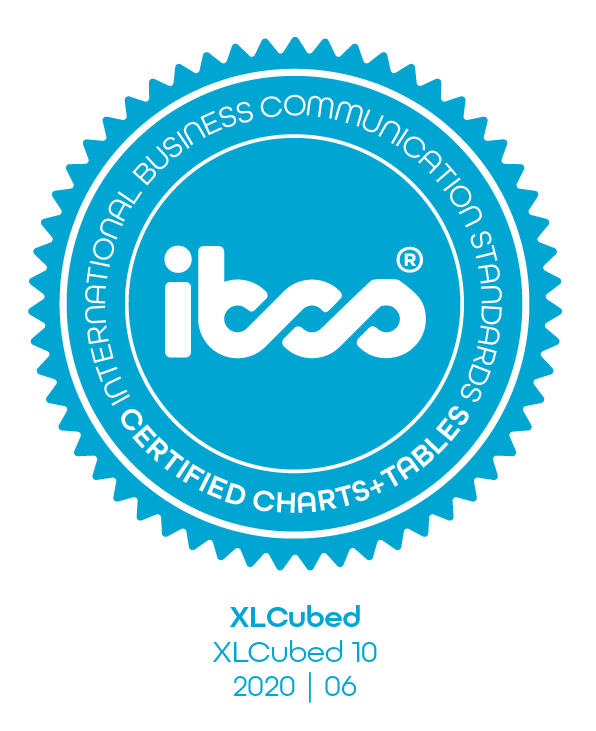 IBCS® CERTIFIED CHARTS+TABLES
HICHERT+FAISST confirms, that XLCubed 10 has successfully passed the examination in accordance with the provisions of the IBCS® software certification process in June 2020. The visual design of the presented business charts and tables is certified to be compliant with the Standards proposed by the IBCS Association.
Examples
Here are some examples of templates which have been developed with XLCubed during the certification procedure: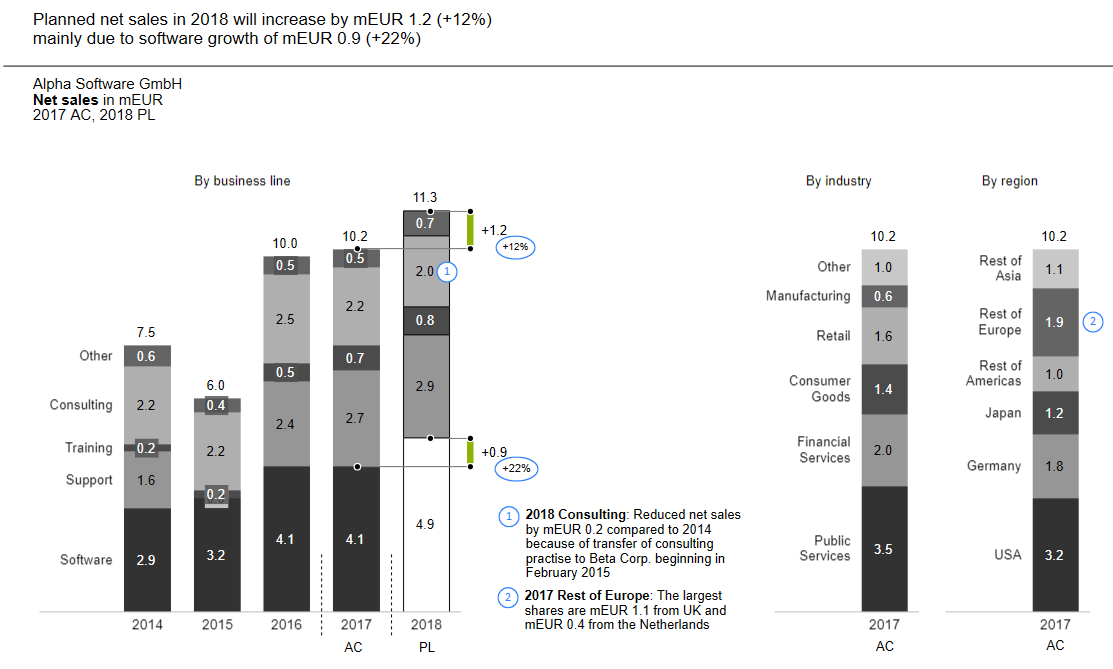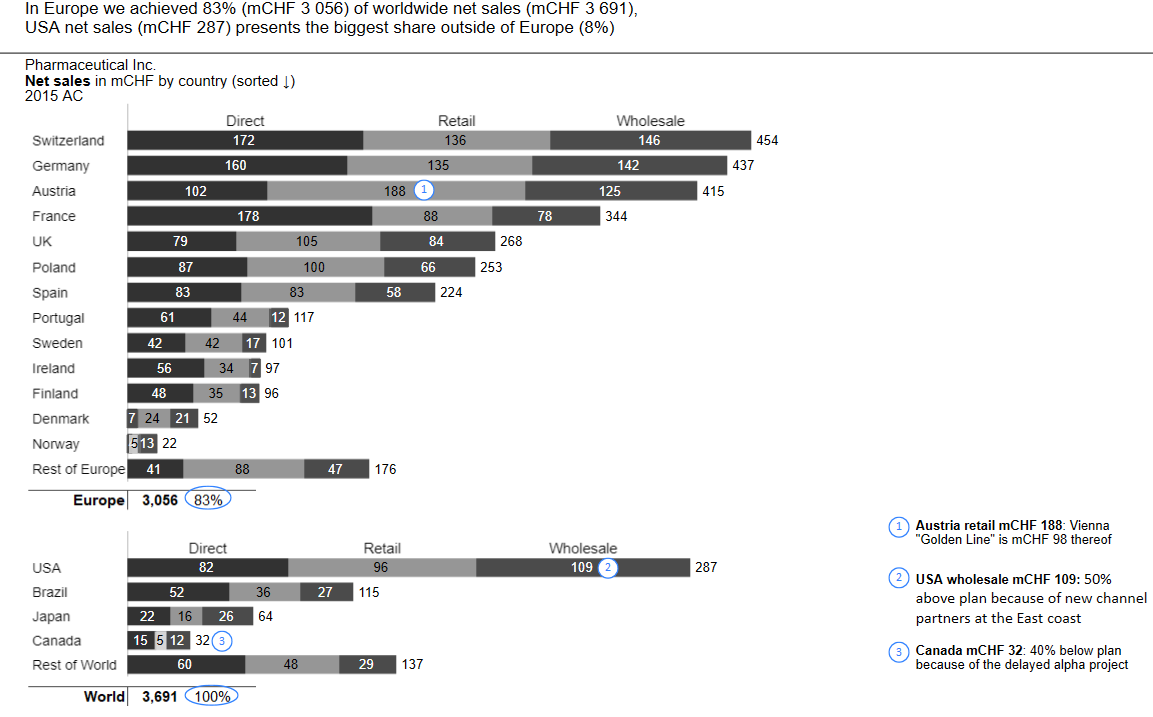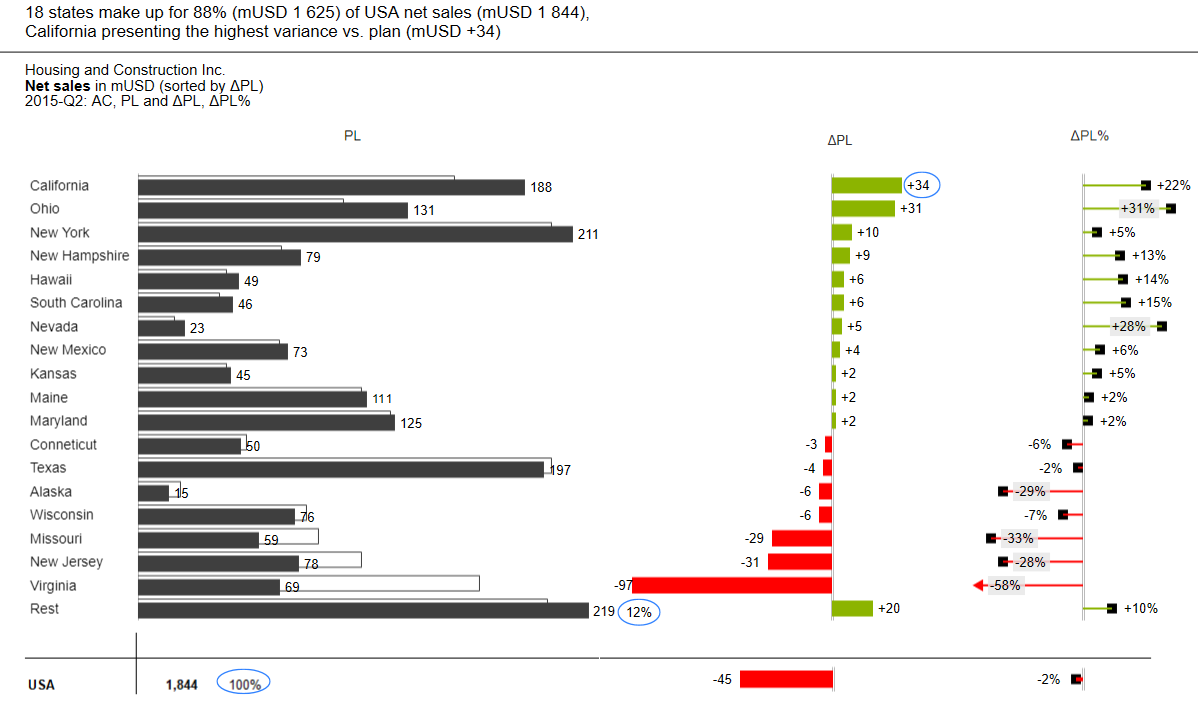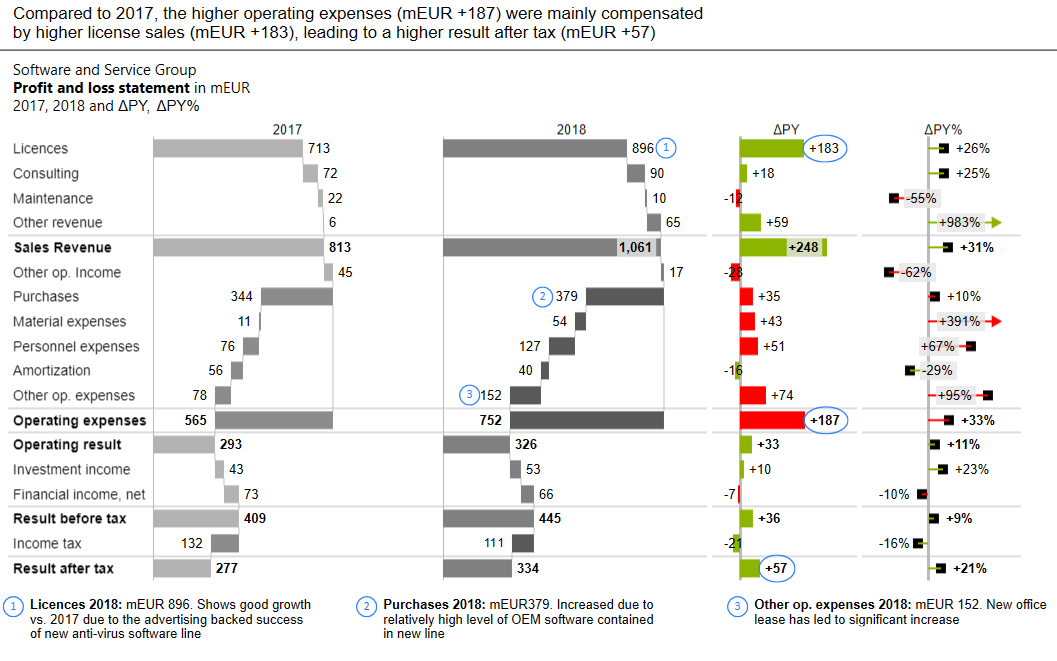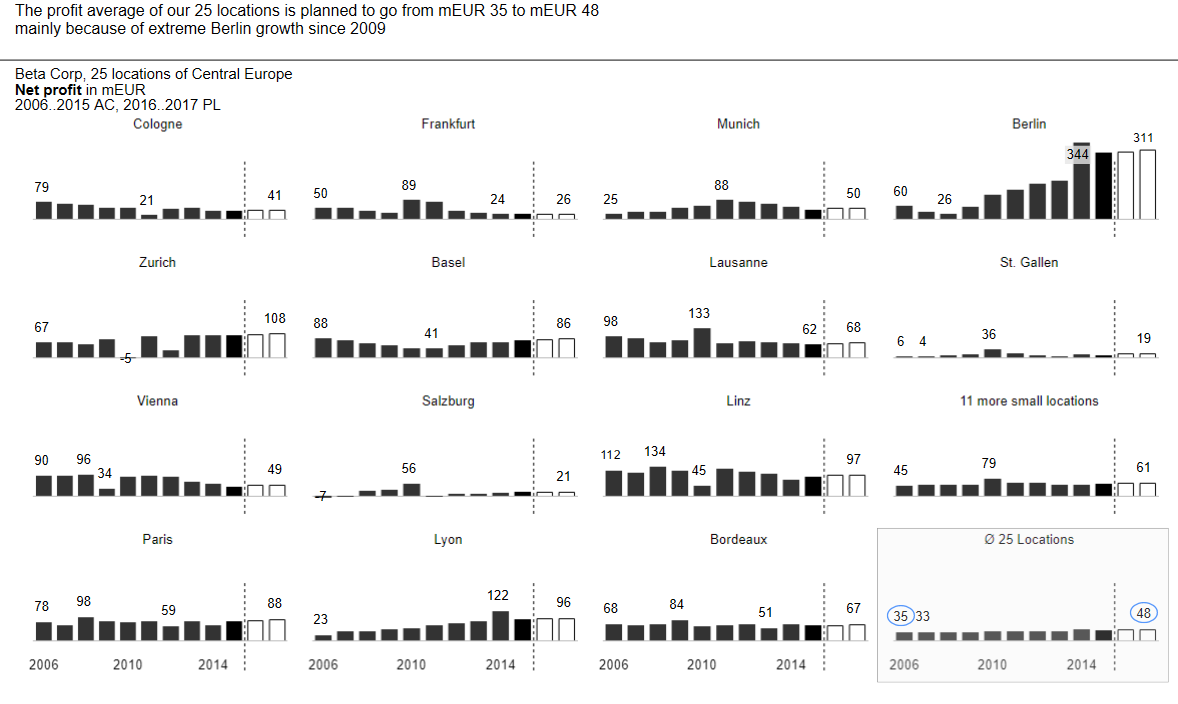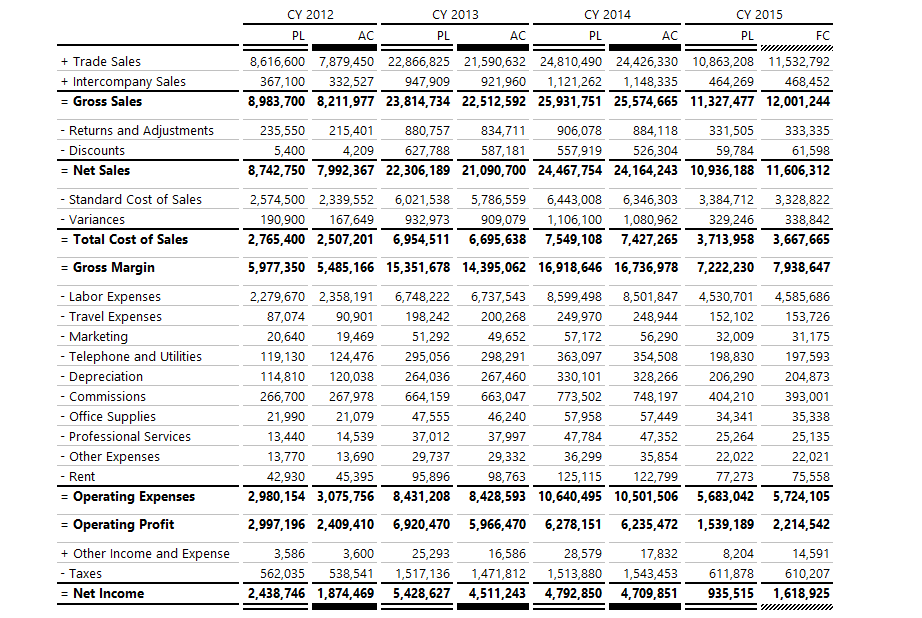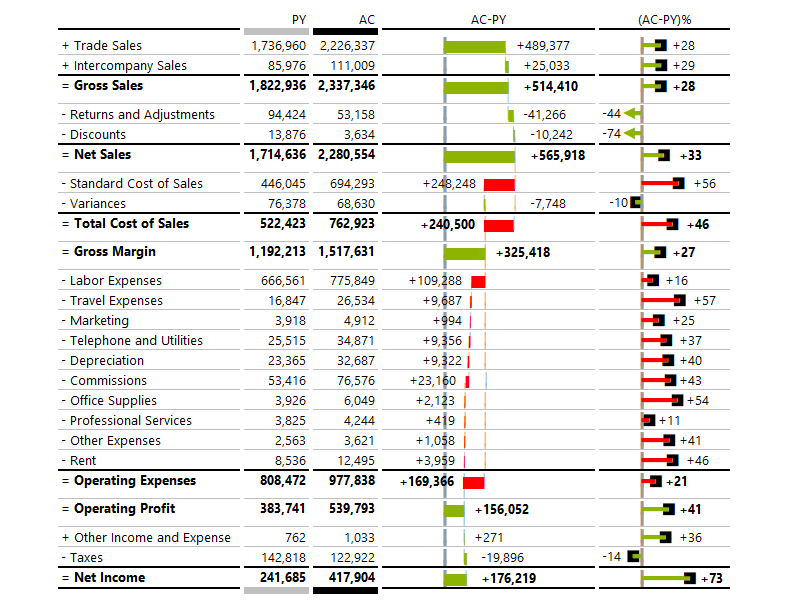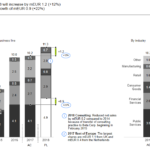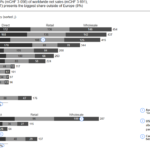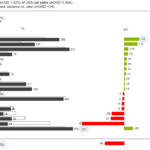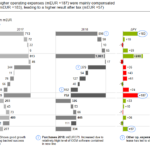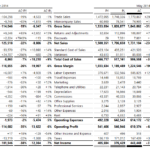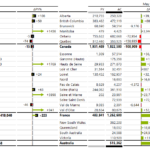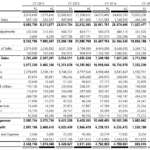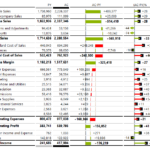 Annotation functionality
Look at this video to see how XLCubed supports IBCS-compliant annotation of charts for communicating a specific message: