Cornelia Neeser
Cornelia Neeser is the manager of the businessline Finance/Controlling for Rödl Dynamics AG. Rödl Dynamics AG offers services around the introduction and operation of the CRM and ERP system Microsoft Dynamics 365.
---
About
Cornelia Neeser is authorized signatory and coordinates the deployment of the project staff in terms of personnel and expertise as head of the Finance/Controlling business line. Throughout her career, she has focused on figures, KPI´s and degrees in connection with software tools, the implementation and optimisation of planning and reporting. Cornelia Neeser started her career as an IT consultant for KPMG Consulting and the society for bank business management, worked as a controller/project manager at Universal Music Deutschland, headed group controlling at Arkona AG and worked externally as IT project manager for Grand Tirolia and CFO of the Infinex Group.
Work samples
Mrs. Neeser's work samples cover an IBCS compliant monthly closure report for a production customer and the graphic preparation of the monthly presentation of Rödl Dynamics AG. Both samples may not be published for non-disclosure reasons.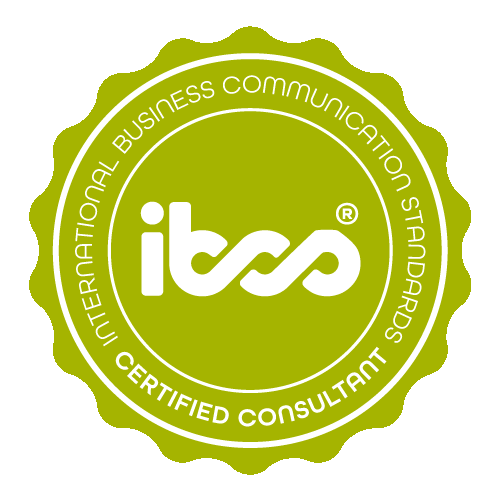 IBCS® CERTIFIED CONSULTANT
Cornelia Neeser has successfully completed the IBCS® certification for successful design of reports and presentations at the HICHERT+FAISST IBCS Institute in April 2018.