Cornelia Neeser
Cornelia Neeser is assigned as part of the Advisory Service Team of Cosmo Consult in the area of project management for the optimization of ERP projects.
---
About
In her long lasting consulting activity for KPMG, Rödl&Partner and currently Cosmo Consult, as well as various projects in her 10 years of independence, she dedicated herself to the harmonization and optimization of the interaction of IT systems and their operative processes as well as to the presentation of results. With a focus on controlling and IT management, she has held leading positions in various industries, such as production, hospitality and music industry, and was also a lecturer at the DHBW Stuttgart. In her assignments, she was able to successfully put her knowledge of the implementation of reports in the SUCCESS Guidelines according to IBCS® for the optimization of reporting into practice.
Work samples
Mrs. Neeser's work samples cover an IBCS compliant monthly closure report for a production customer and the graphic preparation of the monthly presentation of Rödl Dynamics AG. Both samples may not be published for non-disclosure reasons.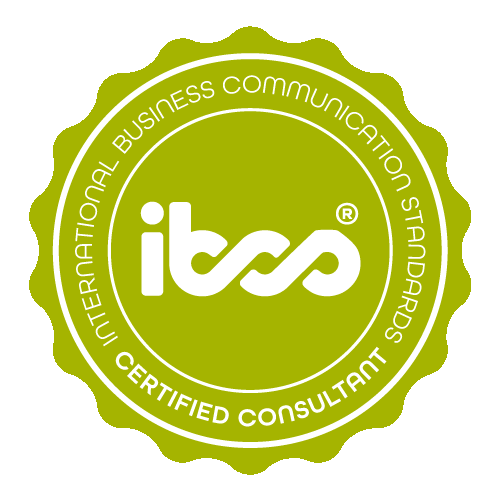 IBCS® CERTIFIED CONSULTANT
Cornelia Neeser has successfully completed the IBCS® certification for successful design of reports and presentations at the HICHERT+FAISST IBCS Institute in April 2018.