Felix Becker
Felix Becker works as Senior Manager in the area of Reporting & Analytics at avantum consult GmbH. avantum is the business analytics specialist of the All for One Group SE.
---
About
Felix Becker has been working in the field of business analytics since 2011 and rejoined avantum in 2022. He supports customers in the design and implementation of analytics projects. His expertise includes technical know-how in the area of SAP & Microsoft analytics as well as many years of project management experience on global projects at large scale.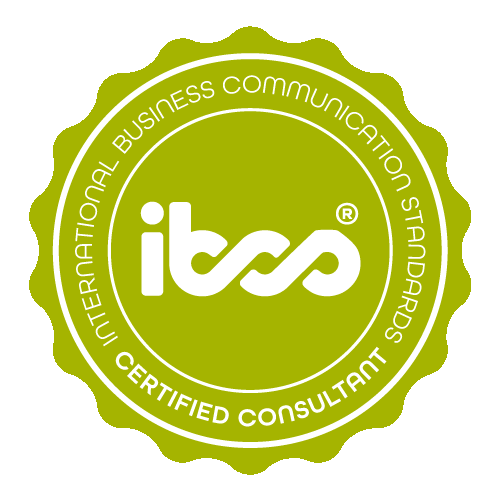 IBCS® Certified Consultant
Felix Becker has successfully completed the IBCS® certification for successful design of reports and presentations at the HICHERT+FAISST IBCS Institute in April 2015.
Work samples
The following sales reports were created with SAP Analysis for Office and the graphomate addon.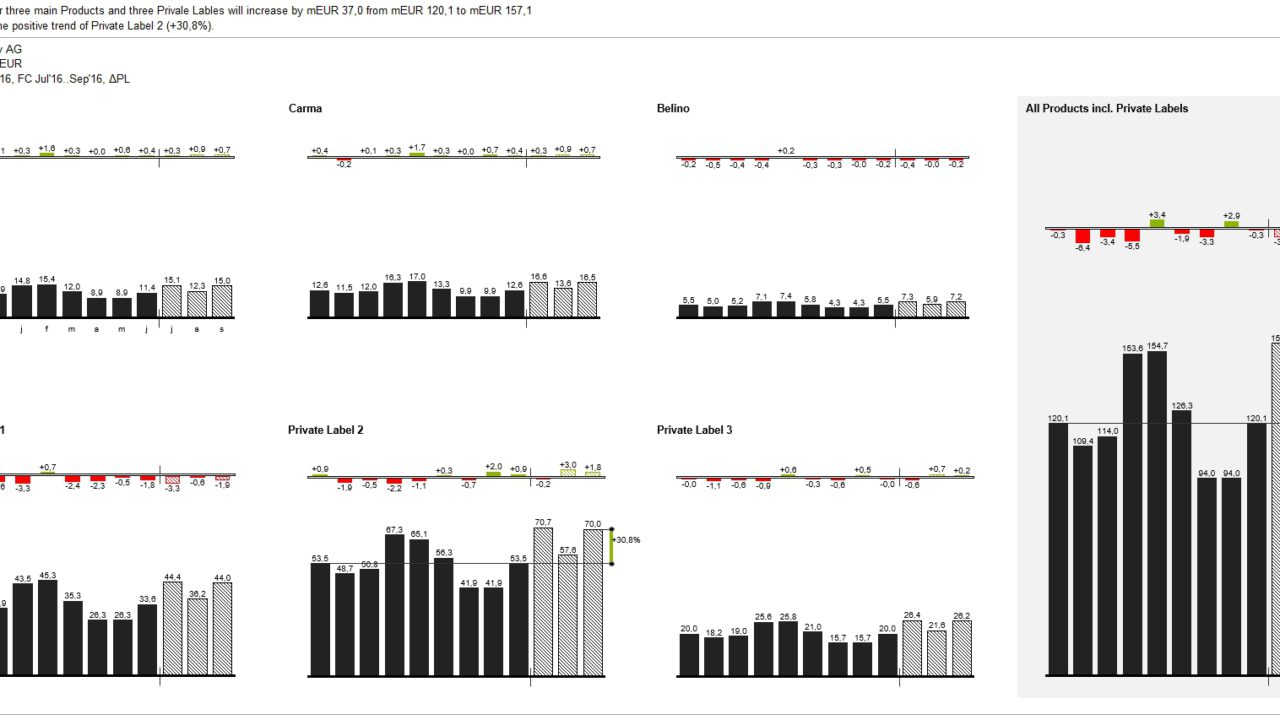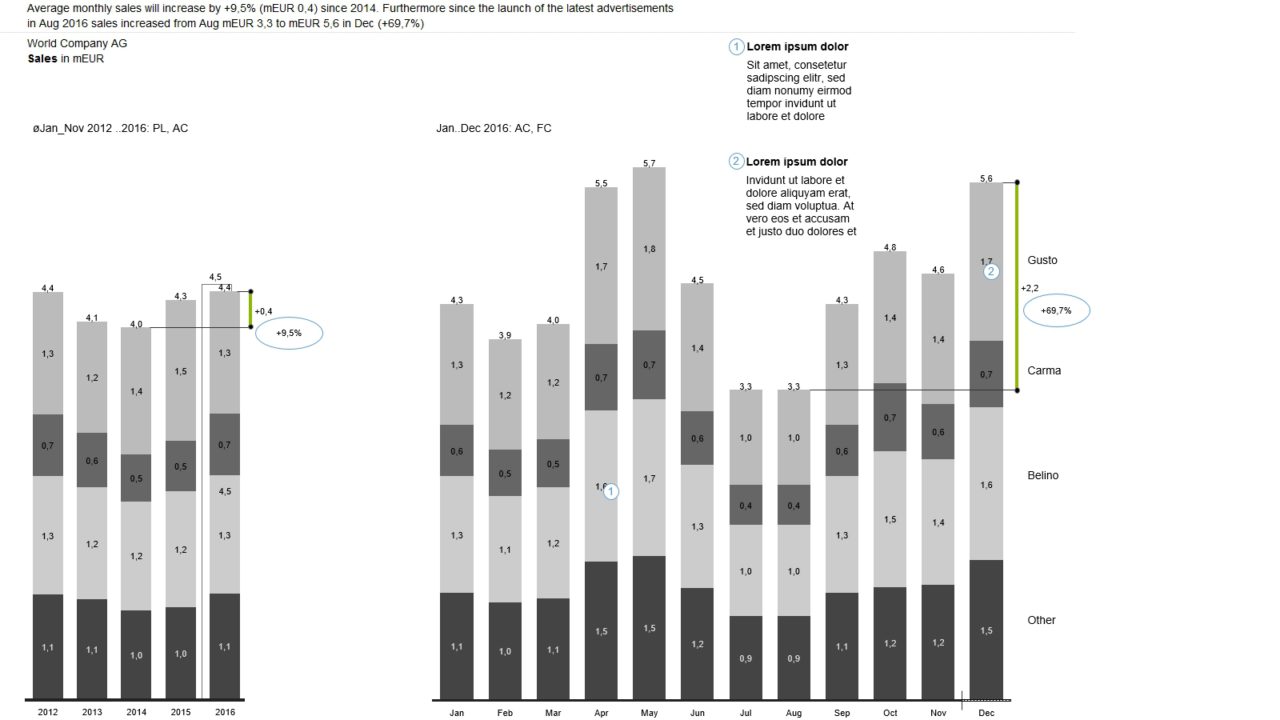 Small Multiples – net sales In this net sales report, the monthly net sales by product is visualized with small multiples for the fictitious world company. Furthermore the development of net sales for all products is visualized. The deviation charts are created automatically. For

Net sales allocation incl. comparison to previous periods The net sales report illustrates the average YTM value by product group for the fictitious world company. The report focuses on the monthly development of net sales by product group for the current fiscal year incl. the forecast for December. Both charts uses a main title and subtitle by chart. Thus the report recipient receives the focus information by chart. Particular net sales developments have been highlighted in the report.