Dr. Felix Sauerhöfer
Dr. Felix Sauerhöfer is the Chief Financial Officer (CFO) at Buss SMS Canzler GmbH, one of the world's leading companies in thermal separation technology for drying, evaporation and high-viscosity technology.
---
About
Dr. Felix Sauerhöfer completed a degree in business administration and subsequently earned a PhD in his field. He is also an adept CCI-certified financial accountant and CA-certified controller. With extensive experience as a Senior Management Consultant for internationally operating companies, he focuses on digitizing the financial sector, particularly on integrating holistic controlling and reporting systems, developing integrative concepts for corporate management. He holds certifications as a requirement engineer and scrum master, both of which are valuable assets in his role as an IT project manager. In his least Business Projects he introduced ERP and DWH systems, such as SAP S/4 Hana/SAP BW/4HANA, MS Dynamics 365, and Power BI. His latest project involved converting the company's reporting to an efficient report setup that adheres to the International Business Communication Standards (IBCS) notation standard.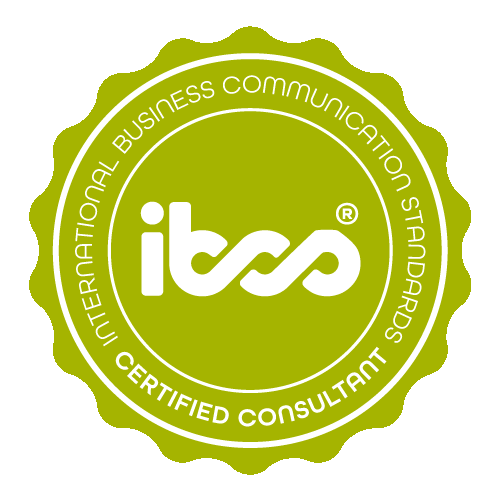 IBCS® Certified Consultant
Dr. Felix Sauerhöfer has successfully completed the IBCS® certification for successful design of reports and presentations at the HICHERT+FAISST IBCS Institute in April 2023.
Work samples
Felix has started to redesign his current employer's financial reporting system according to IBCS. The work samples concern reports on receivables by age, account balances at banks, liquidity forecast over four weeks and twelve months, and the income statement and balance sheet.