Frank Mühlenfeld
Frank Mühlenfeld works as a BI Consultant at TIP HCe – a business unit of Dedalus group. He strengthens the service team and contributes his longtime expertise in the field of existing customers.
---
About
Frank Mühlenfeld has 15 years of experience working as a consultant with a broad knowledge of tools from the areas of Controlling and Business Intelligence from well-known manufacturers. For the last three years he worked at scc EDV-Beratung AG as a Senior Consultant with the SAP Analytics product range. Before that he headed a software development team (2011 to 2017) that designed and implemented individual solutions for large companies. As a controlling consultant he has accompanied companies from various industries – including healthcare and the automotive industry – in the introduction and further development of controlling and planning solutions.
Frank Mühlenfeld has a passion for developing user interfaces in such a way that they are relevant, comprehensible and intuitive for the user to use. IBCS plays a crucial role in achieving this goal.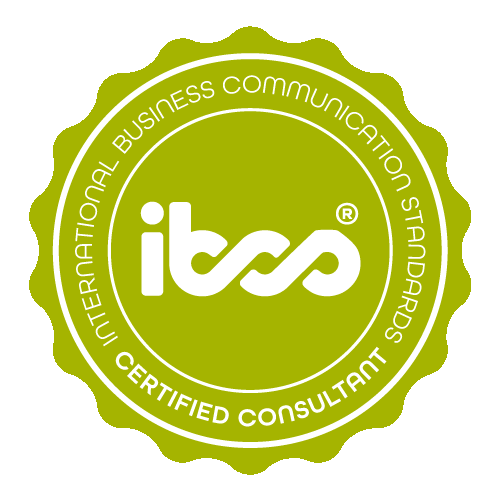 IBCS® Certified Consultant
Frank Mühlenfeld has successfully completed the IBCS® certification for successful design of reports and presentations at the HICHERT+FAISST IBCS Institute in January 2021.
Work samples
The work samples were created as part of a client project and may not be published.