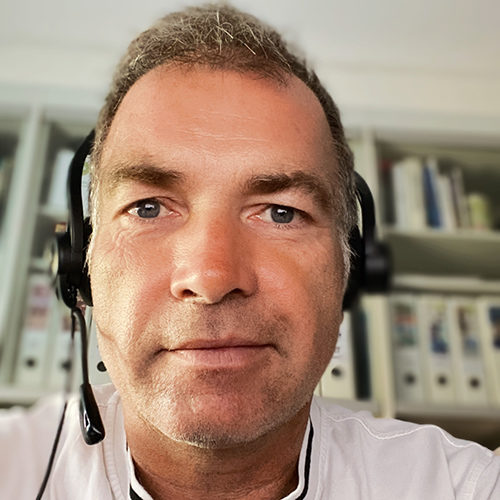 Mark A. Michel
Mark Michel works at NTT DATA as business consultant for Business Intelligence solutions with focus on concept design and visualization. With 150+ skilled BI-professionals in the DACH-region NTT DATA is a leading supplier in this segment.
---
About
Mark Michel graduated in industrial engineering from the Technical University of Berlin. For over 25 years he has worked as a consultant with a focus on business intelligence.
Mark was working in management roles for debis and cronos (SAP Analytics) and as SVP at msg systems for consulting. He is focused on client assignments bridging business & IT. Mark worked in several industries with high expertise in utility, real estate and insurance. His primary domains are finance & controlling and analytical CRM.
At NTT DATA Mark is head of business consulting in the advisory service line. With his team, he successfully implements projects focusing on reporting, analytics and data driven business.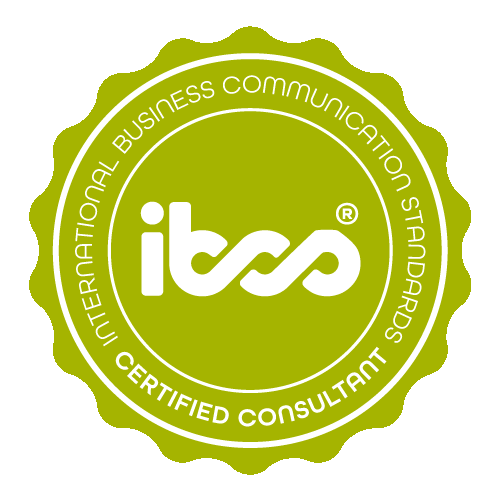 IBCS® Certified Consultant
Mark Michel has successfully completed the IBCS® certification for successful design of reports and presentations at the HICHERT+FAISST IBCS Institute in October 2016.
Work samples
After attending the Certification Course Mark has provided the following work samples: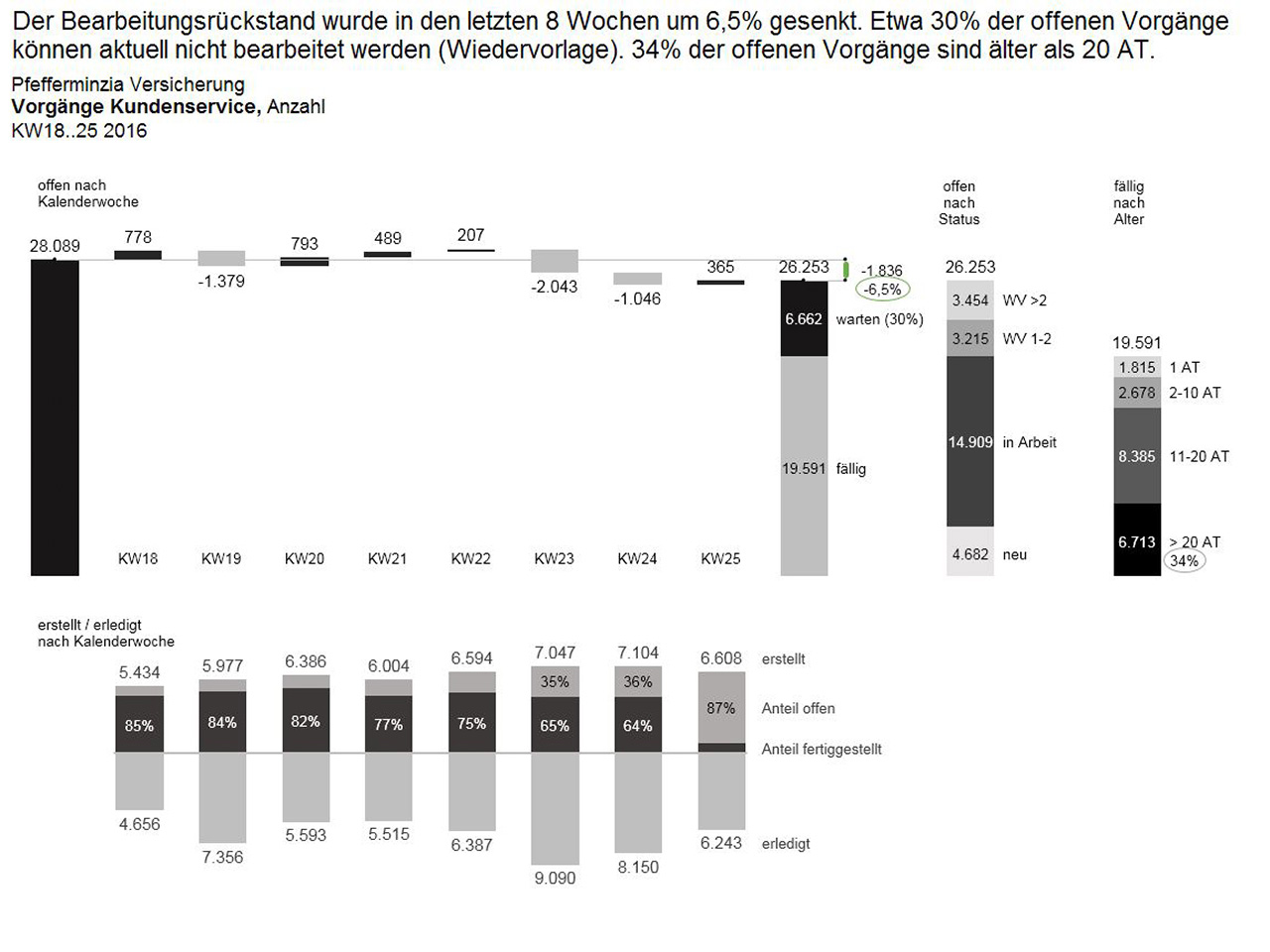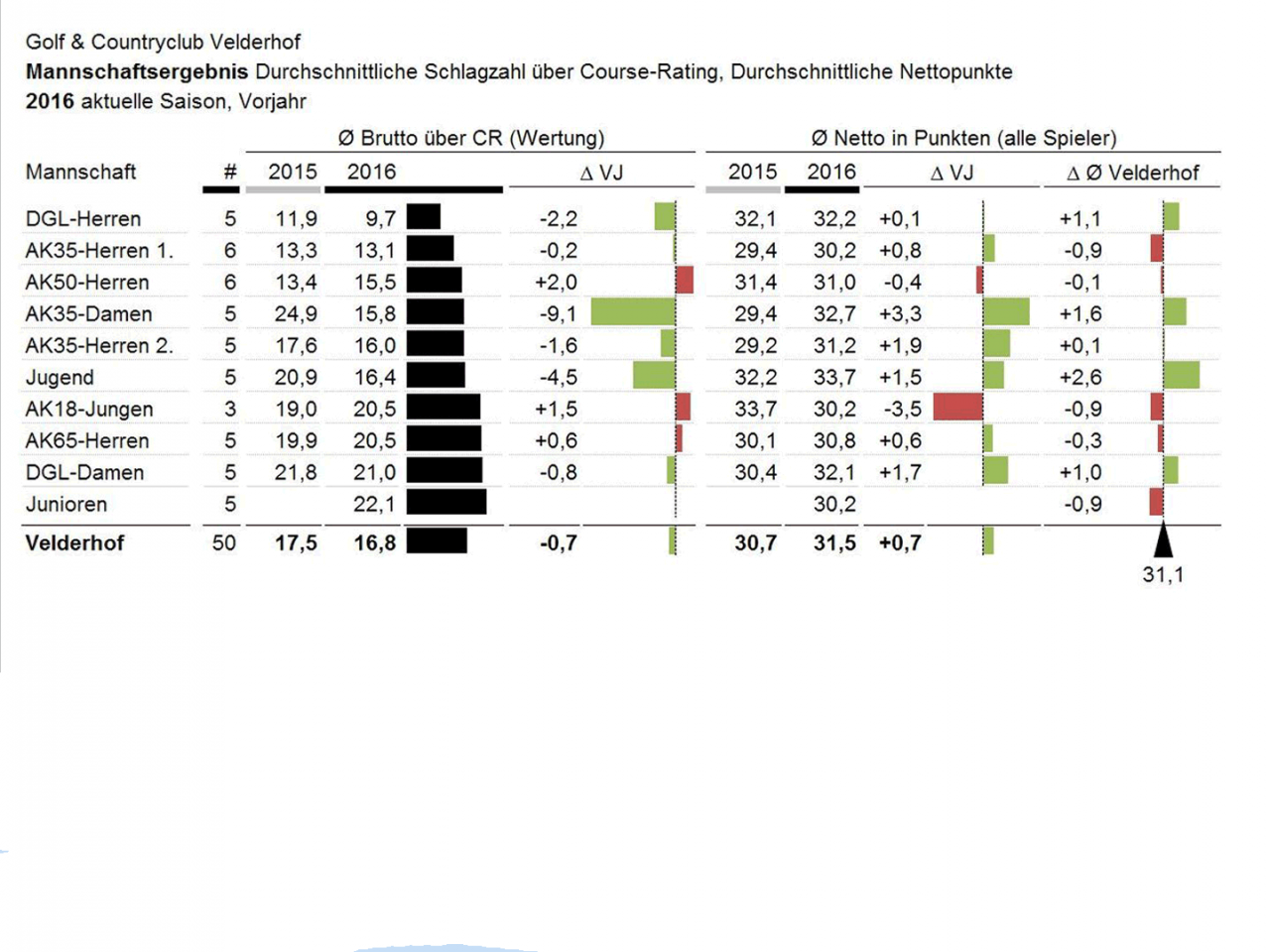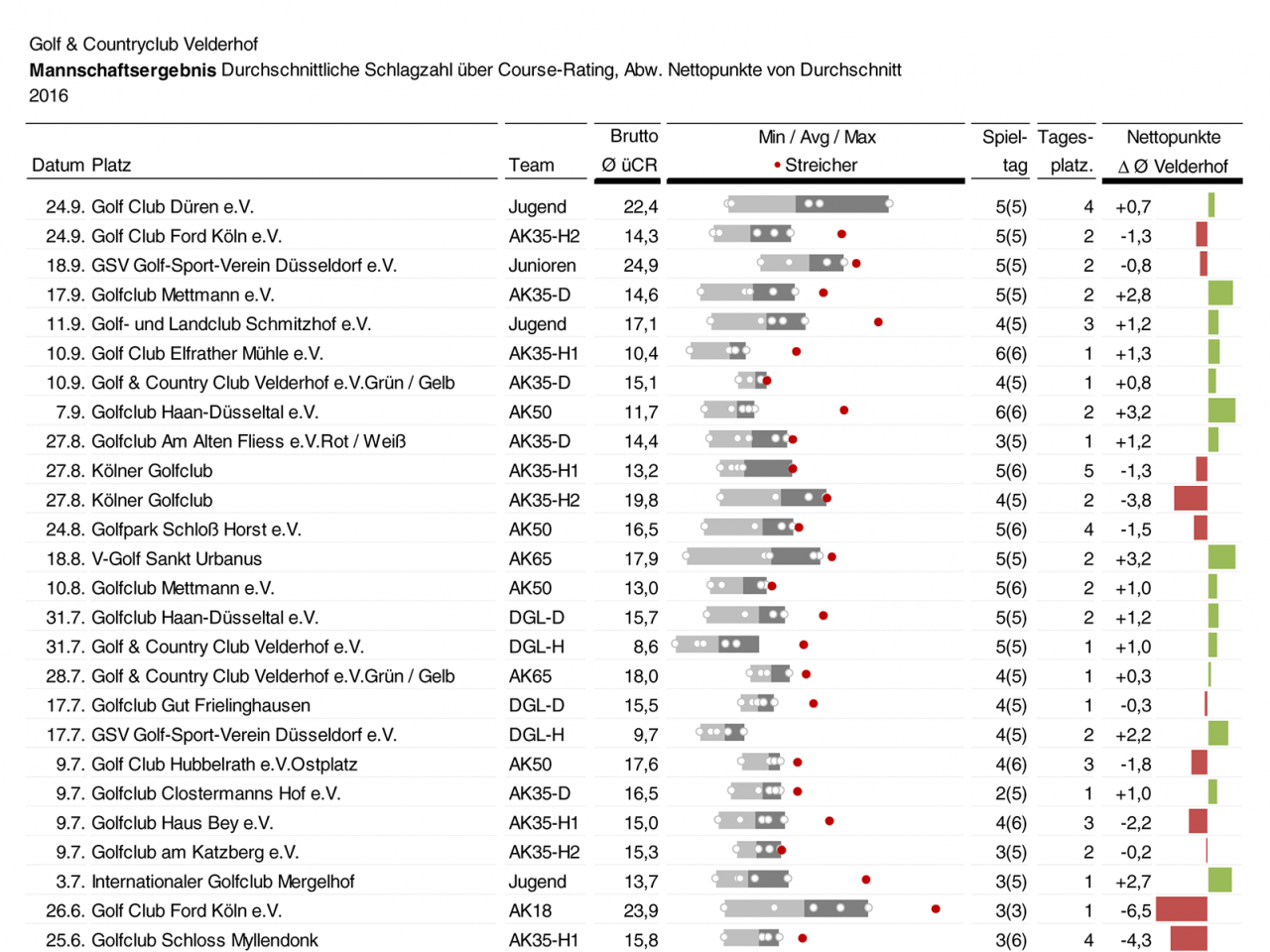 Backlog development customer service (insurance) To manage its workforce, an insurance company tracks the workload through a rolling eight week analysis. The lower part of the chart shows newly created and successfully finished items, in order to expose seasonal variance. Since some items cannot be finished (e.g. because of missing documents) the status and due-date is important for classification and analysis.

Team-analysis 'Golf' In Germany golf clubs nominate different teams, which compete with other clubs in a league system. The analysis enables comparison of the teams against each other in absolute numbers (stroke-play) and regarding the individual handicaps (net-scores). The diagram further compares the previous year and the overall team average.

Current results 'Golf' In the German golf competition, the teams play different courses. The official team-result is calculated from individual scores (strokes above course rating), which are shown as data points in the bar chart. To compare teams with different numbers of players, the average score is used. To compare the quality of a team result, the individual handicaps have to be taken into account. The last column shows how good a team performed against the average.
Budget KBA
Germanys Federal Motor Transport Authority (Kraftfahrtbundesamt – KBA) is responsible for approving vehical types and parts. Amongst other duties it manages the central registration of vehicals, driver licences and other trafic related issues. The balance of expences and income had various issues with proper visualisation. Also the program to install a public toll was not included in the balance, but listed in another public department. The IBCS® visualisation improves several aspects and shows how the investmens for the new toll summ up in the balance.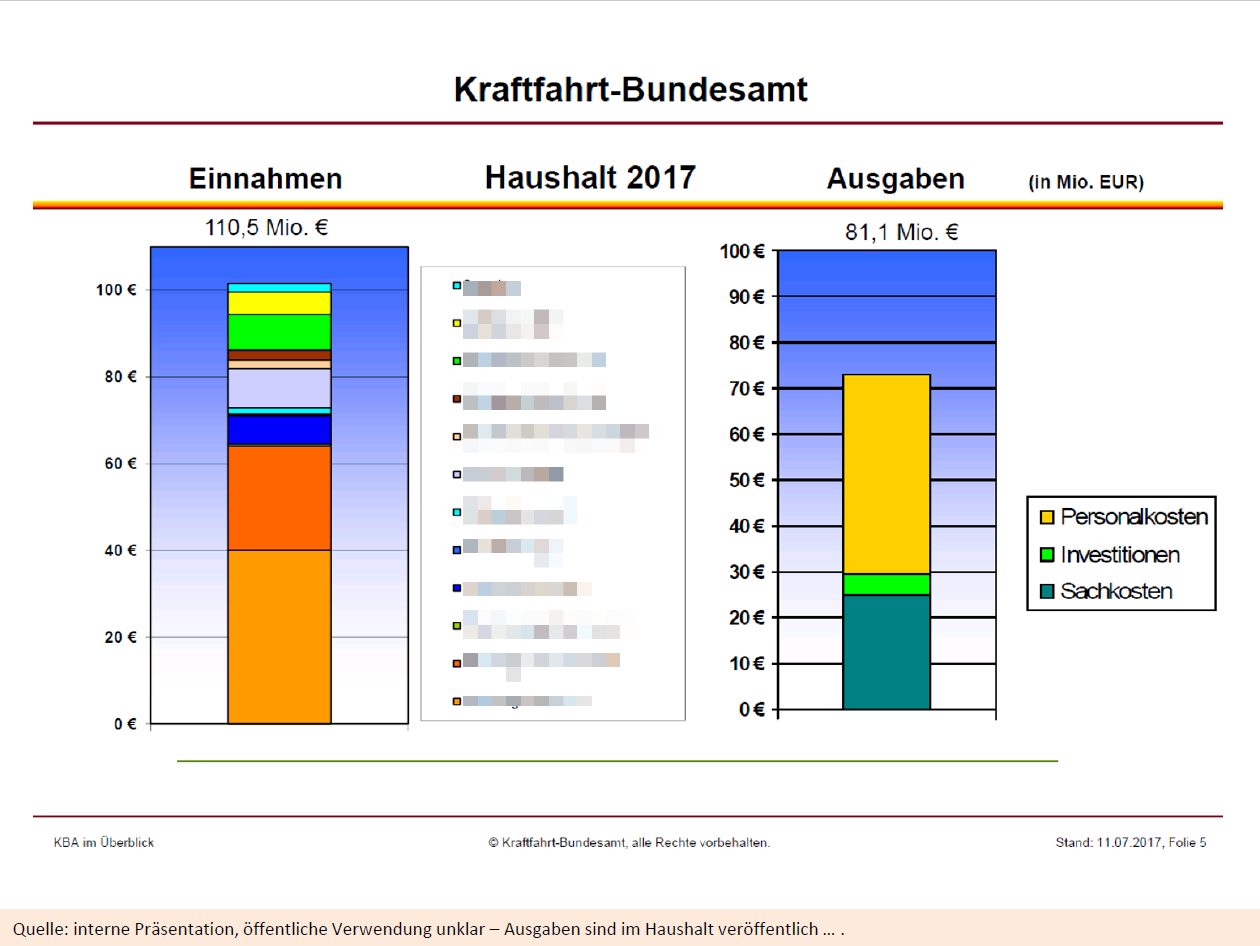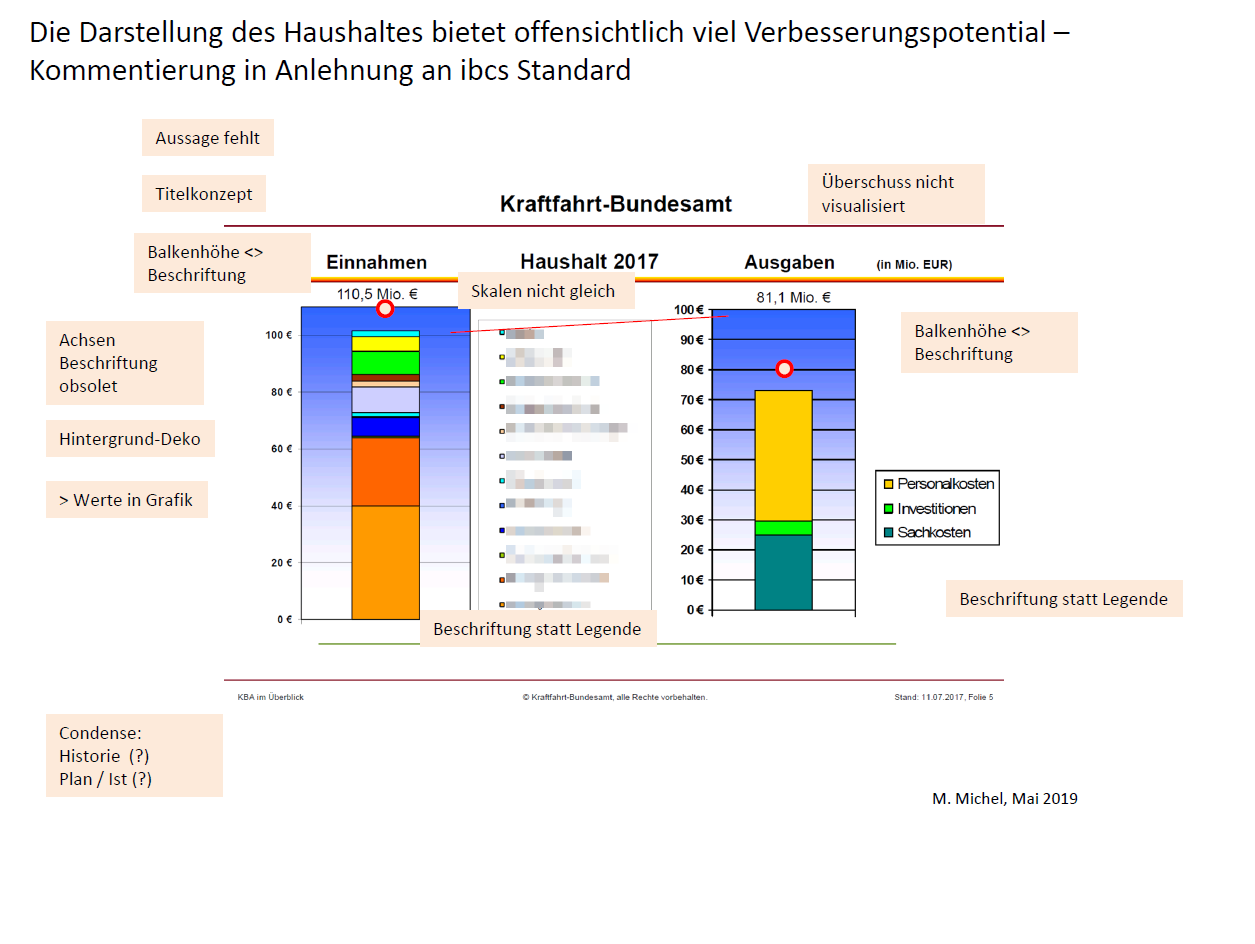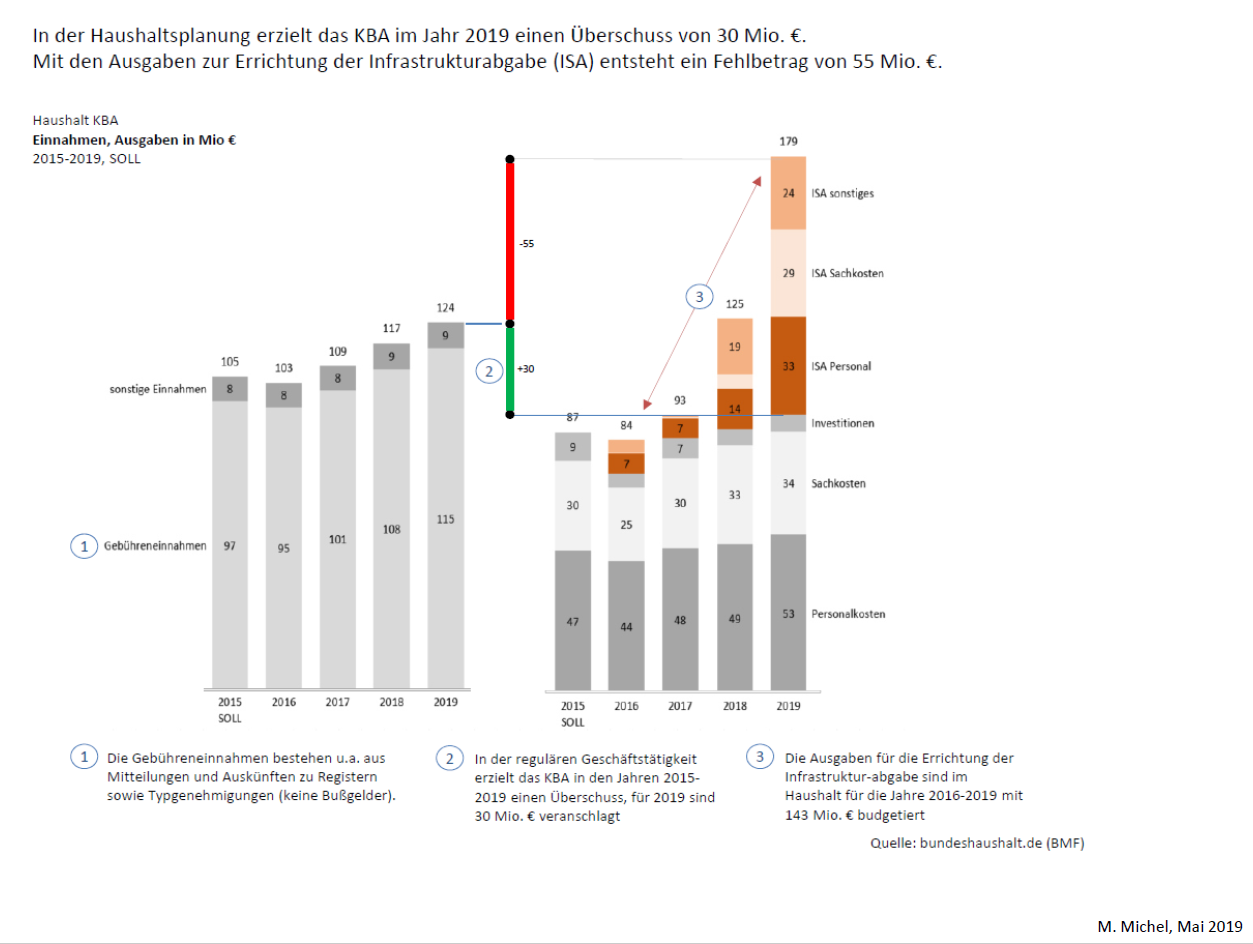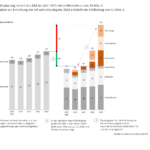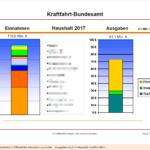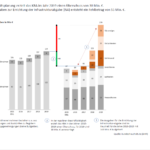 Golf-Club Velderhof
Commented charts