Matthias Giger
Matthias has been working as a Senior Business Intelligence Consultant at Business & Decision since 2018. He helps diverse companies to develop actionable information dashboards. Business & Decision is a leading global consultancy and systems integrator for business analysis, digital transformation and software development.
---
About
Matthias Giger studied media and communication sciences at the University of Fribourg, Switzerland, specializing in efficient visual communication. After six years as an editor, he completed an M.Sc. in Business Administration, Major Information and Data Management at the University of Applied Sciences Graubünden as a second degree in 2015. Between 2013 and 2017, he worked as an information specialist for the Cantonal Library of St. Gallen. Between 2015 and 2018, he taught taught the vocabulary and the grammar of visual composition, a "legacy" of his first degree, to aspiring photographers at the level of Höhere Fachschule.
For Business & Decision, Matthias assists clients in using Tableau and Power BI across the entire business intelligence cycle:
– Requirements analysis and business questions
– Data integration and data transformation
– Data management and data enrichment
– Visualisation and information architecture
– Result communication and action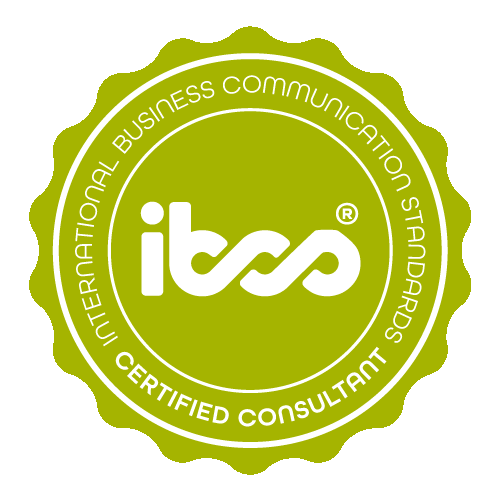 IBCS® Certified Consultant
Matthias Giger has successfully completed the IBCS® certification for successful design of reports and presentations at the HICHERT+FAISST IBCS Institute in April 2022.
Work samples
Matthias has created a mini-series "Let's tableau it the IBCS way" on his own blog https://designindata.com about the implementability of the top 10 IBCS recommendations in Tableau: