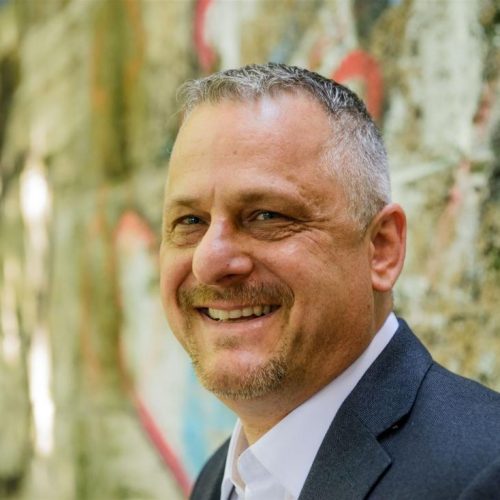 Michael Gniffke
Michael Gniffke is Head of BDO DigIT at BDO Switzerland.
---
About
Michael Gniffke received his degree from the University of Applied Sciences in Business Administration in Zurich. Michael has implemented business software in numerous projects during his professional career spanning 25 years, whereby his focus is on HR/payroll solutions. Since 2019 he has worked for BDO Switzerland as Deputy Head of Abacus.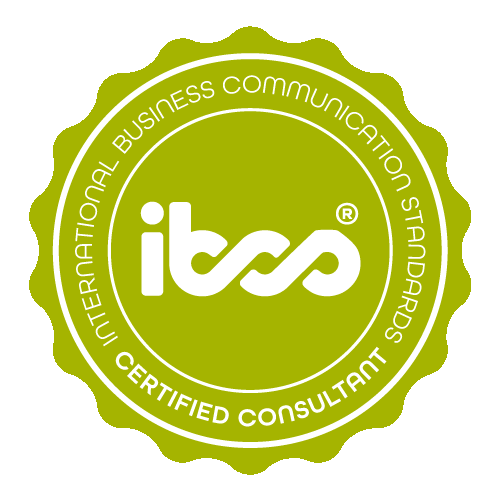 IBCS® Certified Consultant
Michael Gniffke has successfully completed the IBCS® certification for successful design of reports and presentations at the HICHERT+FAISST IBCS Institute in October 2012.
Work sample
At a recent lecture, a speaker commented on the first point of the agenda: "Now we've gotten the greeting over with." I have taken this as an opportunity to take a closer look at the 'typical PowerPoint agenda'. This illustrative example focuses on content, not on decoration, empty words, and corporate design. The purpose of a presentation should be evident to everyone from the outset, not become clear first in the course of the lecture.
Here you can see the step by step procedure.