Michael Schelkle
Michael Schelkle is Research Assistant at the Professorship of Business and Information Systems Engineering, in particular Management Support at the University of Augsburg. The chair's research focus are human centered management support systems.
---
About
Michael Schelkle holds a degree in Business Administration from the University of Applied Sciences Augsburg focusing on Controlling, Accounting, and Business Finance. Michael completed an international trainee program at the Hoerbiger Group before taking over the responsibility for Controlling and Accounting for Hoerbiger's Service Division in Canada. In 2014, Michael decided to join the University of Augsburg as Research Assistant. The main focus of his research are User Assistance Systems that help to comply with Business Information Visualization Guidelines or foster learning such guidelines.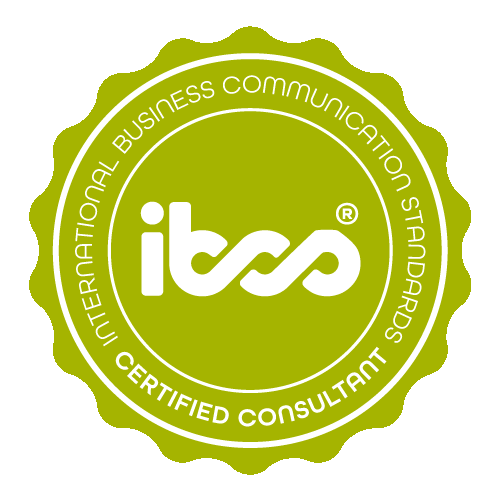 IBCS® Certified Consultant
Michael Schelkle has successfully completed the IBCS® certification for successful design of reports and presentations at the HICHERT+FAISST IBCS Institute in May 2018.
Work sample
Drawing from various disciplines such as music or engineering, the video shows learning possibilities for report designers and managers, in particular with regard to a standardized notation. The video was produced using the software VideoScribe and cut with the software Camtasia.