Raphael Kempf
Raphael Kempf is a Senior BI-Consultant at plus-IT AG. plus-IT provides lean BI overall solutions for SMEs based on SAP BusinessObjects and SAP Analytics Cloud, combining them with the concepts of IBCS®.
---
About
Raphael Kempf's core competence is agile BI implementation in accordance with IBCS® principles. Through fast-prototyping and coaching he quickly delivers precise analyses and cockpits for customers (and lead them to SUCCESS®). Raphael Kempf has more than 5 years of experience in the areas of Business Intelligence (BI), Data Warehousing und Predictive Analytics. Raphael Kempf is a specialist in implementing IBCS® projects and completed the IBCS® Certification in order to further enhance his expertise in the subject. His professional and technical focus is on the SAP BusinessObjects tool palette including SAP Analytics Cloud. As a SAP-Trainer and coach he shares his knowledge regarding products, methods as well as IBCS® processes, showing great ability in solving complex problems and integrating IBCS® into daily business processes.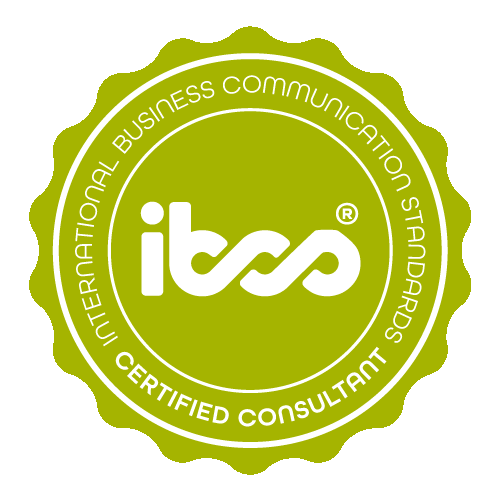 IBCS® Certified Consultant
Raphael Kempf has successfully completed the IBCS® certification for successful design of reports and presentations at the HICHERT+FAISST IBCS Institute in July 2019.
Work samples
This work sample shows how a multi-page analysis of a customer is transformed into an IBCS® visualization on one page.
This work sample explains how to get an IBCS® visualization out of a simple graphic based on a business example.
This example shows a forecast-visualization of an enterprise with several locations. In the former report the values were listed in an excel-table. Now an overview with "small multiples" simplifies the comparison of the different shops. The visualizations were implemented in a fully automated dashboard.