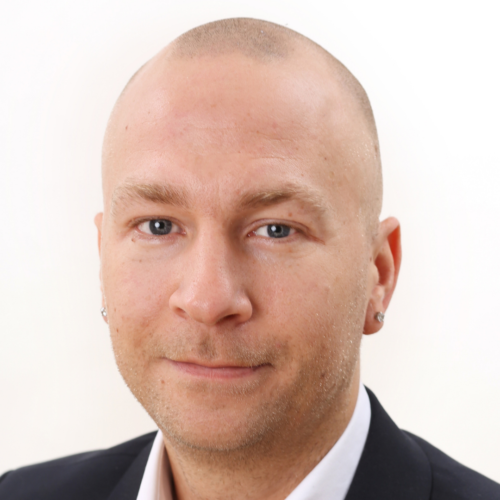 Stephan Bucher
Stephan Bucher has been working in the area of SAP BI Consulting for 10 years now. Since 2016 he has been working as SAP BI Consultant and Data Scientist with focus on data visualization using SAP Front-End tools for the consulting company "MHP Management- und IT-Beratungs GmbH" which belongs to the Porsche Company. By uniting the area of Management and IT Consulting and beeing Automotive and Digitalization Expert, MHP belongs to one of the leading consulting companies.
---
About
Stephan Bucher discovered his passion for the area of Business Intelligence yet in his studies in 2009 and sucessfully completed his masters studies in "Information Management and Consulting" (M. Sc.) at the university of applied science in Ludgwigshafen with his master thesis at SAP in 2012.
At his actual job as Manager he delivers as Solution Architect concepts, implementation and coaching of SAP Business Intelligence solutions to the customers. His passion contains the analysis and visualization of data, and generating addition value for the customer with the thereby obtained information. Additionaly to the operational delivery of projects Stephan is also certified Scrum Master and is working as Project Manager.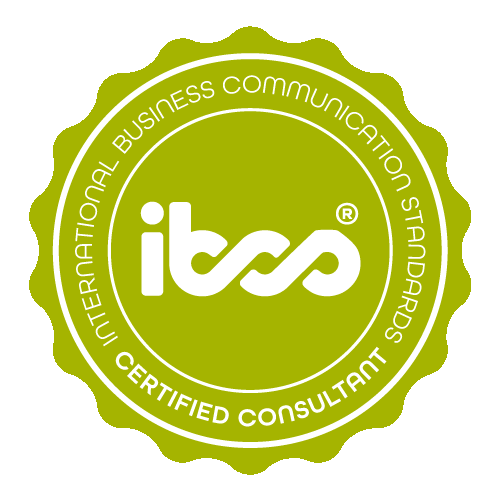 IBCS® Certified Consultant
Stephan Bucher has successfully completed the IBCS® certification for successful design of reports and presentations at the HICHERT+FAISST IBCS Institute in March 2022.
Work samples
The work samples base on a SAP Analytics Cloud report. Unfortunately, the IBCS Notation can not be fullfilled to the fullest with the used release and therefore single elements had to be added in PowerPoint.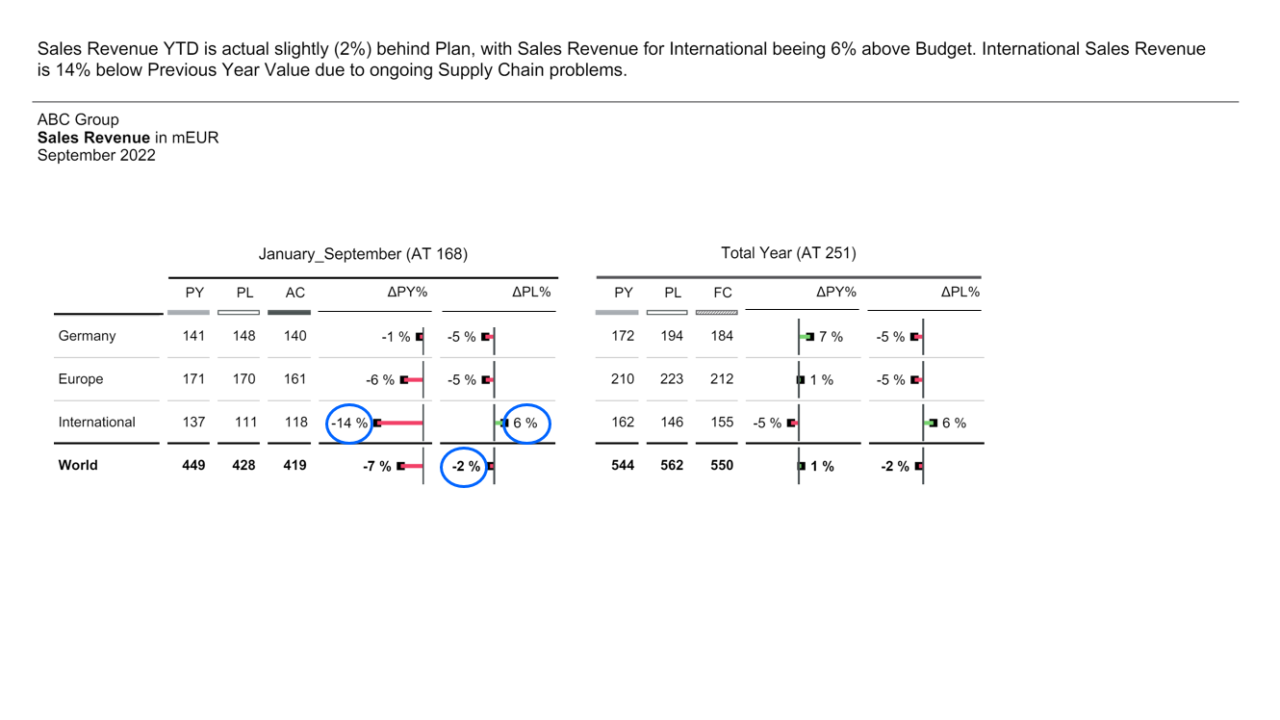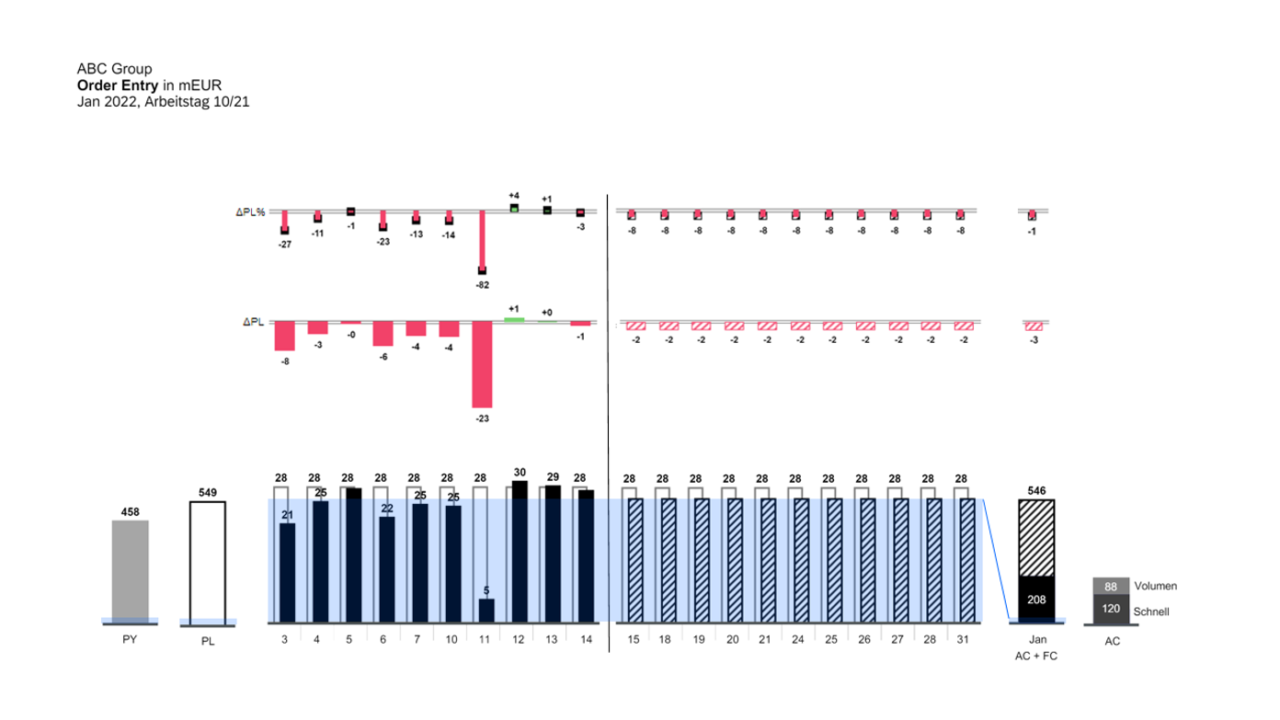 Work sample 1 Work sample 1 shows Sales Revenues on a highly aggregated Region level as well as the revenue for World. In the table can be seen the value for Previous Year, Budget, Actual, as well as the procentual deviations. The key figures are shown once as Year-To-Date valueas and once as outlook for the full year performance.

Work sample 2 Work sample 2 shows the development of the daily order entry values as well as the total month values for Previous Year, Budget and the cumulated Actual value in combination with the Forecast value to show the expected value for the end of the actual month. The Actual values are shown till the actual day before, the remaing days are filled with Budget and Forecast values. Additionally, the already achieved Actual value is shown seperated by the different ordertypes.