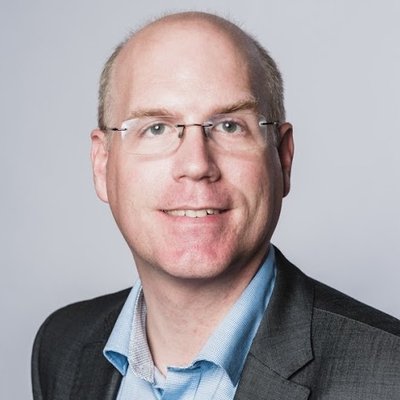 Jean-Claude Brunner
is a business intelligence consultant and business analyst in a Vienna-based tech consulting company.
Born in Switzerland, but now living for more than twenty years in Vienna, Jean-Claude Brunner studied business administration and international management in Vienna, Zurich and Louvain-la-Neuve, Belgium.
Interested in history, visual arts and travel, he is treasurer of the Weltmuseum Wien Friends association and a member of the International Panorama Council.