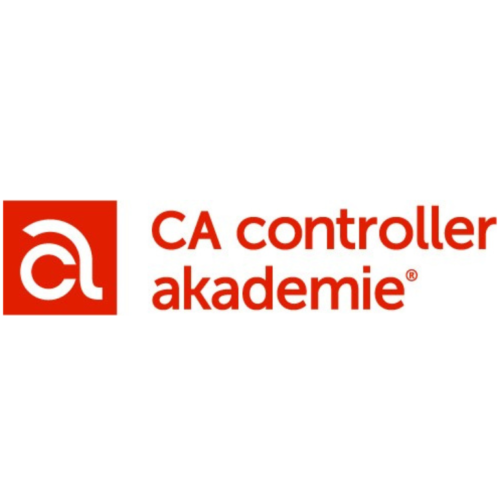 CA controller akademie
Learn from the specialist and benefit on the job. For more than 50 years, we have played a decisive role in shaping controlling and offer numerous training solutions in the areas of controlling, accounting & finance, business development, information management and social skills.
---
What drives us
We focus on the human factor, because know-how is the key to corporate success and to greater job satisfaction.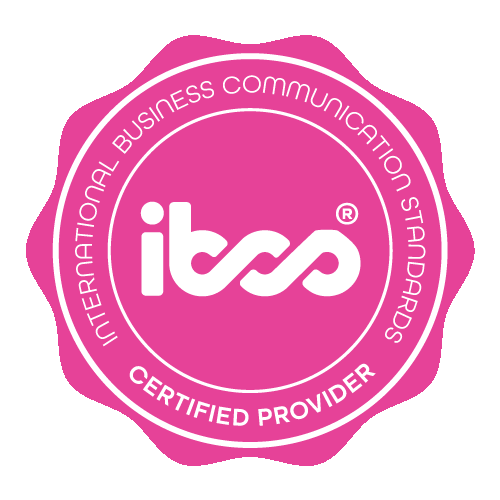 IBCS® Certified Provider
CA controller akademie became IBCS® Certfied Provider in November 2022.
What our customers appreciate and value
Practical relevance – our seminar content is constantly adapted to developments in the different industries and the many years of practical experience of our experts in training. Our consulting activities guarantee a high level of practice transfer.
Learning with fun – the passion of our trainers in imparting knowledge and the pronounced interaction with all participants create a special seminar experience.
Holistic support – also after the seminar. We not only impart relevant knowledge, but also help you to put it into practice in your everyday work.
Our services – in presence or online
Seminars, workshops and trainings (public and in-house)
Training programmes with acknowledged certificates
Conferences, lectures, keynotes
Coaching