JUGO
JUGO offers Business Intelligence consultancy and managed services related to SAP and Qlik. One of our focus areas is data visualization, where the concept of IBCS® is being applied.
---
About
Business Intelligence is becoming increasingly important for organizations. Gaining quick access to the right data and its simple understanding is critical to the decision-making process.
With the technological innovations evolving rapidly in the recent years, Business Intelligence is challenging as today's knowledge can be out of date tomorrow.
Who we are
Driving your business with passion! JUGO stands for high-end Business Intelligence consultancy with a no-nonsense approach. We seek to partner with our customers to share our knowledge, skills and expertise.
Our customers range from mid-sized companies to large multinationals, where we operate on an international level. We strongly believe in human interaction to be able to comprehend and handle complex information requirements.
Our office is located in the Netherlands.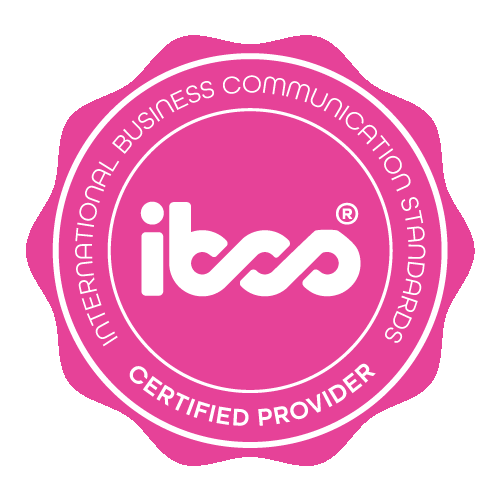 IBCS® Certified Provider
JUGO became IBCS® Certfied Provider in February 2017.
Other certifications and partnerships
Graphomate
HI-CHART
KS Quadrat
SAP EBM
How we advise
Technology is important, it is one of the pillars for your success. In our vision is not the only driver for success. We listen, advise and implement based on concepts like IBCS® and use tools and technology to support the chosen solution, as enablers. Our strength is innovation based on the combination of technology, knowledge, best-practices and common sense.
Our mission is to make your information more profitable for your organisation.
Our portfolio
Full cycle support of SAP BI solutions ranging from implementation to managed services
Design and implementation of operational- and management reports as well as dashboards based on SAP BO and Qlik
Development, support and roll-out of the IBCS® notation concept
Training and coaching
Implementation and optimization of SAP (BW on) HANA solutions
Data modelling and requirement analyses for both operational and management reports
Young Professionals with IBCS® knowledge, as it is part of our standard training
---
Contact persons
The following employees are IBCS® Certified Consultants and ensure consulting based on the standards of IBCS®: