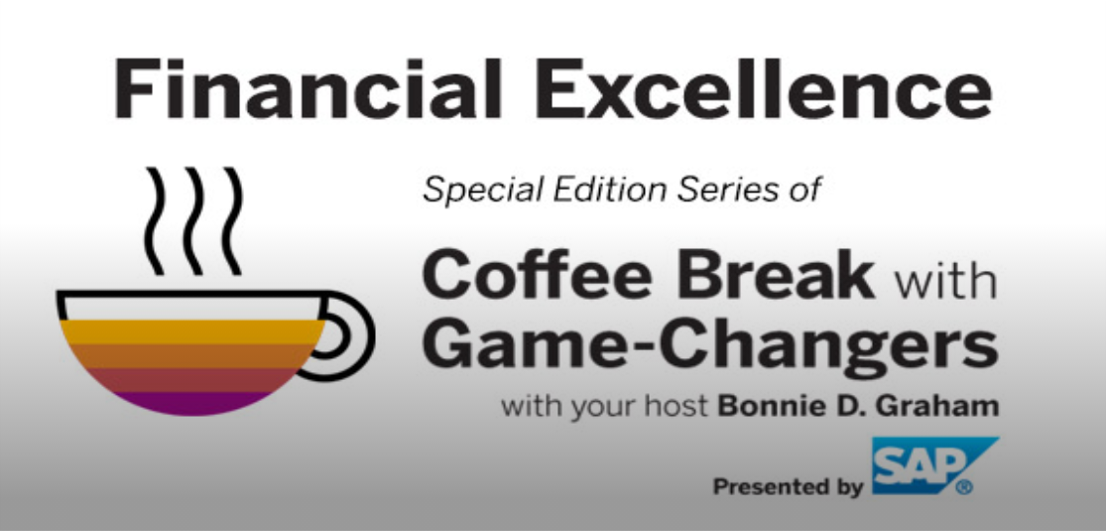 Finance 2021 – Where Do We Go from Here?
A radio broadcast hosted by Bonnie D. Graham from the VoiceAmerica Talk Radio Network with Brian Kalish, talking about IBCS, storytelling and data visualization, as the opportunity for the future of Finance.
Brian Kalish, FP&A, Principal and Founder at Kalish Consulting, was invited to do this broadcast together with Deloitte's Swapna Satwik and SAP's Martin Naraschewski to debate the opportunity for Finance to reflect and reset priorities for transformation.