Brian Kalish on IBCS® and FP&A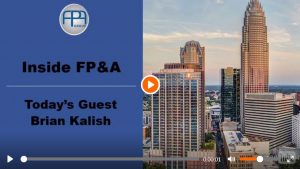 Video interview with Brian Kalish
Inside FP&A
John Sanchez, General Manager of the FPA Group, talking with Brian Kalish, thought leader and long-standing Executive Director of AFP's Global FP&A Practice, about interesting developments in financial planning and analysis.
At 28:50, Brian names IBCS® one of the "interesting things taking place in FP&A".
See Inside FP&A video on YouTube starting at 28:50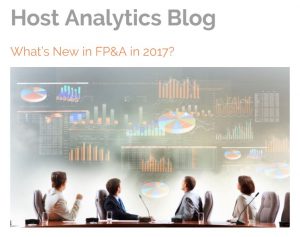 Interview with Brian Kalish on Host Analytics Blog
What's new in FP&A in 2017?
The financial planning and analysis (FP&A) function is clearly becoming a critical piece in many organizations. And with the fast-changing and uncertain environment most organizations are operating within, this is a challenging time for FP&A executives and professionals.
John O'Rourke, Vice President of Strategic Marketing at Host Analytics, recently connected with Brian Kalish to discuss the latest trends in FP&A.
Read interview