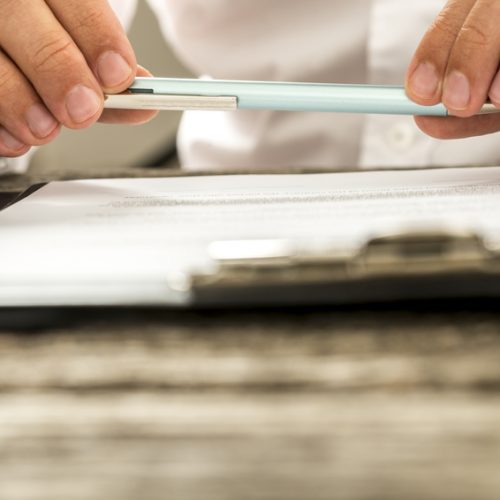 Attendance fee
Please note the following details for the attendance fee at our training courses.
---
Attendance fee
The attendance fee for classroom courses includes training materials, lunch, snacks during breaks, and refreshments. Online attendees get training material in PDF format.
The attendance fee can depend on location and language of the course as well as the origin of the participants. Participants from countries with significant lower income and academic staff can get a discount of up to 50%. Please contact us for a respective proposal.
After submitting your registration form, you will receive a confirmation email and an invoice. Participation at the event requires payment in full prior to the event.
---
Cancellation
Should you be unable to attend, you are entitled to appoint a replacement guest at no additional cost. Cancellation up to thirty days before the start of the event is free of charge, but must be in writing. For later cancellations or for failing to attend the event, the participation fee remains payable in its entirety.
The organizer reserves the right to make changes to the content of the program and to cancel the event for urgent reasons. In the event of cancellation, any attendance fees paid will be reimbursed. Other costs to participants associated with the cancellation of an event by the organizer will not be reimbursed.