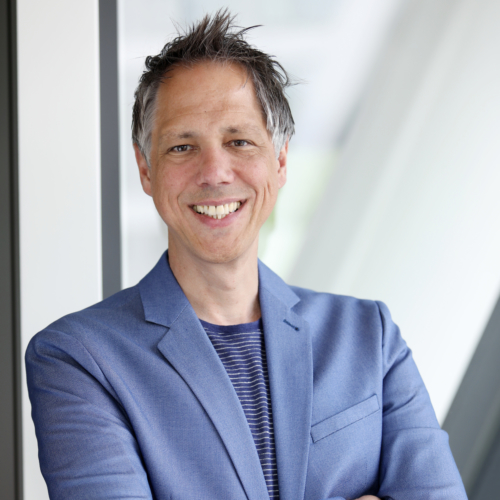 Holger Gerhards
Holger Gerhards is the founder and managing director of the consultancy GMC². The experts for business intelligence and data analytics assist companies on their way to intelligent decisions.
---
About
Holger Gerhards is the founder and managing director of GMC². Together with his team, he supports companies in making responsible and data-based decisions precisely at the right time. As experts for business intelligence and data analytics, they accompany the value chain of all data from its origin and processing to its analysis and visualization.
Holger Gerhards is enthusiastically dedicated to the topic of "Information Design". Since 2014, he has been contributing his professional know-how as an active member of the IBCS Association, where he is driving and helping to shape the further development of standards for the visualization of management reports. Using real examples of his customers' requirements, he impressively demonstrates the perfect visualization of relevant data for meaningful decision-making.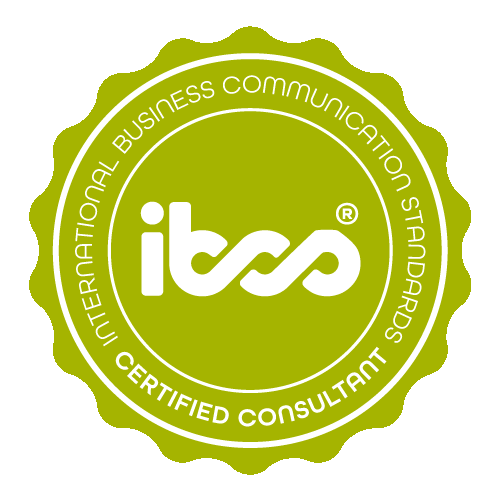 IBCS® Certified Consultant
Holger Gerhards has successfully completed the IBCS® certification for successful design of reports and presentations at the HICHERT+FAISST IBCS® Institute in July 2016.
Work samples
The work samples were created with the IBCS®-certified software and sample data of a real estate company dashboard.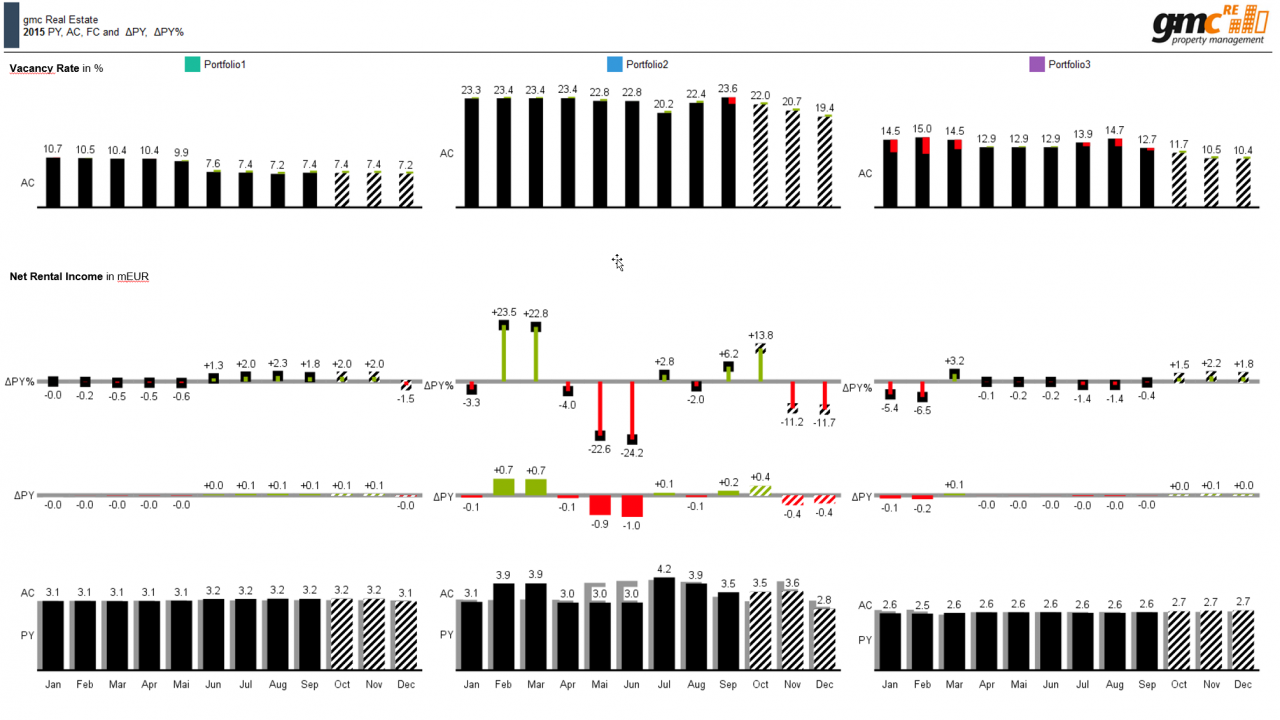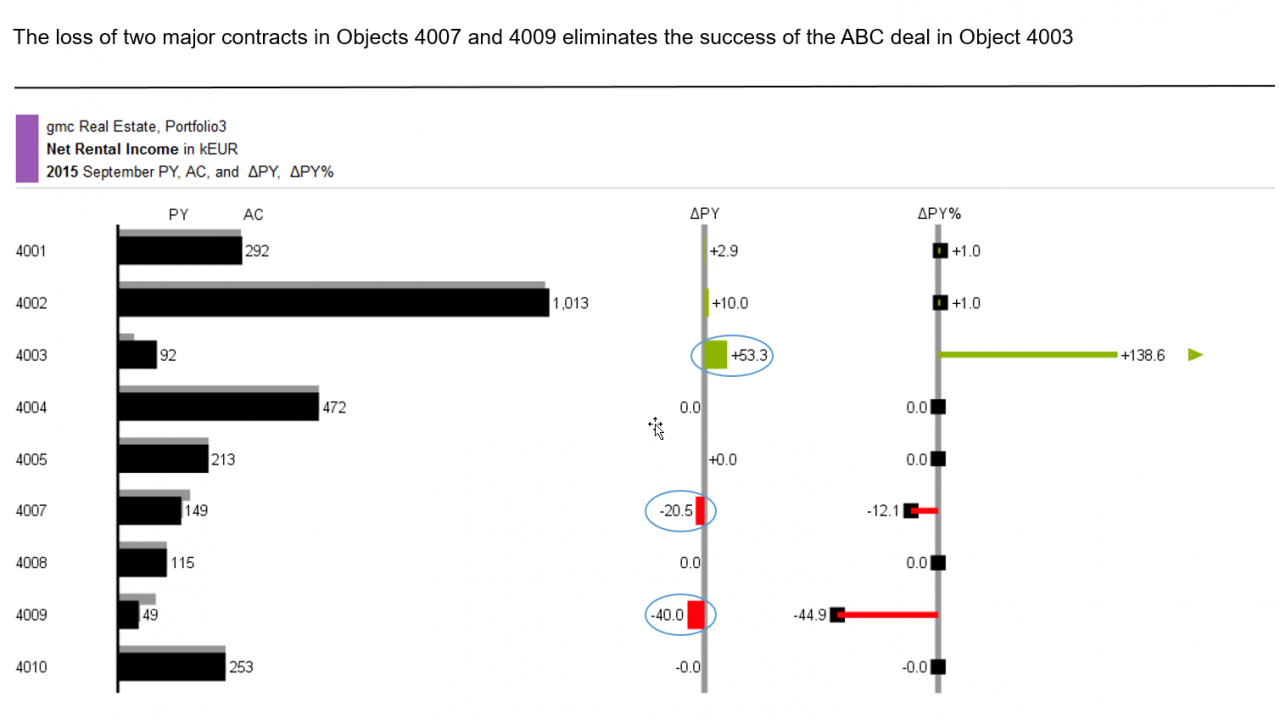 Management dashboard This example shows the main page for the management. Each portfolio is assigned a color, which is integrated into the title concept. The top line of the dashboard shows the vacancy rate as an integrated differential. The lower lines show the rental income compared to the previous year. The lowest visualization shows the total revenue as an overlay. In the lines above the corresponding absolute and relative deviations are shown.

Detailed analysis: single account Here a selected account of the income statement is listed by objects at the portfolio level. Using the dynamic PowerPoint integration of gIV for IBM Cognos2.0, the evaluation was taken into PowerPoint where outliers were highlighted.

Treemap tenant analysis This interactive treemap shows the rental structure of a single object. The size of the rectangles symbolizes the rental income, therefore shows how important the tenant is. The coloring displays the remaining term of the lease: The darker an area, the shorter the time to maturity. By clicking on an area other key figures for the lease appear on the right side.