Severin Leuenberger
Severin Leuenberger is a Senior BI Consultant and Project Manager at IT-Logix AG. IT-Logix is Swiss Business Intelligence, Data Warehouse and Big Data expert.
---
About
Severin Leuenberger is an Organizer with Federal Specialist Certificate. As a Senior BI consultant and Project Manager at IT-Logix AG Switzerland, he advises companies on BI projects with SAP and Microsoft software – from design through implementation. Prior to this, he worked many years as an IT specialist in the IT division of Helsana Versicherung.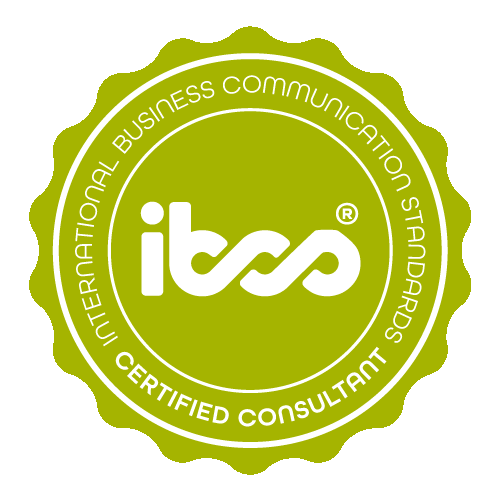 IBCS® Certified Consultant
Severin Leuenberger has successfully completed the IBCS® certification for successful design of reports and presentations at the HICHERT+FAISST IBCS Institute in May 2011.
Work samples
Time and deviation analysis with Microsoft SSRS
The created information product belongs to the group of parametrized standard reports (BI language), in the context of IBCS® it represents a statistic.
The report is divided into three main areas:
In the bottom area, a revenue measure is reported showing the scenarios ACT and PY.
In the middle area a second, user-chosen measure is reported showing again the scenarios ACT and PY.
In the top area, various parameters are available for the end user to control the report content as well as its layout. The chosen values are displayed in the title area just below the parameter section.
The report was built based on Microsoft SQL Server 2016. For the report itself SQL Server Reporting Services was used. The data foundation is based on SQL Server Analysis Services (Tabular Mode).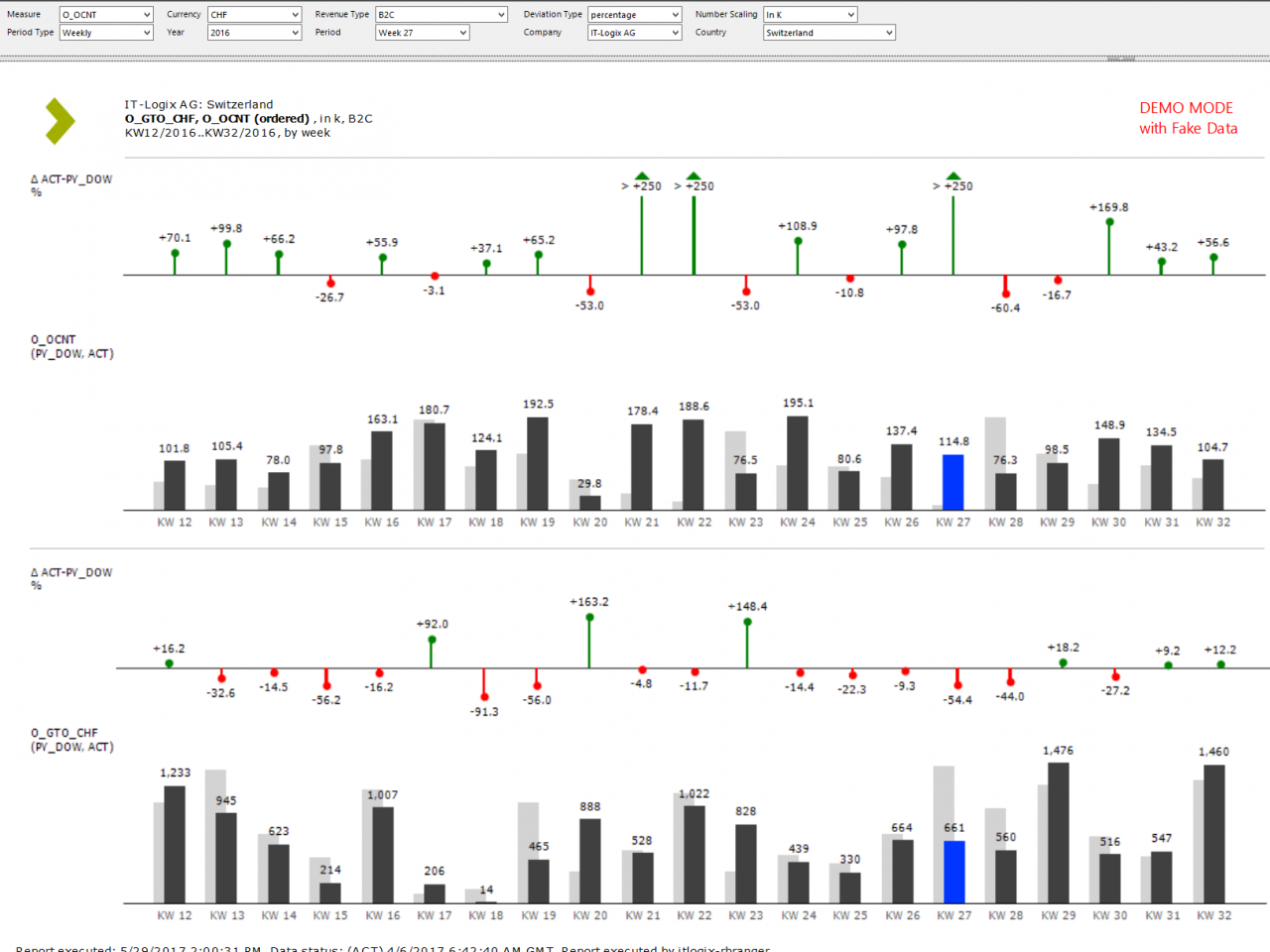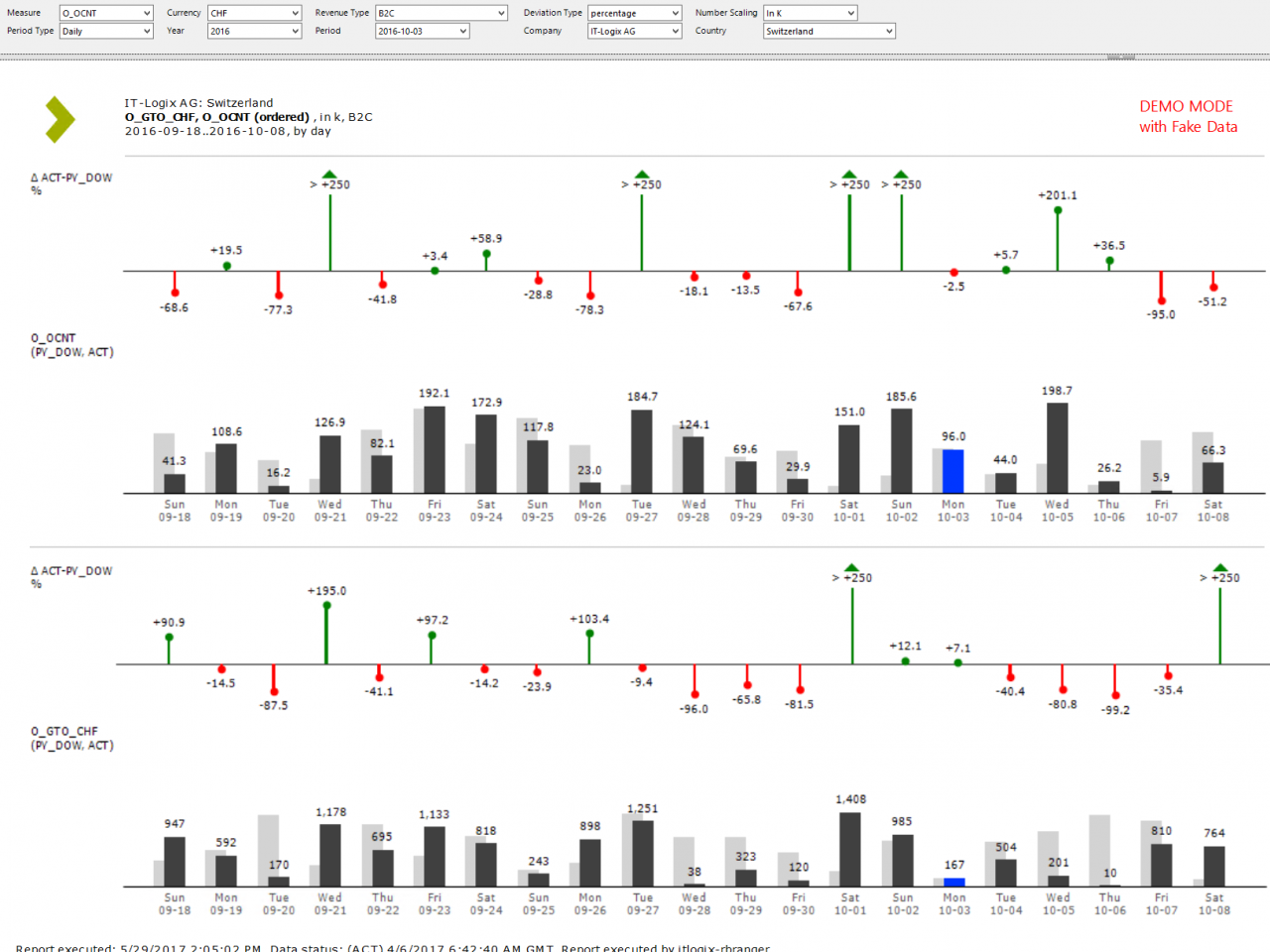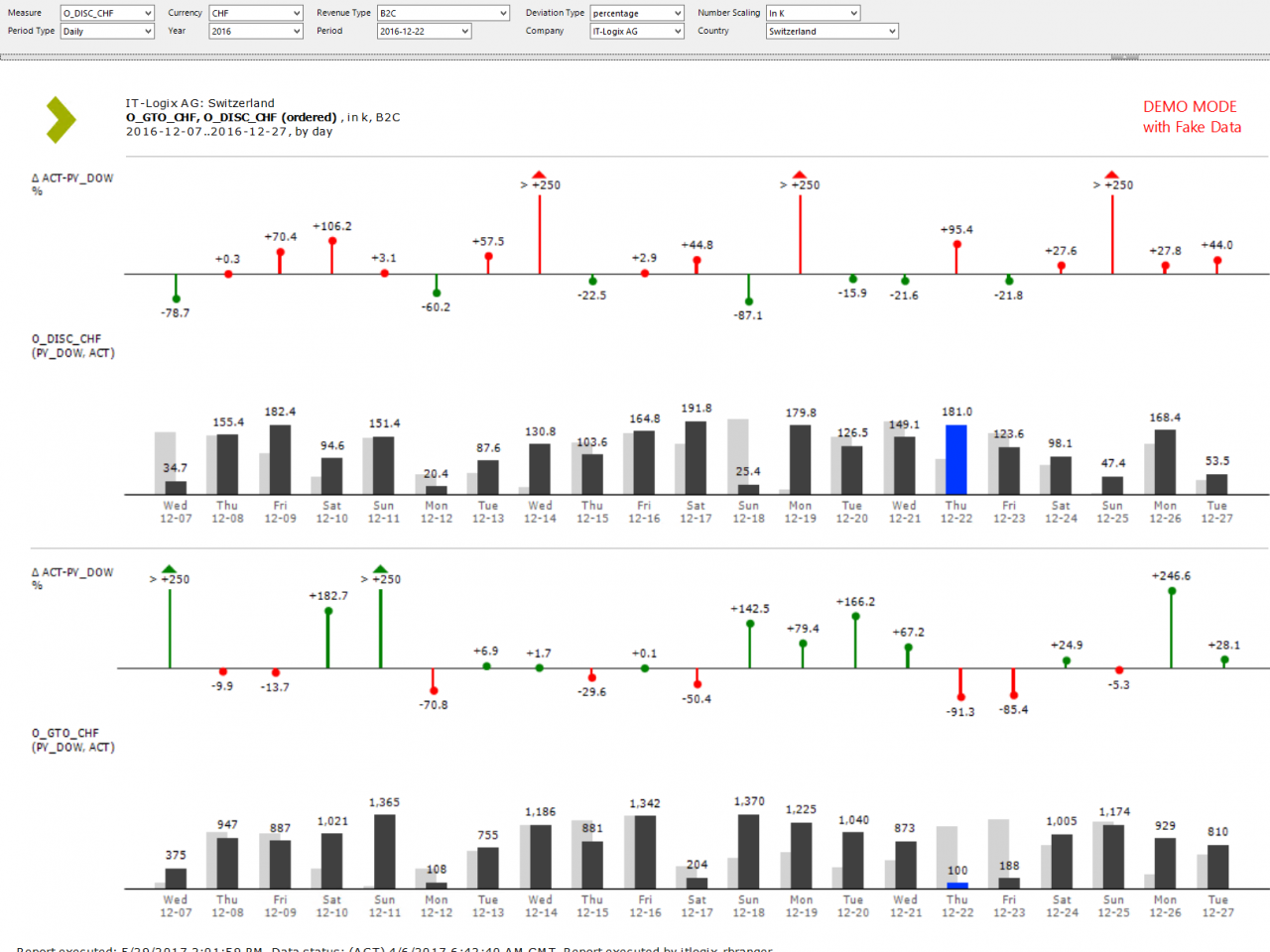 The report in the standard view The currently selected time period is highlighted in blue.

The report with relative variances Relative variances above +250% are displayed as outliers. As only two base scenarios are used, the display of the scenario in the pin header has been omitted.

Change of the period type The temporal grouping of the charts can be set to monthly, weekly or daily. The display of different column widths has been omitted for the moment.

Dynamic selection oft he second measure The logic for the coloring of the upper variance chart is controlled dependent on the business logic of the chosen measure in the upper area. Green is used for desired variances, red for undesired variances. In this example positive variances for discounts are treated as undesired by the business people.
The following is a video by Severin Leuenberger (in German), in a live demonstration on the step-by-step use of the HICHERT®SUCCESS Rules.
You will find a compilation of his notes on redesigning the dashboard here (PDF, 490 KB, in German).
Here you can see the before-and-after examples of the dashboards presented in the above video.
Dashboard 1
Through application of the SUCCESS Rules, information is easier to read in the dashboards, everything appears more organized and transparent.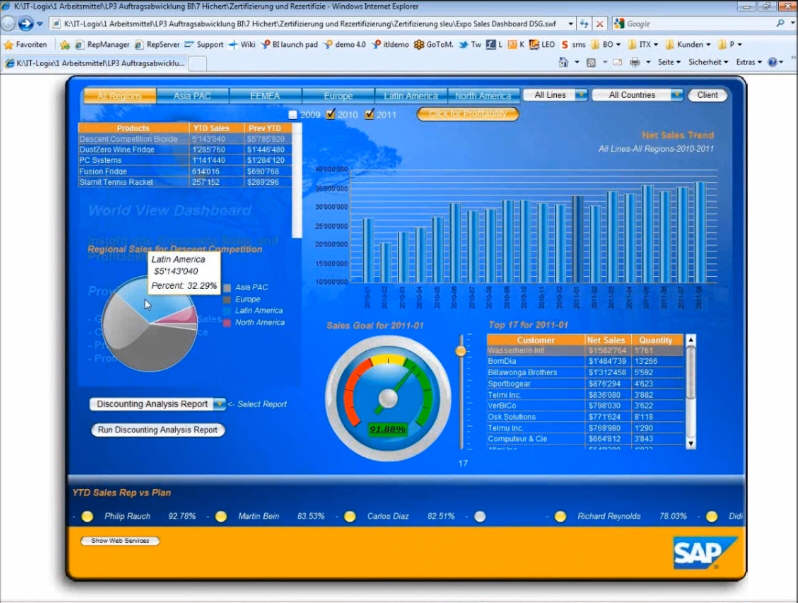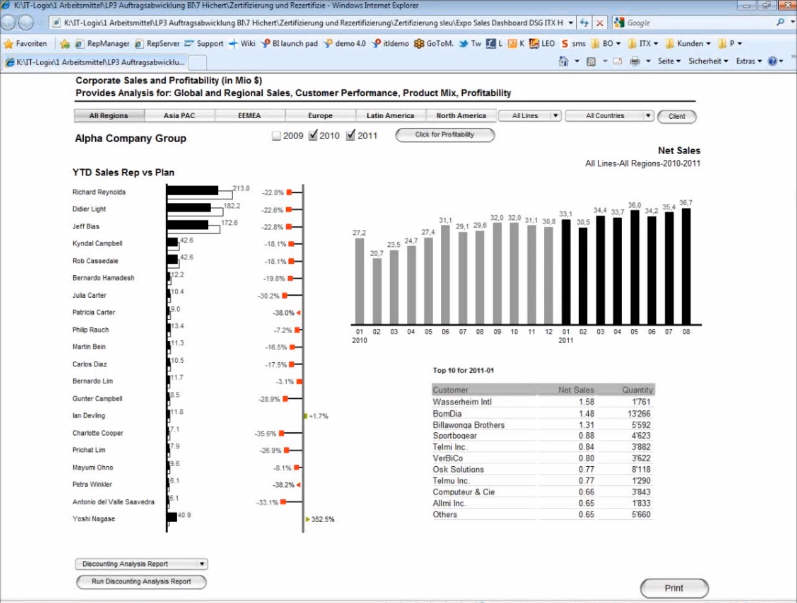 Before ...

... and after (figure 1/2)

... after (figure 2/2)
Dashboard 2
Interpretation of the same content is greatly improved by using bar charts instead of pie charts and without distracting colors.